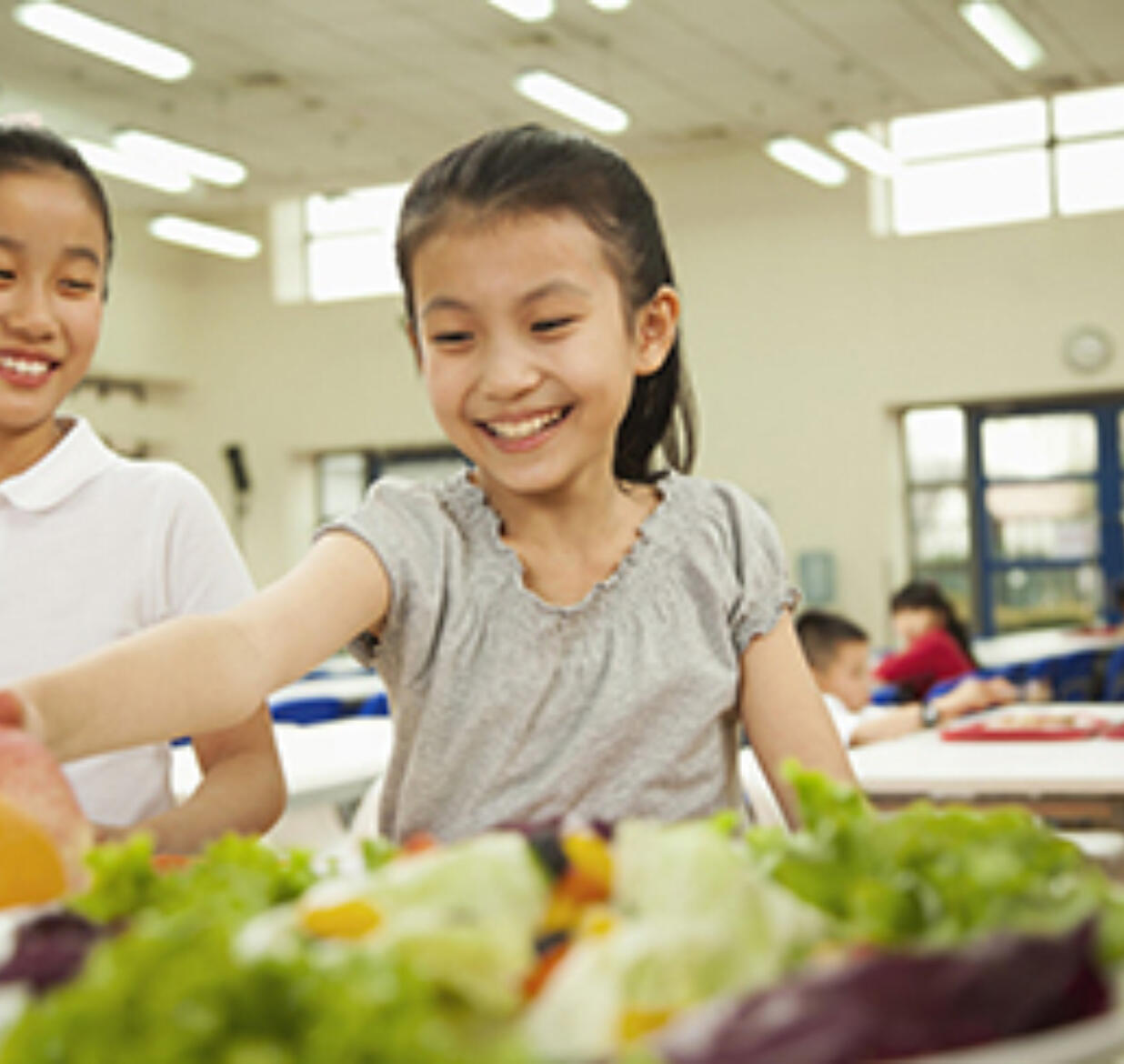 My Holiday Wish List for America's School Children
Let's join together to protect the health of our nation's kids.
December 23, 2015
|

By
As this year is coming to an end, I've been reflecting on the state of school food: the good and the bad. Beginning with the bad, Congress has yet to reauthorize the Child Nutrition Act, which sets the national school food policy and funds key child nutrition programs. Why is it that the health of our children, and the health of the next generation and generations to come, isn't the highest priority of those elected to represent us?

The answer seems to be political in-fighting, money and power. In Congress, within the School Nutrition Association and in boardrooms across the country, the debate continues on whether or not to uphold or roll back the gains made since the passage of the Healthy Hunger-Free Kids Act. So far, the in-fighting has led to nothing but inaction.
But now for the good: Despite the congressional delay, there has been a surge of grass-roots support for healthy school food, with chefs, advocates, nutrition services directors and government officials all over the country working to protect the health of our nation's children. As the holiday season is upon us and as we think about giving back, being grateful, giving gifts, the holiday spirit and donating to our favorite nonprofits, I want to focus on this good. I want to take a moment and reflect on the groups doing work that makes me hopeful we'll eventually have a strong Child Nutrition Reauthorization...
Read the rest of the blogpost: "My Holiday Wish for America's School Children" (U.S. News & World Report)
Interested in reading more helpful articles from us? Sign-up for our newsletter in the footer below.