Red Bean Stew
Most people don't eat enough legumes. We're not talking about canned baked beans here, we're all about the bags of dried beans you pass on your way to pick up a box of rice. Over the years we've come to love beans. They're colorful, flavorful, and their nutritional benefits are unparalleled. High in fiber, legumes work to lower cholesterol and paired with rice they make a virtually fat free full protein. When sending to school in a thermos, either slightly undercook the rice and mix it in or cook the rice through and send it on the side.
Ingredients
2 cups dried kidney beans
3 cloves garlic
2 onions
5 carrots
¼ cup olive oil
1 bay leaf
4 sprigs thyme
½ teaspoon red pepper flakes
½ teaspoon coriander
½ teaspoon cumin seed
2 cups tomato sauce
10 cups vegetable stock
2 bunches swiss chard, roughly chopped
Instructions
Preparation
Cook kidney beans in water until soft--approximately 5 hours at a simmer. The beans may also be soaked overnight and will cook in about half the time.
Peel and chop garlic, onions and carrots.
Heat oil in a small stock pot and sauté garlic, onions, carrots, bay leaf, thyme, pepper flakes, coriander, and cumin seed for 5 minutes.
Add the kidney beans and tomato sauce.
Add vegetable stock and chopped greens and simmer 8 to 10 minutes.
Add salt and pepper to taste and serve with rice.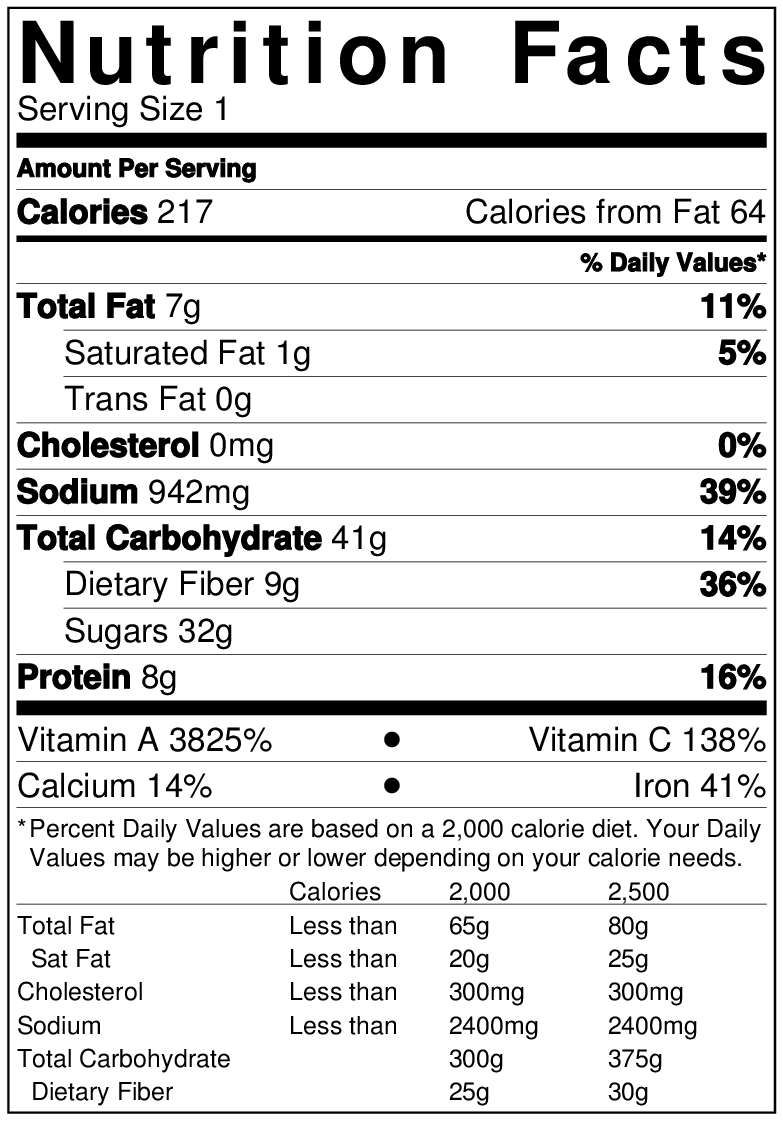 Parent Toolkit
We've seen first-hand the successes parents have had working with their districts to create school food change. In this section, you will find tools and resources just for parents. Join the community and turn passion into action!
Resource Library
Through videos, presentations, infographics and more, learn about Chef Ann and school food reform—including the issues, the solutions, and people making real change.