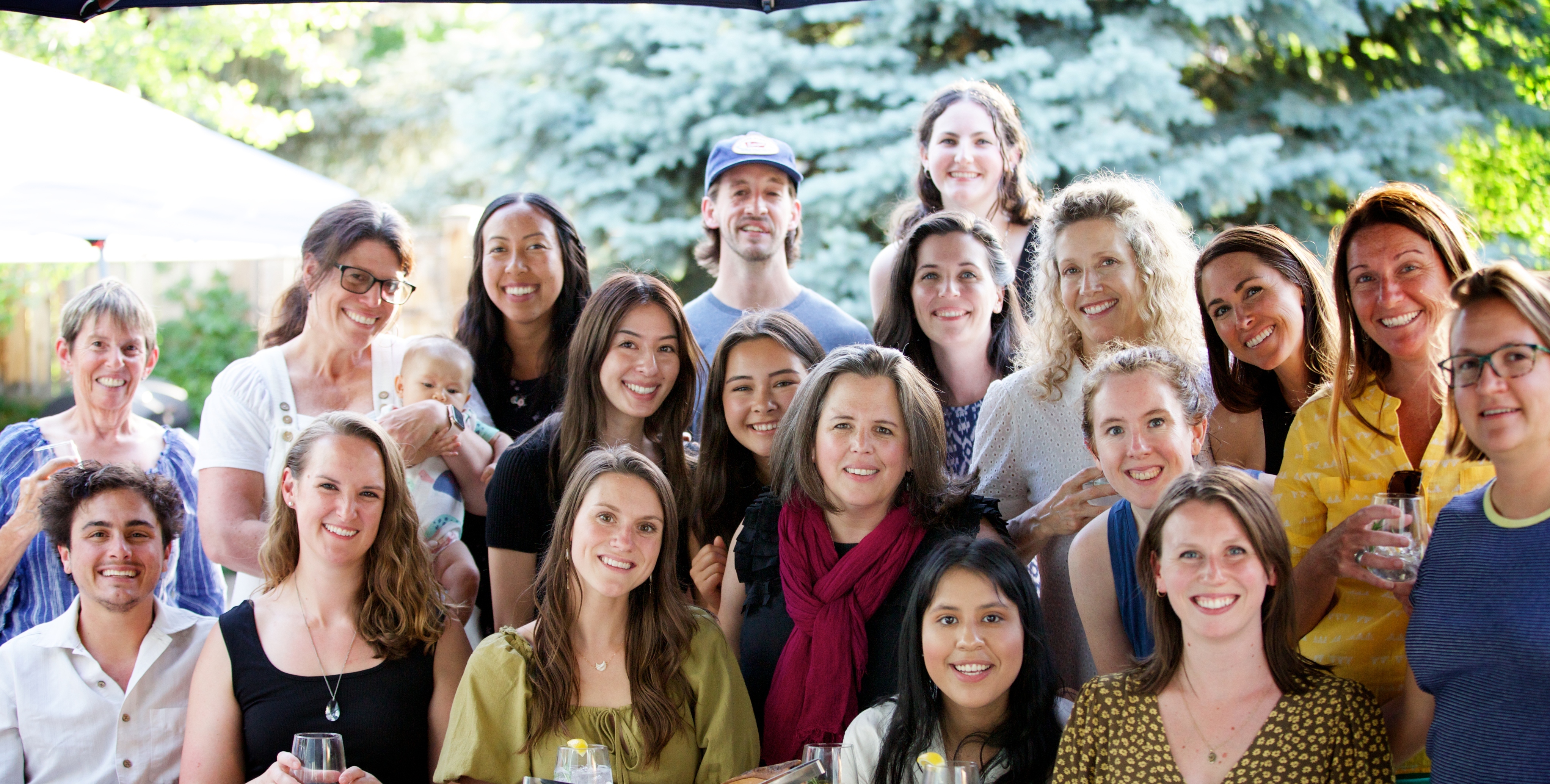 Chef Ann Foundation Staff
Our dedicated staff is integral to running the day-to-day operations of CAF and delivering our mission by continuously growing our reach, capabilities, and available resources. Click on the images below to learn more about each team member.
Board of Directors
The Chef Ann Foundation (CAF) is a registered, tax-exempt 501(c)3 nonprofit organization, governed by a dedicated Board of Directors who share our mission. Our diverse board supports the growth of our foundation by offering guidance in key areas.