Roasted Lemon Herb Chicken
One of the biggest complaints about chicken is that the breast tends to dry out during cooking. In this recipe, brining the meat overnight makes it moist and extremely flavorful. If you decide to use boneless chicken it's only necessary to brine it for 2 to 3 hours. In the mood for something different? Try lemon thyme, lavender, or any other fresh herbs you have in the garden in place of the oregano, parsley and basil in this recipe. Chicken is great at room temperature, so this is a good choice for school lunch.
Ingredients
1 Tablespoon plus 1 ½ teaspoons lemon juice
2 Tablespoons salt
8 cups water
1 ½ lb whole chicken, cut up, bone-in
1 ¾ teaspoons extra virgin olive oil
2 Tablespoons fresh oregano, chopped
2 Tablespoons Italian parsley, chopped
2 Tablespoons fresh basil, chiffonade
⅛ teaspoon pepper
Instructions
Preparation
The night before:
Combine lemon, salt, and water and brine chicken overnight.
The next day:
Remove chicken from the brine, season with pepper and marinate in herbs and olive oil for four to six hours.
Bake at 350 degrees F for 30 to 45 minutes.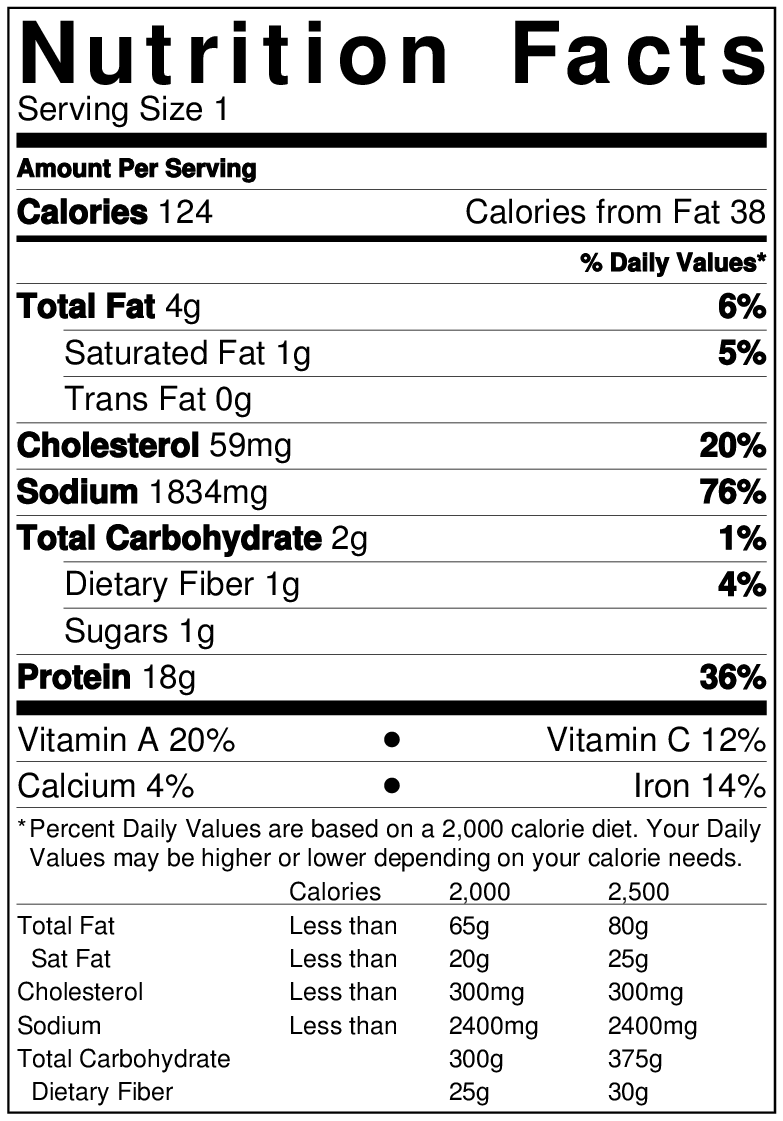 Parent Toolkit
We've seen first-hand the successes parents have had working with their districts to create school food change. In this section, you will find tools and resources just for parents. Join the community and turn passion into action!
Resource Library
Through videos, presentations, infographics and more, learn about Chef Ann and school food reform—including the issues, the solutions, and people making real change.