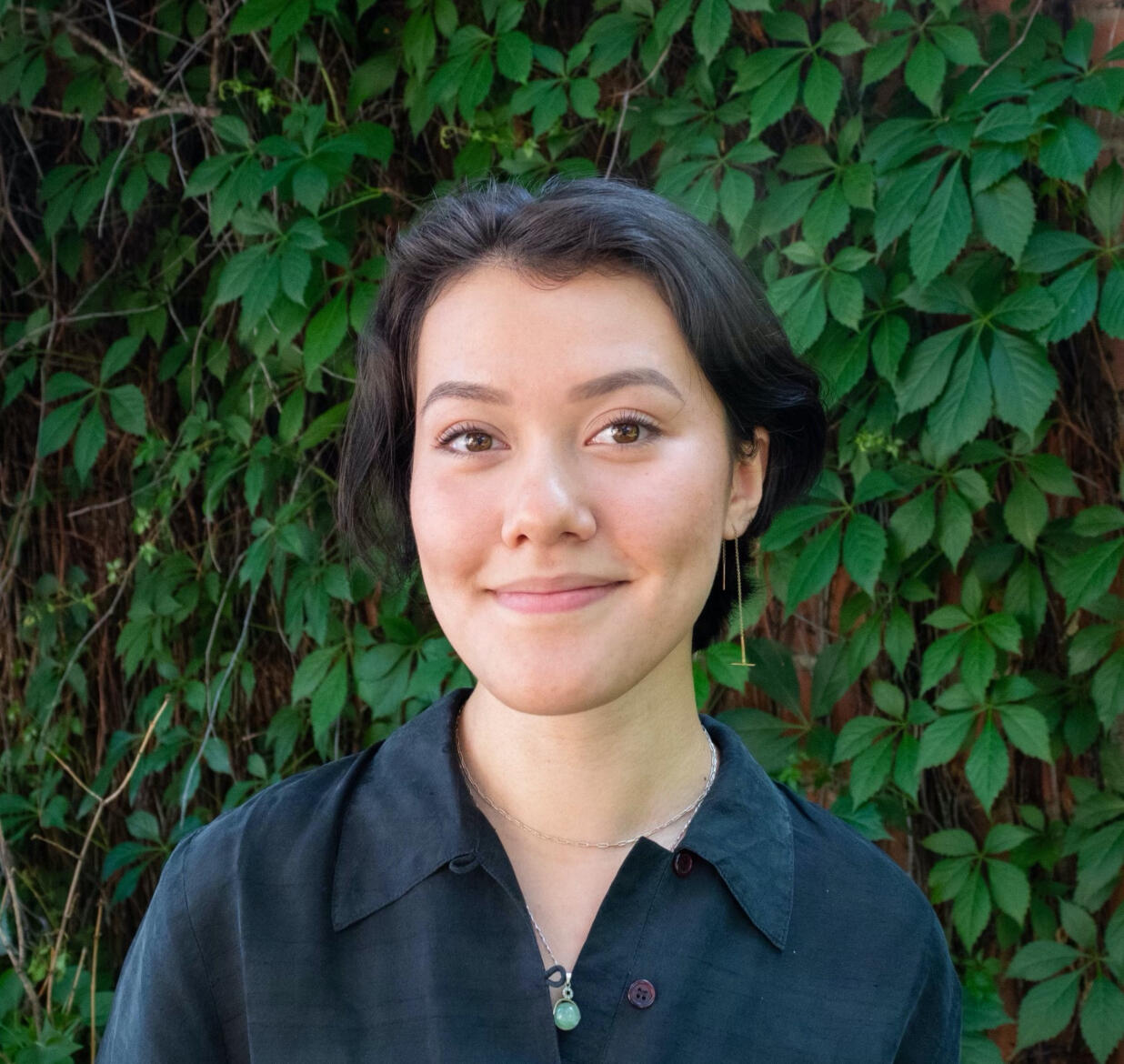 The Complex World of School Food: A Reflection
August 16, 2021
|

By
The Chef Ann Foundation (CAF) was fortunate to have Anna Hadjiyiannis join the team from May through August of 2021 as a School Food Reform Intern. In addition to her hard work ethic, Anna brought her passion for social justice and educational equity to the CAF team. In this blog, Anna reflects on her time with CAF and how she will utilize her experience with the organization to further support the health of our nation's kids.
Food is a common language, one that everyone can understand. Growing up, my mother always emphasized the importance of healthy, home-made meals. She would wake up at 6:30 am every morning before school to put together thoughtful and nutritious meals, ensuring my sister and I always had something to eat. But this is a luxury not everyone has. Throughout my time with the Chef Ann Foundation (CAF) this summer, I have begun to understand the complex world that is school food and its vital importance in our education system.
As someone who has lived their entire life in the city of Boulder, my experience and exposure regarding peoples' way of life is rather limited. And I recognize that. But when I entered CU Boulder as an elementary education major and started to engage in important conversations and courses regarding social justice and educational equity, my eyes began to open. I have had some amazing instructors who have really dug in deep to fight for marginalized and oppressed communities by providing us future educators the tools to continue that battle. This, in combination with my experiences with the Chef Ann Foundation, has allowed me to see things at CAF through a unique lens.
The team at the Chef Ann Foundation is truly something so unique. Even with my limited experience in the professional world I still recognize and appreciate it. I have met some of the most dedicated, intelligent, and kind people during my time with CAF who ensured I was able to get the most out of my 12 weeks with the organization. I was invited to observe important meetings with the most influential people in school food today, and was able to learn from their perspectives and insight. I was given creative freedom to work on multiple design projects such as a calendar for school food professionals describing their month-to-month operational responsibilities. Additionally, I was invited to share my opinions when the team held diversity, equity, and inclusion discussions.

I gained a tremendous amount of knowledge about the nonprofit world and was fortunate to have observed the intricacies within the school food industry, but most of all, I value the lessons I have learned regarding the kind of teacher I want to be. I want to be someone who not only brings equity and multiculturalism into the classroom, but also outside of the classroom. I want to be someone who teaches children about their food, their homes, their lives, and the world around them in a way that is inclusive and empowering. The Chef Ann Foundation has been a valuable stop on my journey and for everything you all have taught me, I say thank you.