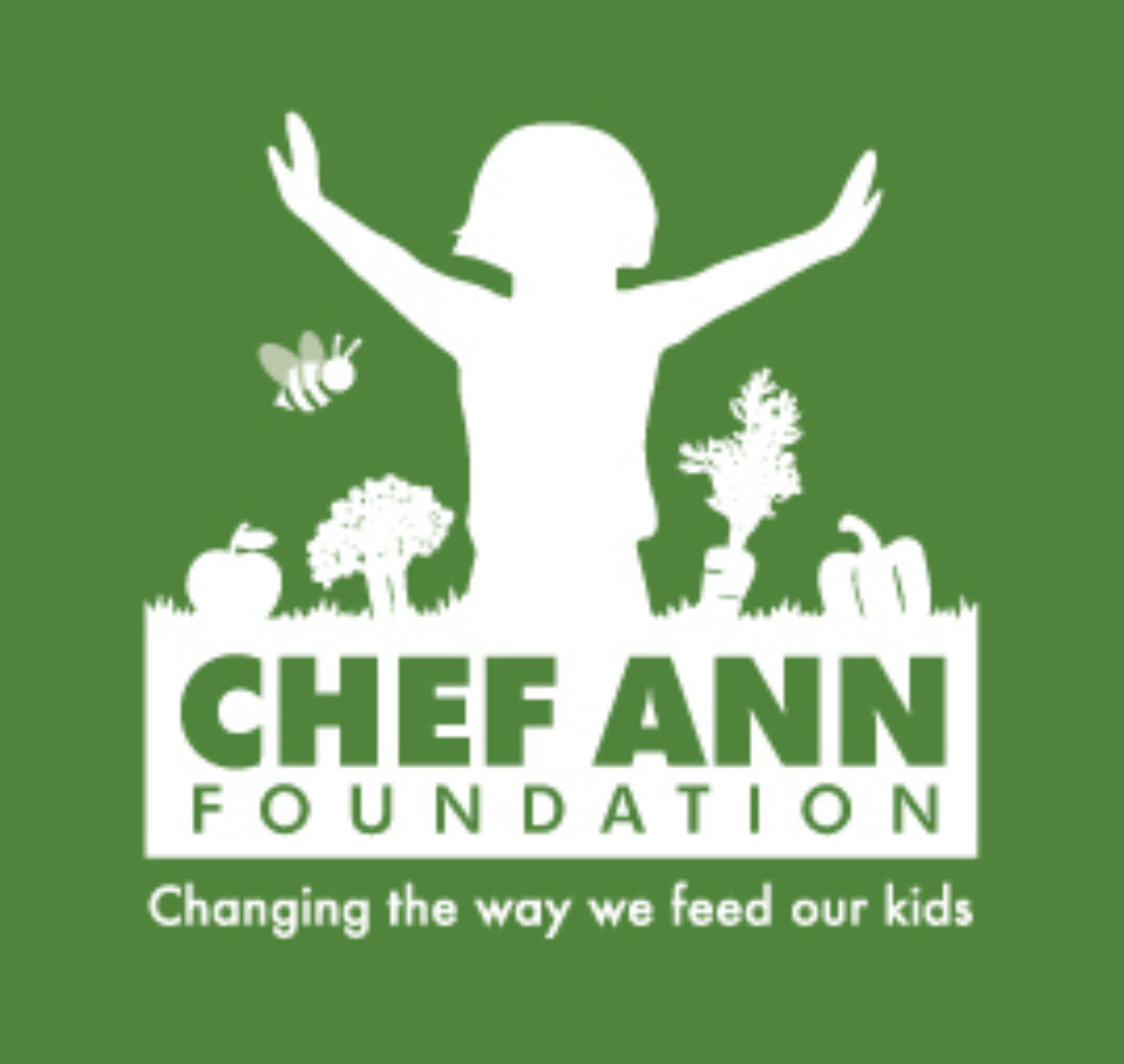 Can a French Fry Nation Embrace a Rainbow of Vegetables?
October 17, 2011
|

By
Why are potatoes and the proposed meal patterns for school breakfast and lunch making headlines in Colorado?

In August Senator Udall and Susan Collins (R-ME) sent a letter to the Senate agricultural appropriators urging them to add language to the FY2012 spending bill that states:
None of the funds provided by this Act shall be available to implement new nutritional standards in the National School Lunch and Breakfast Programs that would unnecessarily discriminate against certain vegetables, including white potatoes, corn, lima beans and green peas.
Until January when the USDA released the proposed meal standards a potato serving could "count" as a vegetable in a reimbursable school meal every day of the week. In the proposed pattern starchy vegetables are limited not because they can't be healthful or are less expensive, but the Institute of Medicine that studied the NSLP programs extensively state the reason for the limitation of starchy vegetables to once a week is to "encourage students to try new vegetables in place of the familiar starchy ones." Does this mean we need to worry about the future of French fries?
I'm sure Senator Udall also has the children of Colorado on his mind with his opposition to the USDA's proposed rule. But will the potato farmers of Colorado really go out of business if the kids in Colorado and elsewhere eat a variety of vegetables? Colorado is the nation's fourth leading producer of white potatoes. Potatoes have been a cornerstone of school meals for decades and potato growers and processors have invested heavily to ensure potatoes maintain their heralded place as the number one vegetable consumed in school meals – everything from tator-tots and French fries to potato pearls for instant mashed are readily available to school food authorities (SFAs) across the nation. It's time to make a change.
Is the potato being discriminated against or have the rest of the "specialty crops" been ignored so consistently and for so long with the rise of our fast food nation that most kids don't know the virtues and deliciousness of broccoli, zucchini or butternut squash, all of which also grow in Colorado?
Running a school food service program in Colorado serving 1.6 million meals annually, we find a place for potatoes at our table. The difference being that unlike many districts where the potato arrives frozen as ready-to-bake or ready-to-fry, they arrive whole and raw from Colorado farmers. Boulder Valley School District cooked 26,000 pounds of potatoes from scratch last year. Potatoes made up 20% of our fresh vegetable purchases totaling over 125,000 pounds. The kids love our potatoes; mashed, roasted, gracing our pot pie or at the salad bar. Here in Boulder we truly believe that our children cannot learn to love therainbow of all vegetables unless we give them the opportunity. Clearly, our purchase history reflects the ability to both educate and feed.
We believe Senator Udall's and others' opposition to the change in starchy vegetable servings is ill-served. As a nation we need to take responsibility for the current state of our children's health. If we open the lunch tray to more required choices, our kids will have a better chance to be healthy adults. We respect the concern of our colleagues in the School Nutrition Association that the proposed rules may enact hardship on the SFAs to comply. We should be concerned about the cost of meals and the SFAs' ability to procure and serve meals that our children will eagerly accept. But instead of opposing the new meal pattern, perhaps Senator Udall and the rest of nation will ask for more than 6 cents a meal in the reimbursement rate to give SFAs realistic economic support to comply with the new meal patterns. School districts will require equipment, training and educational resources to assure success in school cafeterias across the nation, and a future of healthier Americans.