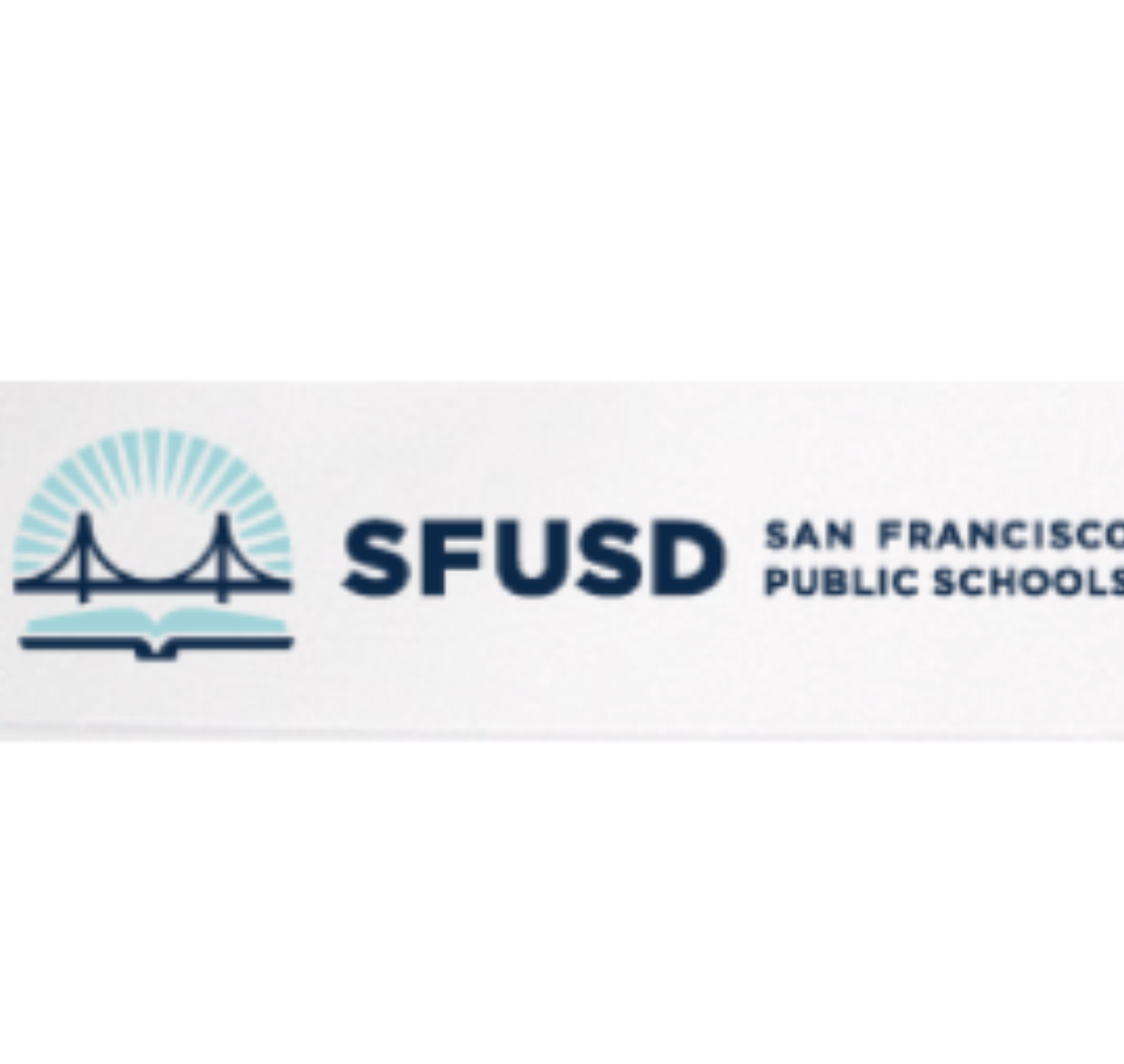 Ed Wilkins: Retiring School Lunch Legend
July 12, 2013
School District: San Francisco Unified School District
Number of Kids Served: 23,000
Favorite Childhood School Lunch: Enchilidas
For Ed Wilkins, retiring food services director at San Francisco Unified School District, eating school lunch brings to mind fond memories.
"In all honesty, I would have been insulted if my parents packed me a school lunch. I ate in the cafeteria every day," Wilkins said as he recalls the humble but scratched-cooked meals served in his San Antonio, Texas school.
Wilkins' childhood memories are far removed from today's school lunch landscape of processed junk food, but change is happening. Wilkins is one of the unsung school lunch heroes behind the movement toward healthy, fresh food in school cafeterias. In June, Wilkins wrapped up his 18th year with SFUSD, where he spent seven years as an area supervisor, two years as interim director, and nine years as the food services director.
Wilkins didn't go into the job with the idea of impacting childhood nutrition. He remembers it as commuting decision– simply a shorter ride to and from work. And after 17 years of working in grocery stores, restaurants, and even corporate food service, school food seemed like a natural transition. However, Wilkins' commitment to advocacy quickly followed. As one of the earliest school districts paving the way for school lunch reform, the SFUSD community had already been calling for change. Wilkins arrived during this call to action.
Wilkins quickly responded and became engaged with many community stakeholders.. He created a plan of action to address the problems at hand: an overwhelming amount of frozen, canned and processed foods from third party distributors, salty snacks and sugary drinks poorly equipped kitchens, and lackadaisical food safety.
Dana Woldrow, a leader in improving school food in San Francisco and team leader at PEACHSF.org (Parents Educators & Advocates Connection for Healthy School Food), has worked alongside Wilkins on school lunch reform since 2002, beginning with a pilot to get junk food of her children's middle school.
"Despite the fact that his boss at the time did not support the pilot and wanted it to fail, Ed hit the ground running. He began purging inventory, and within just a few weeks, the cafeteria which had previously sold every form of soda and sugary drink, giant bags of chips, snack cakes, Slim Jims, was instead offering fresh deli sandwiches, salads, bottled water, and fresh fruit," says Woldrow.
Woldrow cites Wilkins' determination for change as a driving force behind SFUSD's success in the cafeterias. He let us in on some of his insight.
Q & A on Challenges & Successes
LunchBox (LB): If you had to name your biggest challenge during your time as food services director, what would it be and how did you overcome it?
Ed Wilkins (EW): The largest challenge is the lack of funding. Trying to make program improvements and address increased costs is difficult when the federal reimbursement is not where it needs be, especially with the rise in price of food and staffing. The district (SFUSD) has always been able to subsidize the program.
LB: Let's say a food service director is starting reform from the beginning, what advice would you give them? What is your first suggested course of action?
EW: Evaluate what is truly happening in the program. Change is not hard. There are great models. A lot of it depends upon internal constraints. You have to know what changes are easier to start first. Also as a food service director, you're often trapped in a small box. I've had to think out of the box.
LB: Given the attention to childhood obesity, school lunch reform, and the progress that has been made, what do you think, as a nation, is critical in keeping momentum going?
EW: Keeping the focus on it. I'm a big advocate for more funding. Our nation is funding a lot other things less relevant than child nutrition. I like the new guidelines and requiring that things need to be healthier. It just needs to continue. I hope it continues across our nation. I'm happy our first lady is engaged at the level she has been. It drives the continuation.
Next Steps-
Ed brings his years of expertise to the PEACHSF.org team as a school food services specialist. Check out his first article, "Can California public schools design their own school meal program?"