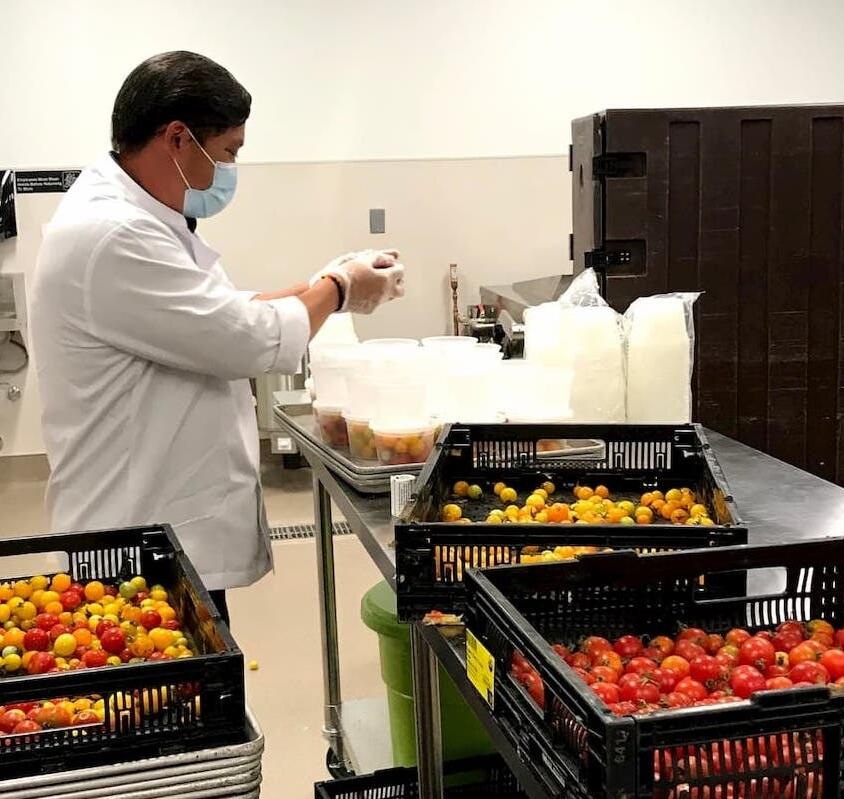 Emergency Feeding: new info & resources for schools
Now is not the time to give up on scratch cooking in your school lunch program
November 30, 2020
|

By
In fact, now may be more important than ever to continue to cook from scratch and serve the freshest, whole ingredient foods to our school-aged kids. With all the uncertainties in our world right now, our students deserve a reliable, healthy meal provided to them. We owe it to our students to provide them with the fuel they need to help them be successful throughout their day.

Why Healthy Scratch-Cooked Food?
A healthy meal during the school day can help a child's immune system, mental cognition, behavior issues, improve attendance, and better focus while in school, which directly improves academic performance.
More families than ever are facing food insecurity in our country, and we need to step in and be that force that helps provide them with much-needed access to fresh fruits and vegetables, high-quality proteins, and a hot comforting meal.

I've watched school lunch professionals put themselves on the front line, go above and beyond, and become frontline heroes throughout this pandemic. School lunch programs in our country have come so far in recent years in the fight for healthier meals, and we just can't give up our momentum now.

By cooking from scratch, a school lunch program has the ability to choose products and ingredients that go into recipes. You can better control the quantity of fat, salt, and sugar that goes into a dish, which means the final product is healthier for your students. You can choose to source where you are buying ingredients from, which means you have the ability to make an impact on local economies and the environment.
Cooking from scratch can be cheaper than buying pre-packaged, convenient style food, and what school lunch program is not concerned about their bottom line? Most importantly, continuing to cook from scratch provides better tasting dishes. It's something you and your staff can feel proud of. When you hand over a homemade meal to a student, it can create a touching connection in an otherwise difficult time in a student's life.
Cooking During COVID
To help schools cook during this pandemic, we're adding a new content section on The Lunch Box called "Emergency Feeding."
As you may know, The Lunch Box is school food's trusted source for scratch cooking — including free resource downloads and hundreds of recipes for school food operations. We've created a new area specifically addressing emergency feeding plans, to-go scratch cook recipes, and food access. Here's just a few of our favorite new resources: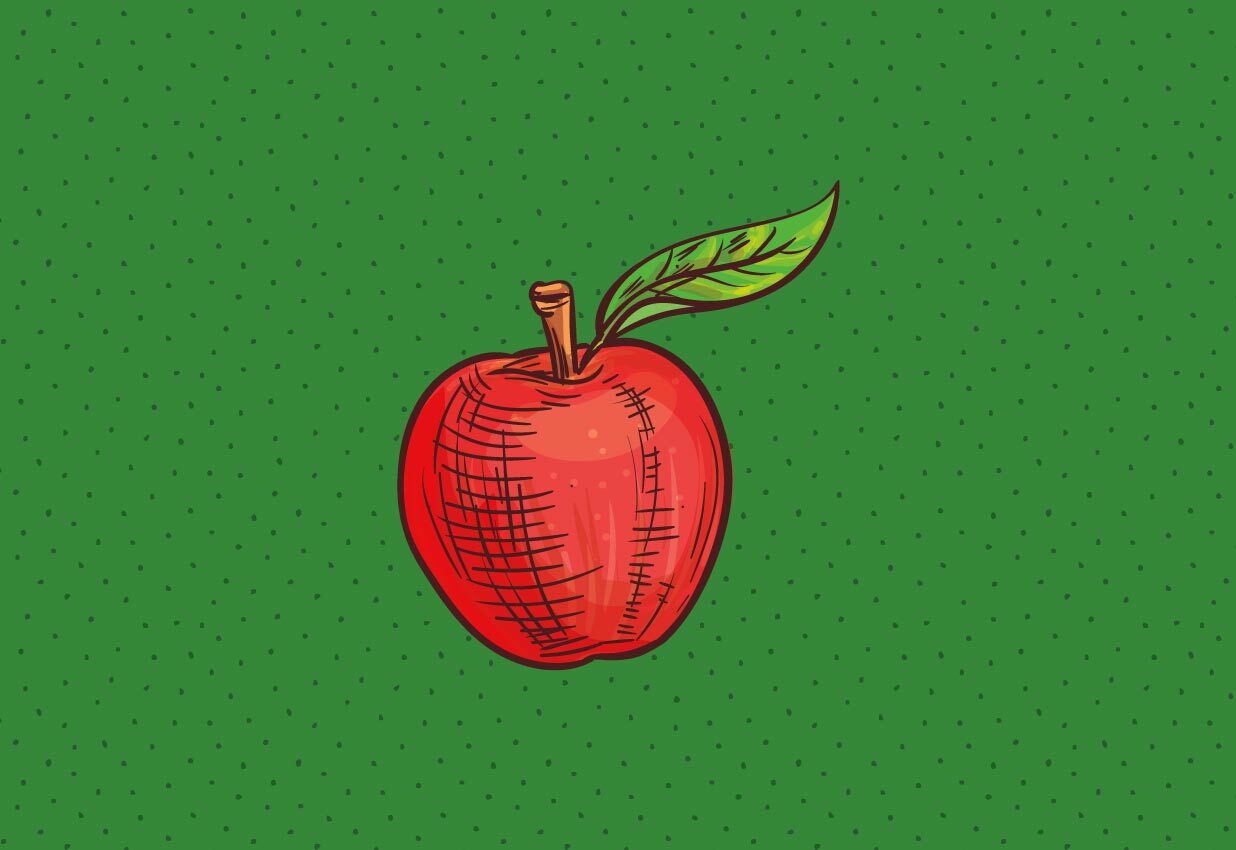 Scratch-cooking is still possible! Check out these SOPs from current school food operators.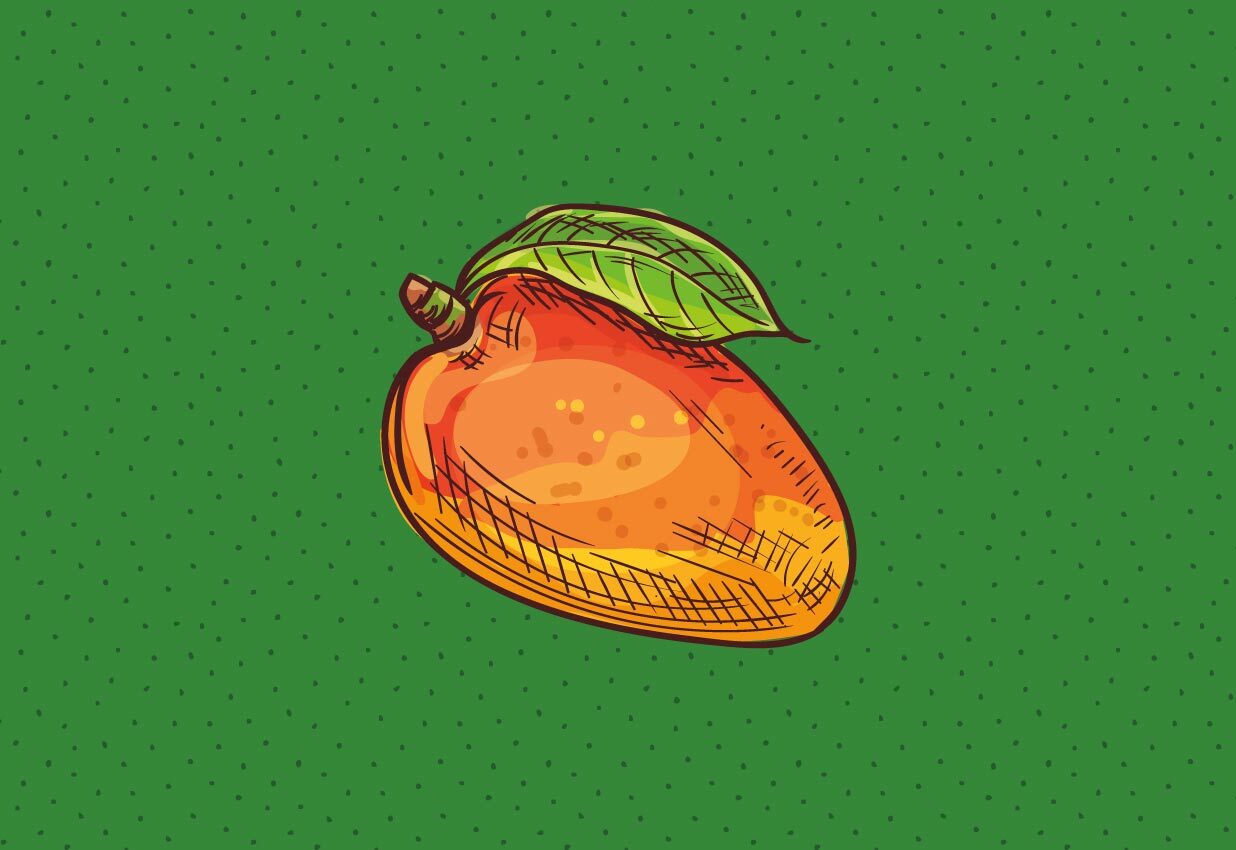 Salad bars are an option for this school year in areas where they are approved by local health authorities. Check out this Salad Bars to Schools blog post for a brand new "Salad Bar Safety" during Covid sign package, sample SOPs, downloadable letters to families, training resources for students and staff, and more.
Visit our curated list of recommended scratch cook recipes with instructions and recommendations for serving to-go style.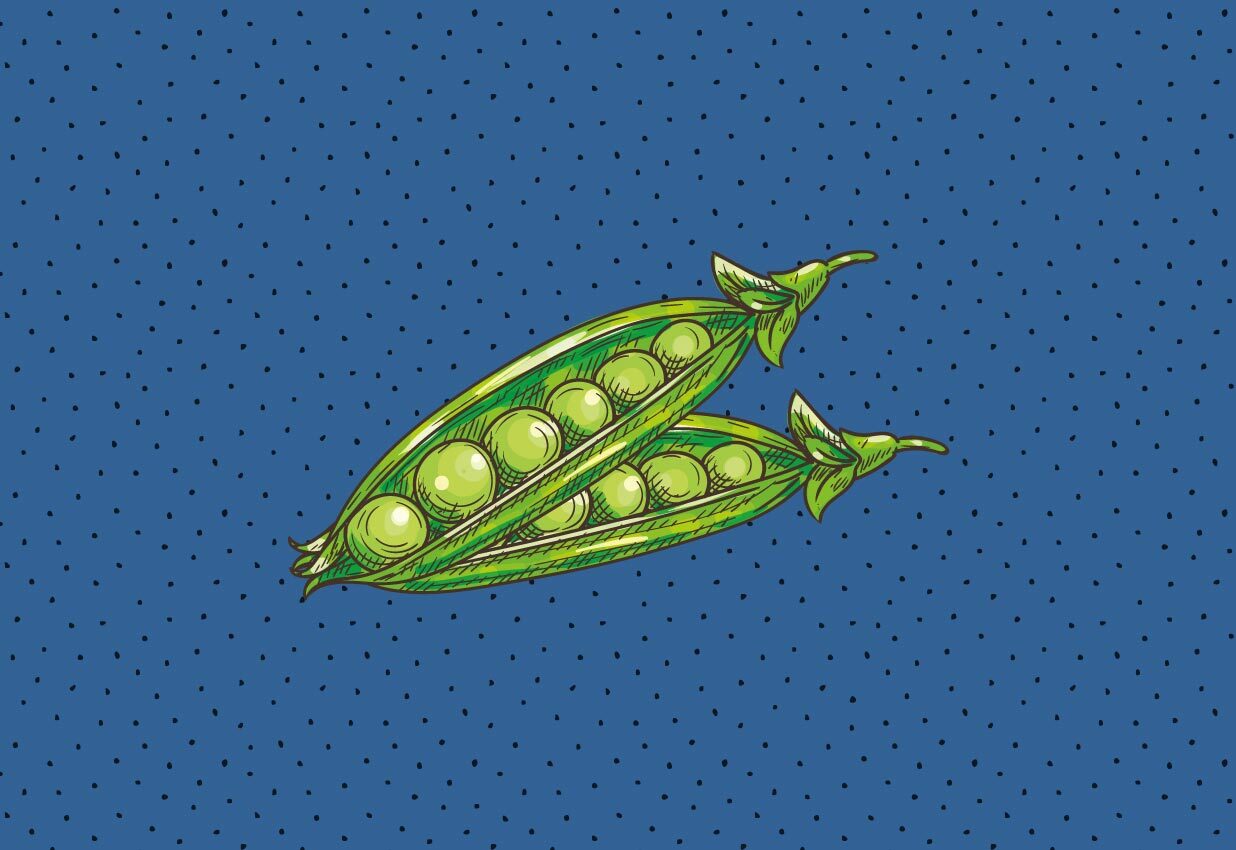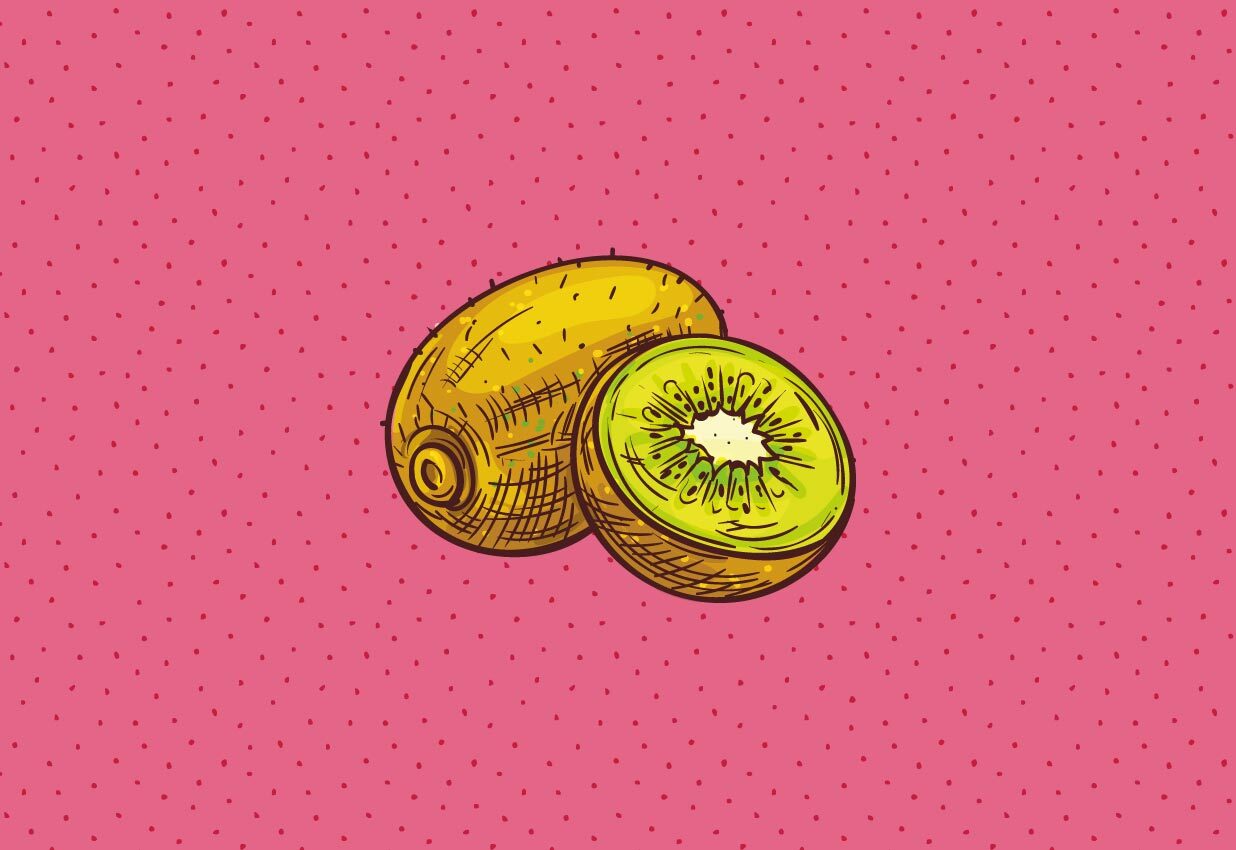 Downloadable resources to communicate with your community, with different methods & messaging.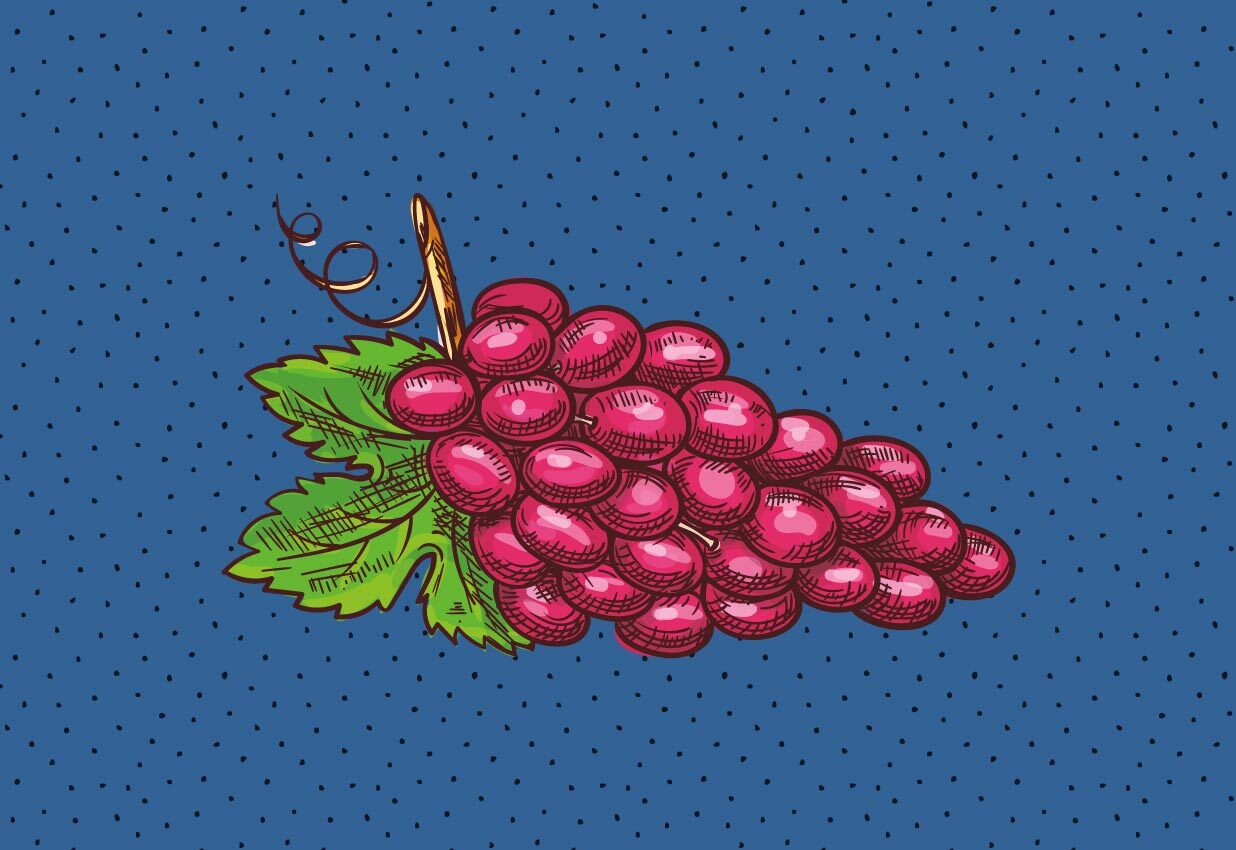 Communication is key, and a great website connects and engages your community.

Check out these resources & more over on The Lunch Box! We hope this section will continue to support districts in serving healthy food, even during emergency feeding situations.