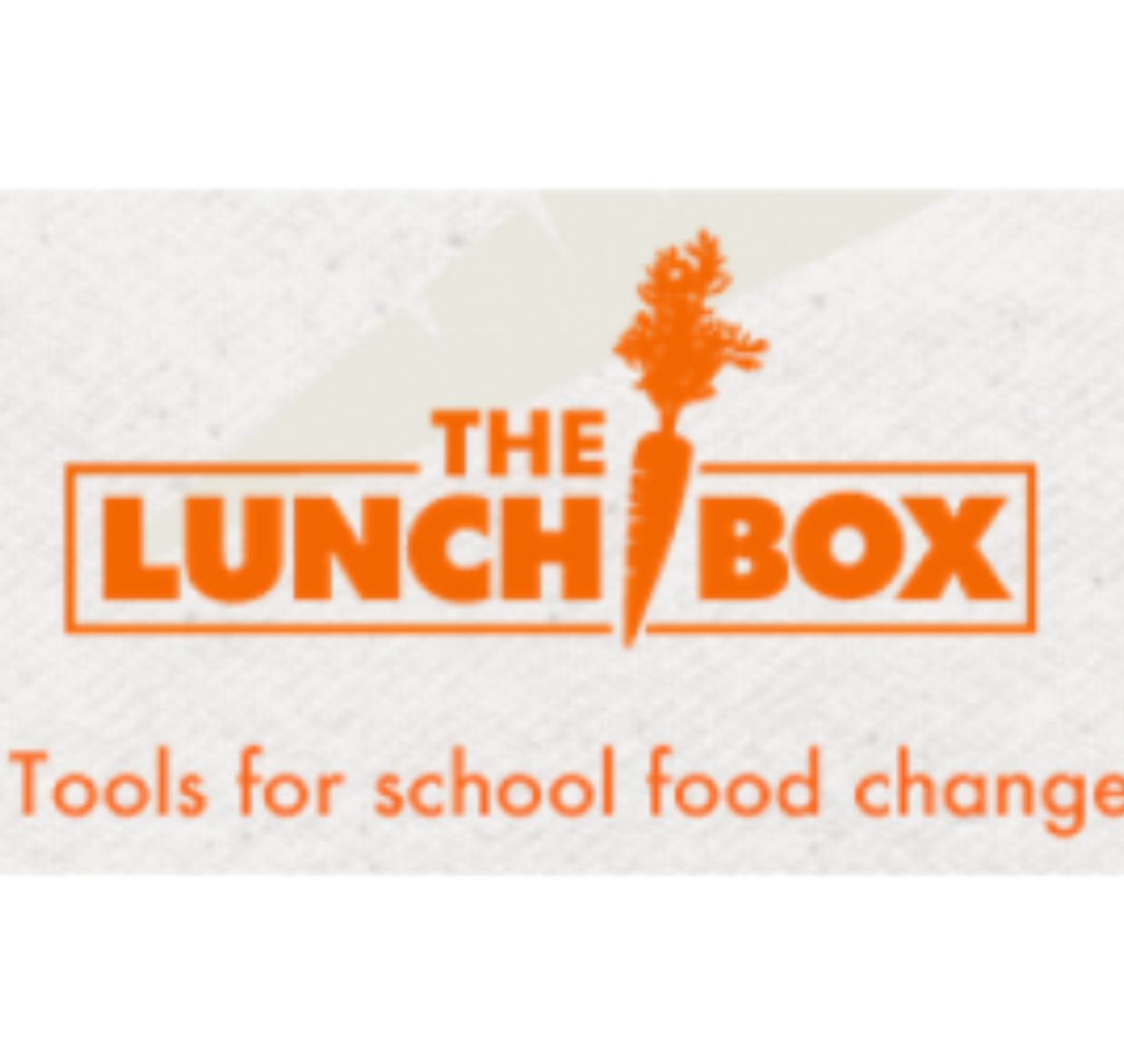 Help Root 4 Kids Encourage One Million Kids to Dig and Plant Veggies This Year!
March 08, 2011
The Lunch Box is proud to support Root 4 Kids, a program created by Annie's in partnership with the National Farm to School Network that asks parents and schools to help one million kids dig and plant veggies through harvest 2011.
We encourage you to join this national movement at www.Root4Kids.com. By declaring "I Root 4 Kids," you'll commit to helping at least one kid learn how to grow and eat real food. The site's tasty gardening tidbits, stories and contests will inspire you to get started.
Speaking of veggies, have you heard about the USDA's push to add more to school lunches? Root 4 Kids is collecting messages of support for new USDA guidelines through April. Submit your story, quote, letter or picture "rooting" for this critical change today. All submissions will be sent to the USDA, and many of them will be posted on www.Root4Kids.com and shared via Facebook and Twitter.
Thank you for helping The Lunch Box and Root 4 Kids inspire one million kids to dig real food!