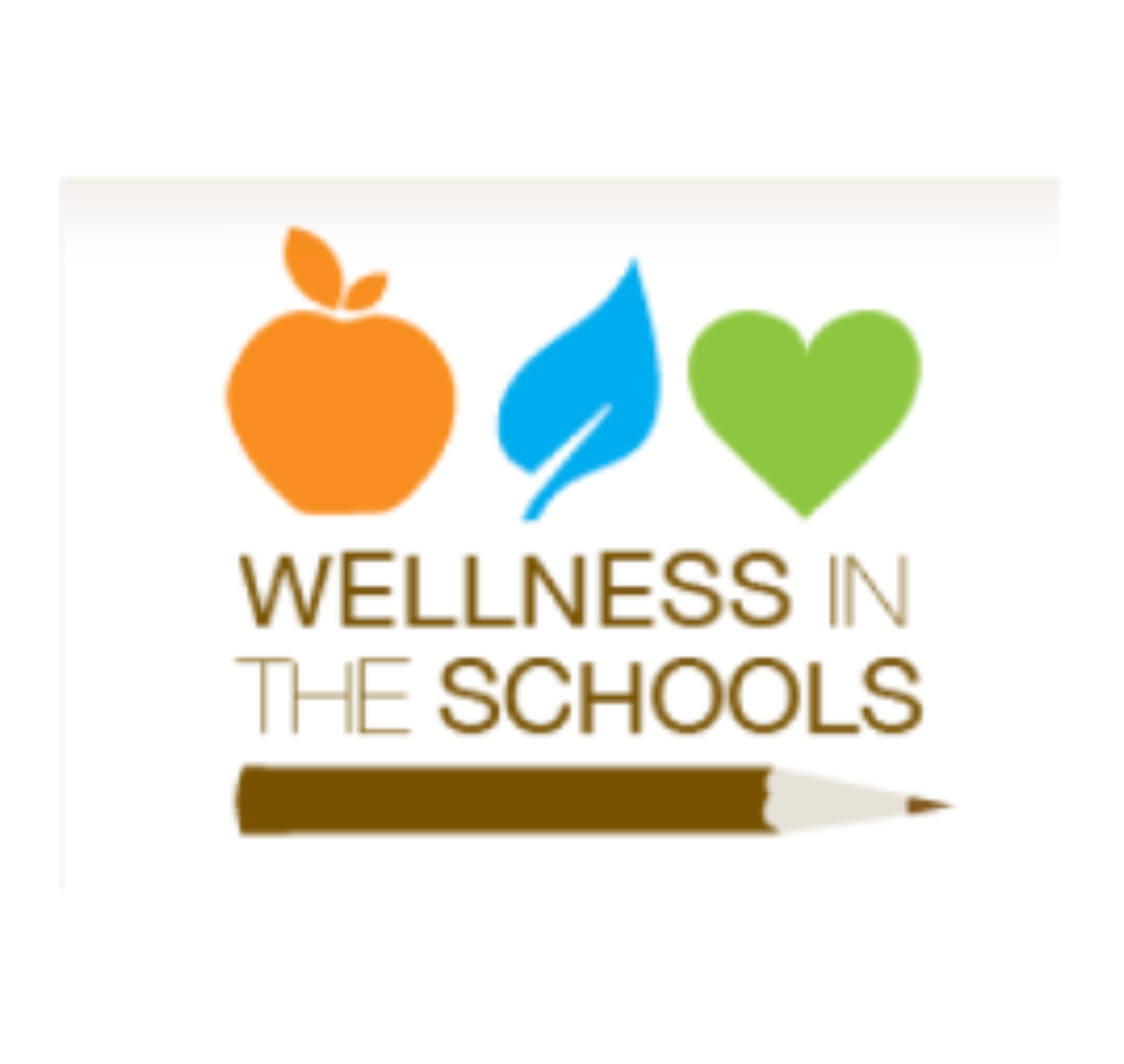 Lunchbox October Heroes: Nancy Easton and Chef Bill Telepan of Wellness in the Schools
October 26, 2011
|

By
Nancy Easton and Chef Bill Telepan serve as the executive leadership for Wellness in the Schools, a New York City-based non-profit that inspires healthy eating, physical fitness, and environmental awareness as a way of life for kids in the public school system. My familiarity with Nancy and Chef Bill started two years ago, when I referred to them as regular resources for the food policy work I was doing at the NYC Council.
Now that I am a fellow staffer, I have gotten to know both of them and their work even better. With the motto of "Healthy Bodies, Healthy Minds," I believe that Wellness in the Schools is a truly model organization and Nancy and Chef Bill are truly Lunchbox Heroes.
Nancy started Wellness in the Schools (WITS) in 2005 with a group of concerned NYC public school parents. A dedicated educator with 15 years of serving public school children under her belt, first as a teacher and ultimately as a principal, Nancy saw first hand the impact of unhealthy diets and lack of exercise had on children. She watched as students brought brightly dyed chips and sodas for breakfast, and then came to lunch with the very same items. She noticed that these children had trouble concentrating, behaving, and performing well in school. It seemed like every day new statistics were coming out to support what Nancy saw first hand: 43% of elementary school children were recorded as overweight in a 2004 survey of NYC primary schools [1] by the NYC Department of Health and Mental Hygiene, in the same year one in five NYC kindergarten children were found to be obese. Nancy knew that an intervention was needed in our schools.
Chef Bill Telepan graduated from the Culinary Institute of America and trained in some of the world's most famous kitchens. As a chef he strove to deliver high quality and delicious foods to his customers and his family, but it wasn't until a visit to his child's school salad bar that he realized he had to do something more. At first Chef Bill was thrilled that his daughter's school would be offering a fresh salad bar, but he was shocked when he visited the school and saw brown lettuce and wilted vegetables-items that no kid wanted to eat. It was at that point, in the spring of 2008 that Bill decided to join WITS and became the volunteer Executive Chef of the organization.
Although they were armed with an admirable mission, bringing lunch reform to public schools proved to be a tall order. Nancy and Bill were persistent and dedicated leaders, working with the Department of Education's (DOE) SchoolFood office, speaking with parents, and partnering with principals. WITS also received tremendous support from inaugural sponsors like Whole Foods Market, OXO, and the Palette Fund, which made laying the groundwork for the program possible. Over the years WITS has grown from 3, to 8, to 25 school cafeterias[1]. We are now a recognized partner of the NYC DOE and are proud to have been acknowledged by the White House and First Lady Michelle Obama as an inspirational force in her Chefs Move to Schools initiative.
Today WITS reaches nearly 20,000 NYC public school children in 3 boroughs, two thirds of whom live in poverty. Through three program areas, Cook for Kids, Green for Kids and Coach for Kids, WITS provides healthy foods, sustainable environments, and opportunities for regular exercise. Our coaches play with children on the recess yards, our chefs work alongside SchoolFood in the cafeterias, and all of our team members help children to learn and grow. Nancy and Chef Bill have served as inspirational leaders in the school food movement not only in NYC, but nationally.
Thanks to their tireless efforts and programmatic ingenuity, Wellness in the Schools will soon be expanding beyond NYC. Next year, in partnership with Save the Children, WITS will be providing programmatic assistance to 12 partner schools in five counties in eastern Kentucky. Our collaboration with Save the Children's CHANGE (Creating Healthy, Active and Nurturing Growing-up Environments) program will bring quality nutrition and fitness education to thousands of low-income children across rural Kentucky. The entire WITS team is energized and excited at the opportunity to bring our work to new cities and states across the country.
Parents and educators can bring change to their own schools by reaching out to WITS, but also just by working with their schools' administrations, eating and playing with their kids, and encouraging scratch cooking in the cafeteria. Nancy and Chef Bill have worked hard to empower other advocates through education and demonstration and we soon hope to have a useful resources and toolkit section available on the WITS website. With or without a WITS program in your school Nancy and Chef Bill have empowered advocates with the knowledge that you can get flavored milks out of the cafeteria, you can get healthier items on the menu, and most importantly you can make a difference!
Thanks to Reana for sharing with us a little about the work you, Nancy, and Bill are doing in New York for the nearly 20,000 kids you serve!
And of course, if YOU know of a Lunch Box hero in your neck of the woods - let us know about it!
[1] 34 schools in all since many of our schools share a building and cafeteria
[1] Thorpe, Lorna, Linda May, and Thomas Frieden. "Childhood Obesity in New York City Elementary School Students." American Journal of Public Health 94.9 (2004)