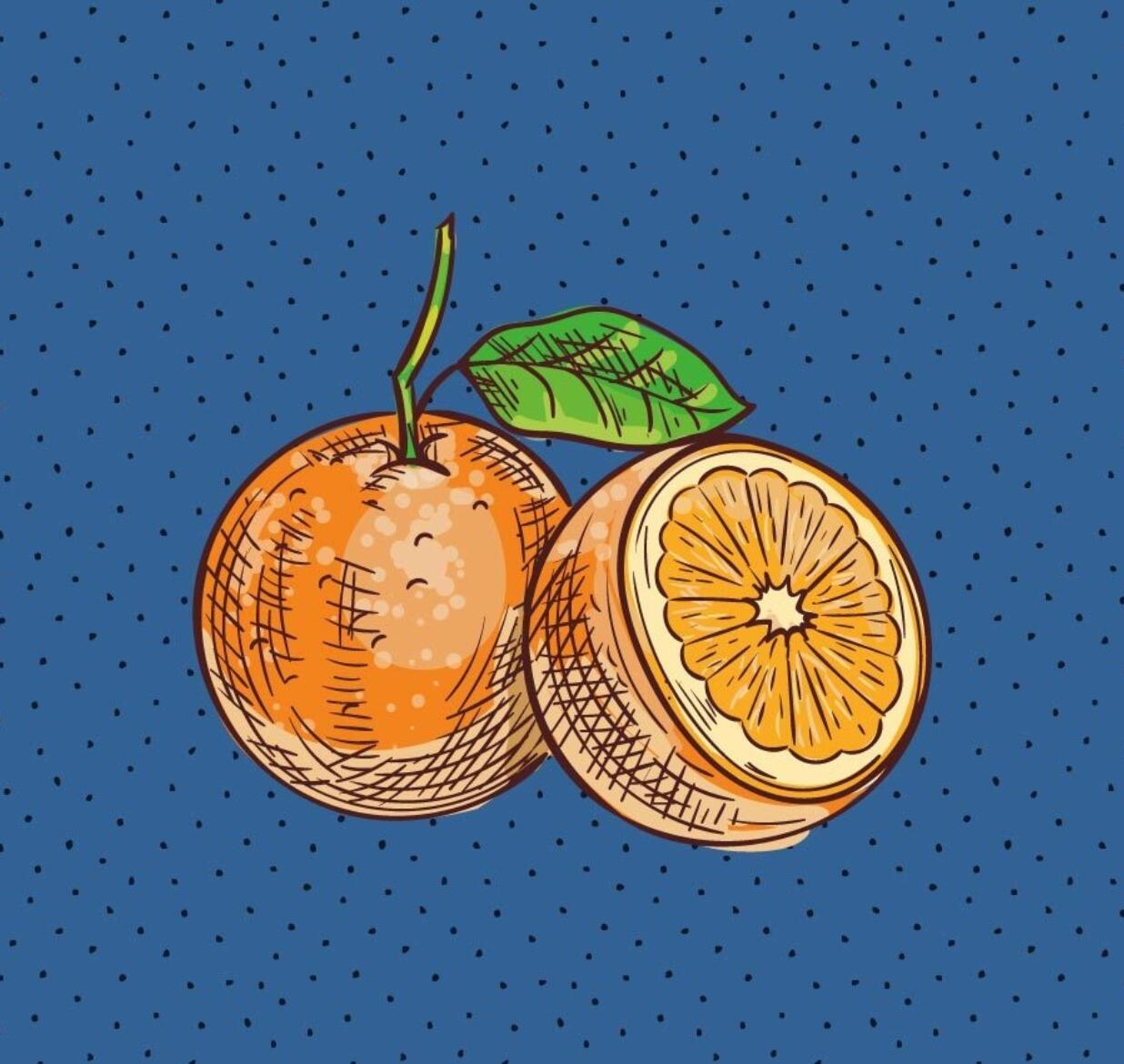 Project Produce 2018
Getting More Fresh Fruits and Vegetables into Schools
June 27, 2018
May We Have Your Attention, Please!
Announcing Project Produce 2018 Grantees
Project Produce helps schools get more fresh produce into their menus by granting schools $2,000 to purchase fresh fruits, vegetables and whole ingredients used in recipe testing. The program encourages schools to get creative and develop nutrition education activities that involve peer-to-peer marketing that gets kids eating their fruits and vegetables. Districts can apply for up to five schools to receive the grant. Check out our Case Studies from the Field to see what previous grantees have accomplished.
And now please give a hearty round of cheers to these 2018 Project Produce Recipients:
Arkansas School for the Deaf – Little Rock, AR
Augres-Sims Schools- Au Gres, MI
Au Gres-Sims Elementary School
Au Gres-Sims Middle School
Au Gres-Sims High School
Bendle Public Schools- Burton, MI
South Bendle Elementary School
West Bendle Elementary School
Charlottesville City Schools- Charlottesville, VA
Buford Middle School
Charlottesville High School
Jackson-Via Elementary School
Johnson Elementary school
Walker Upper Elementary School
Conway School District – Conway, AR
Florence Mattison Elementary
Ida Burns Elementary
DC Bilingual Public Charter School-Washington, D.C.
DC Public Schools- Washington, D.C
Anne Beers Elementary
Kimball Elementary
Ludlow-Taylor Elementary
Marie Reed Elementary
Simon Elementary
Greenville County Schools- Greenville, SC
Berea Elementary
East North Street Academy
Sterling School
Malvern Public School District – Malvern, AR
Malvern High School
Wilson Intermediate School
Medford Public Schools- Medford, MA
Columbus Elementary School
New London Public Schools- New London, CT
Bennie Dover Jackson Middle School
Nathan Hale Arts Magnet School
Winthrop STEM Elementary Magnet School
Shandon Joint Unified Schools- Shandon, CA
Shandon Elementary School
We are very excited to support these schools through Project Produce grants, made possible by Walmart Foundation. Programming varies from school to school, each designed by school leaders based on their needs and capabilities. One school will be using their grant to cover costs of fresh produce and supplemental nutritional programming that gets kids thinking about where their food comes from and what they eat in and outside of school. Other schools will be celebrating farm-to-school week, hosting monthly tastings, and highlighting local produce on the lunch line with their Project Produce grant.
We are looking forward to seeing these schools make their projects happen!