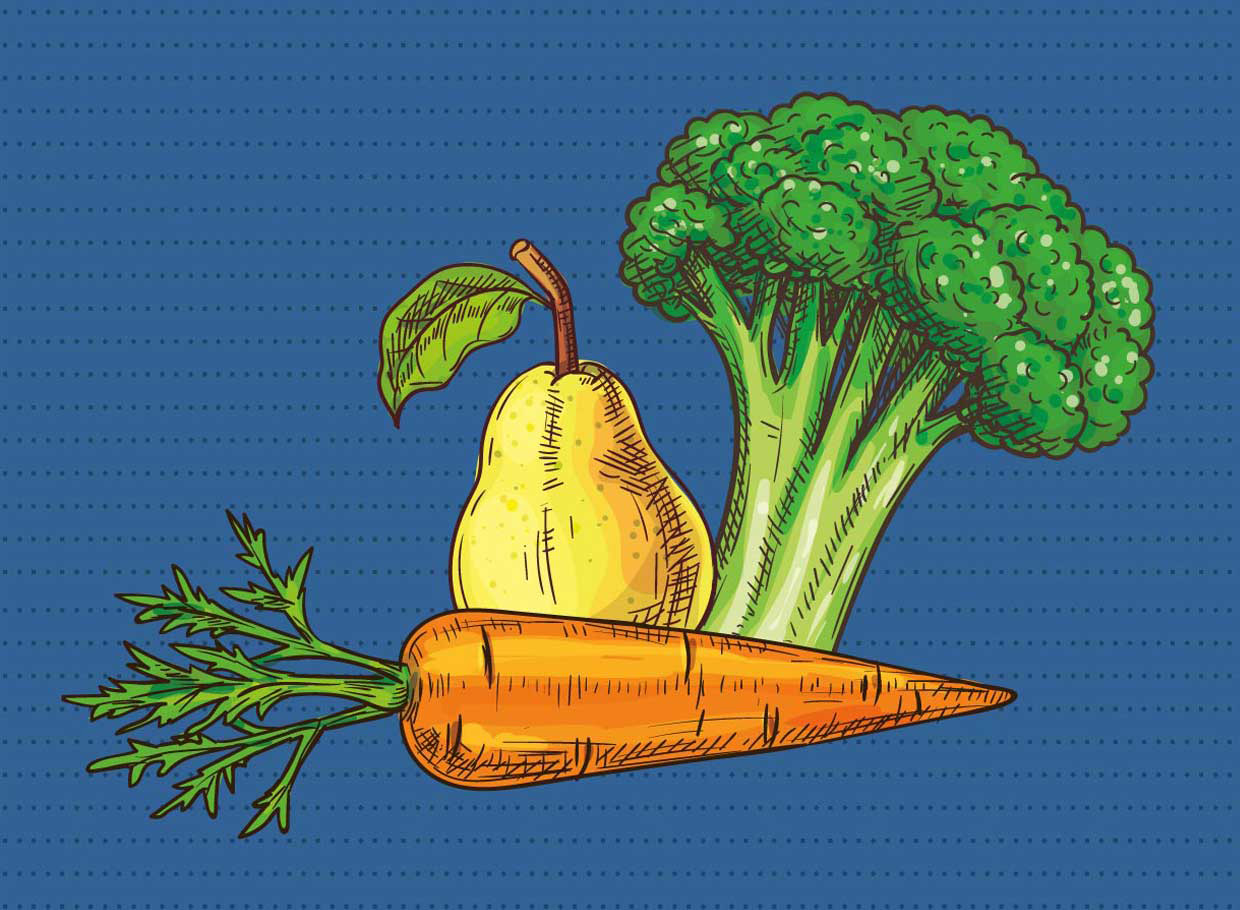 Programs Internship Opportunity Available
We are looking for a Research and Content Development Intern to support our programs, with a focus on the development of our new School Food Institute.
June 28, 2017
We anticipate there will be 15-20 hours of work per week. Below is a list of responsibilities and qualifications:

Major Responsibilities:
Work with our Programs Director to support the development of CAF's School Food Institute.
Conduct research and analysis of the current online learning market and online programs in food and culinary studies.
Support with research on school food policy, issues, and resources for the School Food Institute curriculum.
Support with instructional design and content development for video lectures and resources in the School Food Institute online learning platform.
Assist with logistics for course lecture videography shoots for the School Food Institute coursework.
Work with our Marketing & Communications Manager to promote the School Food Institute launch and other programs.
Work with our Marketing & Education Manager to produce content for our blog, The Lunch Line.
Work with the Programs Team to support the management of CAF's programming.
Research recent studies related to school food, farm to school, and childhood wellness for inclusion on The Lunch Box.
Assist with the creation of content for CAF's new Plant Forward Menu Initiative.
Research and collect data on the impact of eating less meat on the environment for the Plant Forward Menu Initiative.
Support evaluation collection and review for Project Produce and Salad Bar grantees.
Explore potential funding opportunities that align with our mission and goals.
Assist with grant and funder reports as needed.
Knowledge and Qualifications:
A passion for health and strong interest in childhood wellness.
Bachelor's degree or undergraduates in their Junior or Senior year preferred.
Strong written and verbal communication skills.
Attention to detail and organizational skills.
Ability to multi-task and complete projects related to various programs.
Skilled in research and communication of research findings.
High level of computer proficiency including but not limited to; Microsoft Office Suite, video conferencing, and webinars.
Ability to work independently as well as collaboratively.
Compensation:
This is a paid hourly position, $10/hour.
To Apply:
Please submit a cover letter and resume, both of which should demonstrate your experience, qualifications, educational background, and your desire to fill this position, to Meghan Brenner, Programs Director, at info@chefannfoundation.org with the subject title "CAF Research and Content Development Intern" by July 10, 2017. Position is based in Boulder, CO and is available immediately. This is a summer internship with the possibility of extending through fall 2017.
Interested in reading more helpful articles from us?