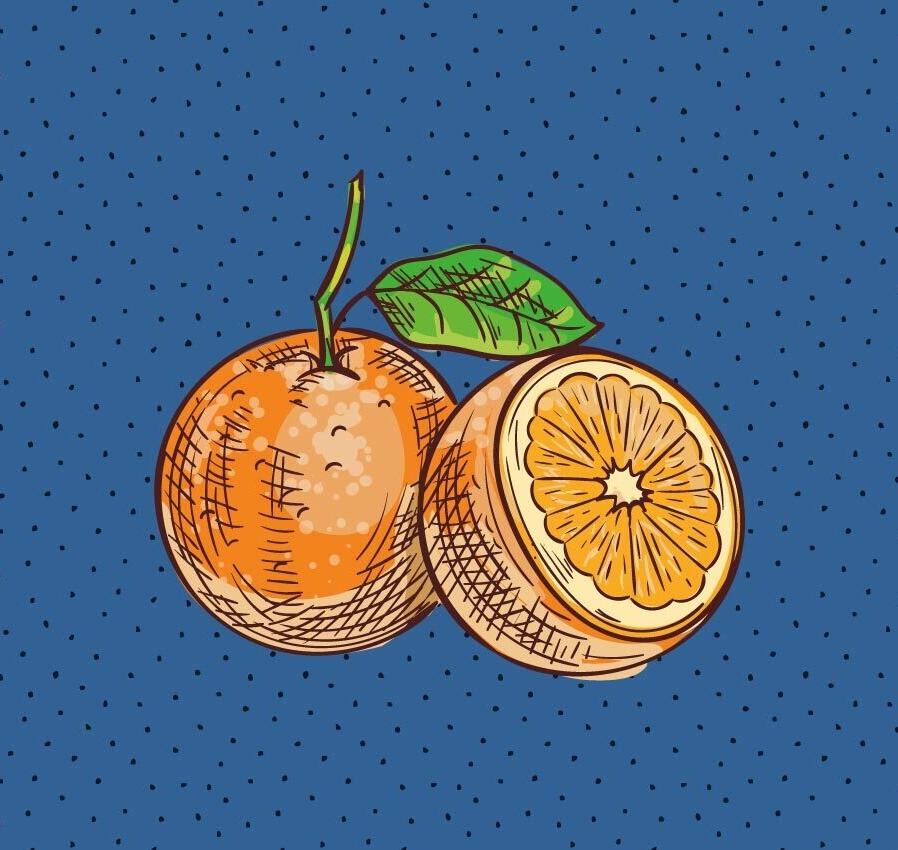 School Food Institute chosen in acclaimed program
Chef Ann Foundation working with FS6, a food-system focused accelerator program
February 20, 2019
FOR IMMEDIATE RELEASE

BOULDER, COLORADO (February 21, 2019) — The Chef Ann Foundation is excited to announce its participation in the Food System 6 (FS6) innovation accelerator, a 16-week program where they will focus on the School Food Institute (SFI) and general CAF mission.
Alongside five other organizations, CAF will work with experts across the food, agriculture, and investment industries to focus on building expertise in business growth, brand development, and the impact investment landscape.

This cohort program combines personalized business and organizational development skills with a broad understanding of the food system. Through their curriculum, FS6 is focused on scaling early-stage changemakers and entrepreneurs who are tackling the major challenges associated with our current model of food production and distribution, in order to build a more regenerative system.
Earlier this month, CEO Mara Fleishman and Director of Online Programs Danielle Eliser flew to California for the first of three in-person sessions in the Bay Area.
"We're so excited to join the FS6 team," said Mara Fleishman."Traditionally, accelerator programs have focused on tech start-ups; using this model to springboard sustainable food and agriculture initiatives is brilliant."
The School Food Institute (SFI), CAF's online learning program, is dedicated to scratch-cooking in schools. The online courses leverage Chef Ann's extensive experience in transitioning school food programs to cook-from-scratch, serving whole, fresh, healthy food to kids. SFI offers a variety of operational subjects, ranging from procurement to salad bars.
The FS6 Program supports 6-10 organizations in each cohort, each of which is selected through a rigorous process that takes into consideration the transformative impact potential, economic viability, and diversity of ideas of applicants. Aside from the sessions, the program includes 16 weeks of 1:1 custom work plan execution and 2-3 years of ongoing executive support.
"The world is in need of a major shift in the food ecosystem - from the systems for production, distribution, and education to the products available in the marketplace," said Renske Lynde, Co-Founder and CEO of FS6. "The FS6 accelerator exists to provide support infrastructure to the innovators who are leading the charge and transforming the industry for the better. This fourth cohort represents a range of talented, systems-minded trailblazers and we are thrilled to be able to introduce them into our incredible community of partners and supporters."
More information about the FS6 program and more information about the other members of Cohort 4 can be found at FoodSystem6.org.
ABOUT CHEF ANN FOUNDATION (CAF)
Chef Ann Foundation is a national 501(c)(3) nonprofit organization committed to providing school communities with the tools, training, resources, and funding to help transition their food programs from highly-processed to cook-from-scratch operations. Founded in 2009, the Chef Ann Foundation is celebrating its 10th year of working towards better nutrition for kids. The School Food Institute (SFI) is an online learning platform dedicated to scratch-cook school food, more info at schoolfoodinstitute.org.
ABOUT FOOD SYSTEM 6 (FS6)
Food System 6™ (FS6) is an innovative non-profit based in the San Francisco Bay Area whose mission is to support the world's most promising entrepreneurs as they transform how we grow, produce and distribute food. FS6 runs a comprehensive accelerator program that includes a wide range of business and organizational support designed to help entrepreneurs accelerate their growth and their impact. FS6 brings these innovators together with the mentors, networks, diverse forms of capital, capacity building, tailored support and technical assistance needed to further prove their concept, build their ability to scale, and maximize their success. FS6 has executed three cohorts with 23 companies, of which 17 are for-profit and 6 are non-profit. Additional information on the current FS6 portfolio can be found here.