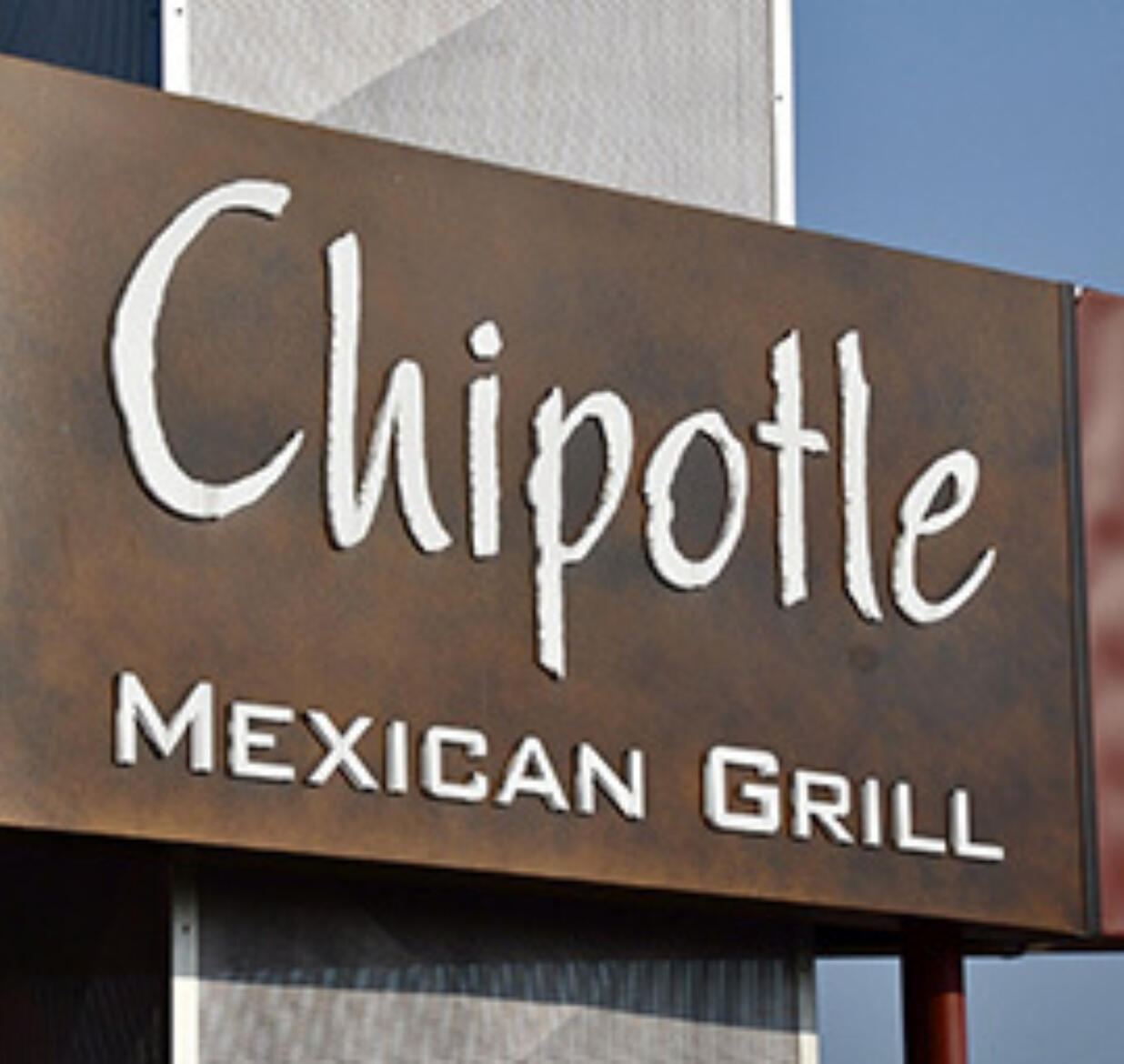 School Food Lessons We Should Learn From Chipotle
How to ensure the most delicious, nutritious lunches are safe to eat.
February 24, 2016
|

By
The Boulder Valley School District in Colorado, where I am director of food services, is building a central kitchen, which will eventually cook upwards of 20,000 meals per day for our students, faculty and staff.

These scratch-cooked meals will be made from fresh whole ingredients, with a priority on locally sourced food. We're going to be partnering with local farmers, producers and ranchers, and we plan to procure a significant portion of our food from these partners. Sounds like a recipe for amazing school food – every school food advocate's dream – and yet this dream keeps me up at night. I'm not sleeping, wondering how we can do all this, make the most delicious, nutritious food possible, and keep our children healthy and safe.
One of the things keeping me up is Chipotle and the media storm around the foodborne illness outbreaks plaguing this restaurant chain. I respect Chipotle's values, and its founder cares deeply about "real" food. Yet the company has been investigated by both the Food and Drug Administration and the Centers for Disease Control and Prevention for the illnesses its restaurants have served up to customers. Here's a company that has made sourcing local and fresh ingredients a priority, a company that cooks from scratch, a company that prides itself on "sourcing the very best ingredients and … preparing them by hand." Yet Chipotle finds itself in the unenviable situation of having made people sick, seeing its stock value plummet and facing a crisis of trust with its customers. This company, whose values are similar to many of mine, a restaurant chain that I often recommend to students as fast food that is leagues above the rest, this company that hasn't been able to keep their customers safe, is the reason I'm not sleeping at night...
Read the rest of the blogpost: "School Food Lessons We Should Learn From Chipotle" (U.S. News & World Report)
Interested in reading more helpful articles from us? Sign-up for our newsletter in the footer below.