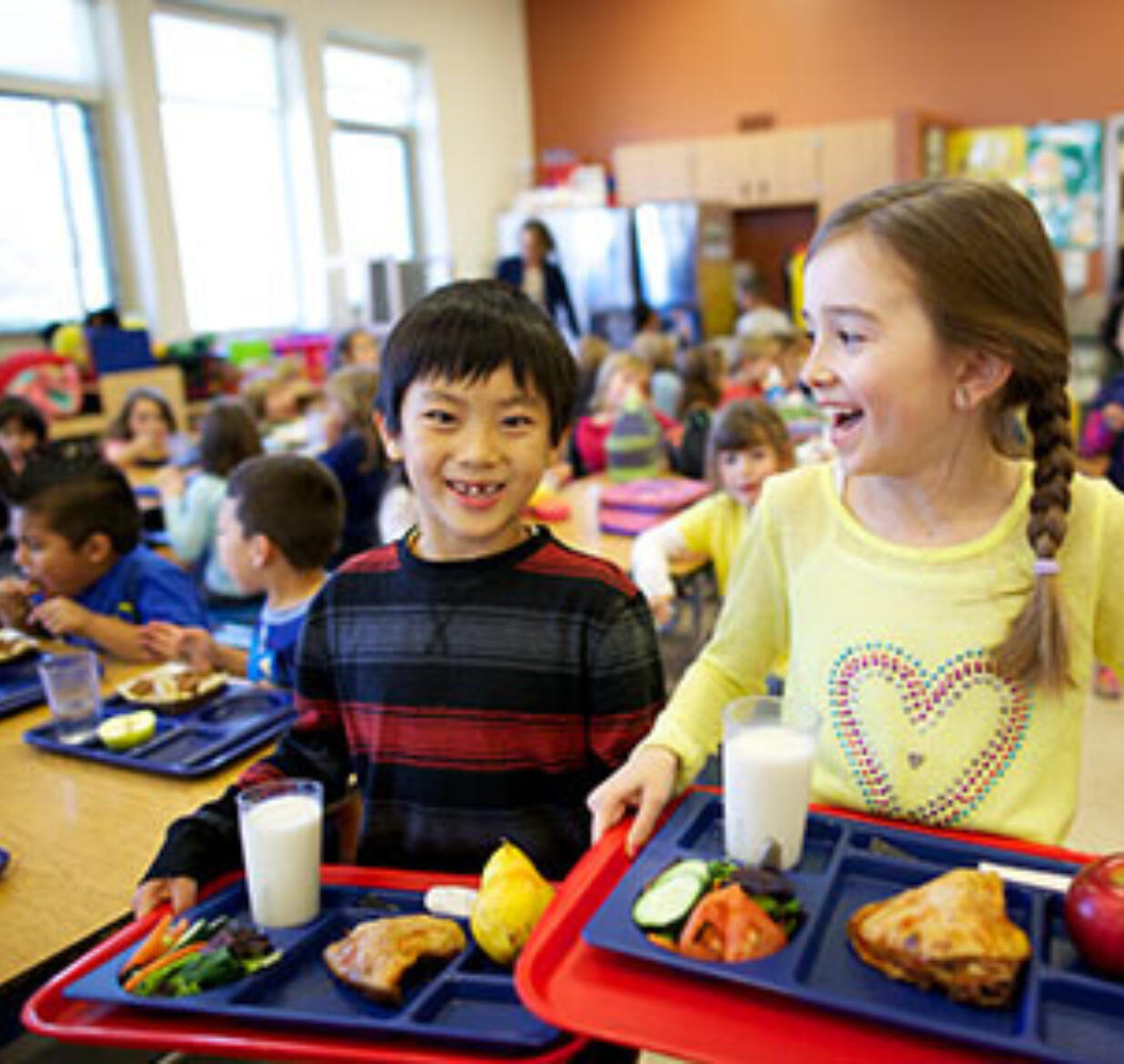 School Lunch: Opting Out is Not an Option
All children, regardless of their circumstances, deserve safe, nourishing and delicious school meals
April 28, 2015
Some parents think the solution to unhealthy school meals is to opt out of the school food program completely. Chef Ann explains other, better options.

Read the blogpost: "School Lunch: Opting Out is Not an Option" (U.S. News and World Report)
Interested in reading more helpful articles from us? Sign-up for our newsletter in the footer below.