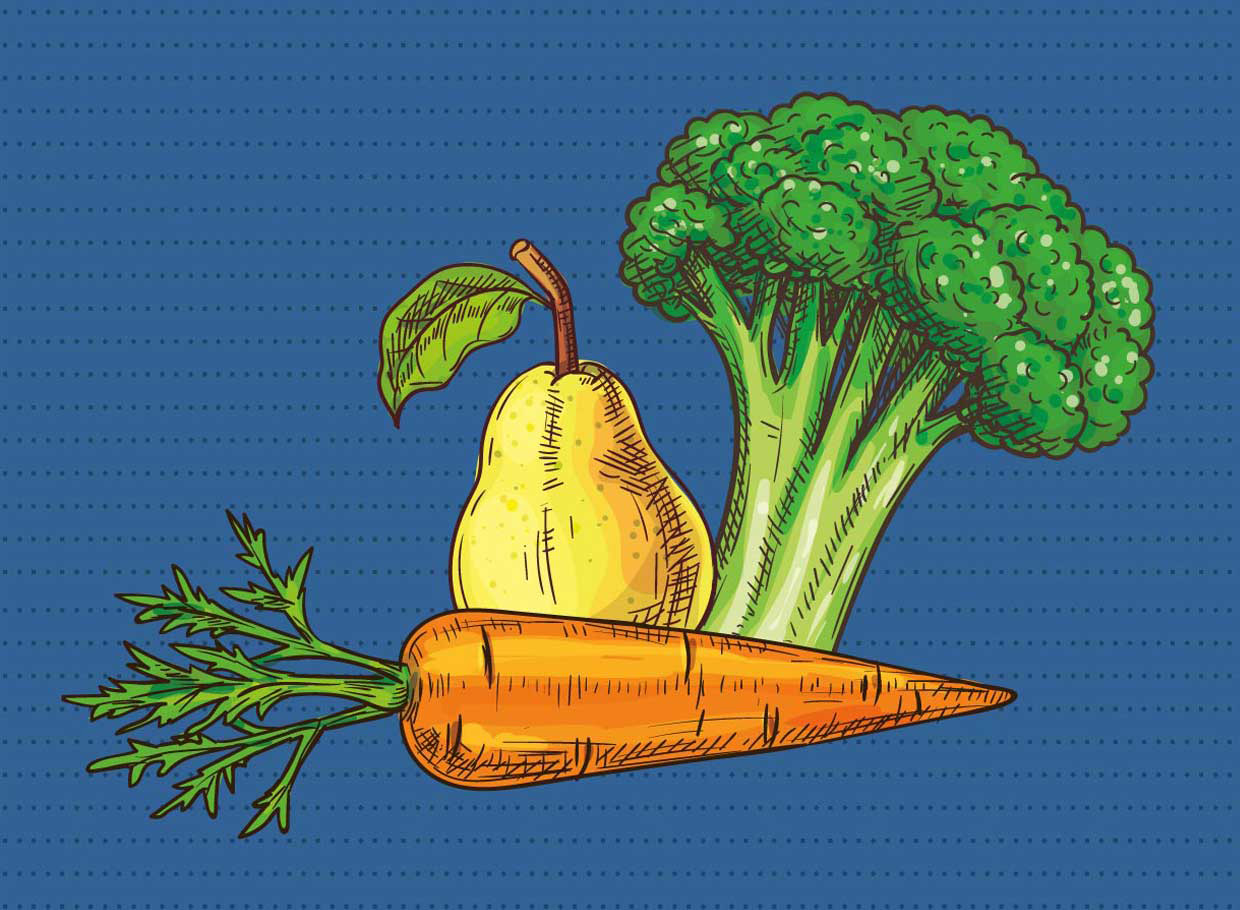 Seeking a Chief Programs Officer
We're hiring!
November 21, 2016
Position: Chief Programs Officer
About Chef Ann Foundation:
Founded in 2009 by Chef Ann Cooper, a pioneer in school food reform, the Chef Ann Foundation (CAF) believes that every child should have access to fresh, healthy food every day so that they can develop healthy eating habits to last a lifetime. We think the greatest impact can be had through changing school food. By providing school communities with tools, training, resources and funding, we are able to help schools create healthier food and redefine lunchroom environments. To date, we've reached over 7,000 schools and over 2,600,000 children in all 50 states. Our major programs include:
The Lunch Box: An online resource that provides free step-by-step guides, tools, and recipes to help schools improve their food programs.
Let's Move Salad Bars to Schools (LMSB2S): A grant program that helps schools expand their commitment to serving fresh fruits and vegetables by implementing salad bars as part of their daily meal programs.
Project Produce: A grant program that helps schools increase kids' access to fresh fruits and vegetables and nutrition education.
Parent Advocacy Initiative (PAI): A program that provides parents with tools and resources to lead grassroots advocacy efforts in their school districts.
School Food Support Initiative (SFSI): An 18-month technical assistance program that includes a Director's workshop, on-site assessment and strategic planning, along with peer-to-peer collaboration and additional funding opportunities.
On-line Learning: An online lecture course series taught by Chef Ann Cooper to serve the training needs of school food professionals across the country (currently in development).
We are looking for a Chief Programs Officer (CPO) to drive the vision for, and oversee the development, implementation and evaluation of all CAF programing. The position will be responsible for ensuring that CAF programing meets the overall mission of our organization and provides schools with needed support to help them create healthier school food. The CPO will report directly to the CEO and will ensure that CAF's programing meets the high level of credibility and quality expected from our grantees and funders.
As an innovator in school food, CAF is looking for a CPO that understands the complexity of school food operations and is able to navigate the landscape to provide critical opportunities for schools to create and sustain a fresh, healthy, whole food program that delivers long-term student access to healthier food. This position will be responsible for managing the programs team, fully supporting the vision of the founder and working in tandem with the CEO to ensure they meet their goals and deadlines.
This is a full-time position available January 3, 2017. Below is a list of responsibilities and qualifications:
Major Responsibilities:
Lead programs team to ensure CAF programs meet their goals
Directly manage and implement a portion of CAF programs
Supervise programs staff responsible for managing and implementing other CAF programs
Provide school food operations perspective to all CAF initiatives
Lead and manage the CAF Advisory Board, ensuring member support, participation and engagement
Lead programs team in preparing program-based reporting for funders and stakeholders
Regularly present project and data updates to senior-level staff, the board and external partners, including creating standardized procedures for reporting
Collaborate with the Development Director to recommend and support CAF's current and future program development efforts
Ensure the programs team collaborates with the Marketing and Education Manager to support marketing efforts around program outreach and participation
Schedule and coordinate training webinars, including running the technical side and serving as pre- and post- contact for attendees and panelists
Ensure that the thelunchbox.org provides schools with all the necessary tools and resources to create healthier school food and delivers the highest quality, credible, up-to-date and accurate content that supports the needs of our stakeholders
Continue to evaluate our category and work with the CEO, Advisory Board and Board of Directors to innovate new CAF programing
Professionally represent the organization in meetings, at conferences and/or events
Create efficient and proven organizational protocols for program management structure
Contribute to the CAF leadership team via meetings and processes that move CAF towards its goals
Knowledge and Qualifications:
Candidates for this position will possess:
5 plus years experience in school food, preferably leading a school district food program.
5 plus years leading a programs team, preferably supporting areas of food, childhood wellness, or general health.
An undergraduate degree in a health related or culinary field preferred
A strong and personal understanding of the operational challenges of school food
Proven success in leading teams that include both internal team members and external contractors
A passion for health and strong interest in childhood wellness
Demonstrated success developing, implementing and evaluating program models
Strong project management and leadership skills managing complex, multifaceted projects resulting in measurable successes and program growth
Proficient in using technology as a management reporting tool and experience working with information technology staff to develop and implement program systems
Proficiency in technology, including but not limited to; Microsoft Office Suite, Adobe, school food software knowledge a plus
Ability to work independently as well as collaboratively
Outstanding organizational skills to ensure all aspects of our programing fulfill their goals
Strong interpersonal skills in order to manage the diverse tasks and interact with people from varied backgrounds
Ability to multi-task and complete multiple projects related to various programs.
Excellent verbal and written communication skills with exceptional attention to detail
Willingness to engage in continuous learning and training
Demonstrated results in managing complex systems and proven experience negotiating win-win agreements
Innovative thinking with personal qualities of integrity, credibility, and a commitment and demonstrated passion for school food reform
An ability to adapt to shifting priorities
Compensation:
Compensation ranges between $75,000-85,000 per year and will be commensurate with the candidate's previous experience and credentials. The Chef Ann Foundation is a great place to work and provides its staff with a competitive package including health insurance reimbursement, professional development, and paid time off.
To Apply:
Please submit a cover letter and resume, both of which should demonstrate your experience, qualifications, educational background, and your desire to fill this position, to Mara Fleishman, Chief Executive Officer at info@chefannfoundation.org with the subject title "CAF Chief Programs Officer". The deadline to apply is January 20th, 2017. Position is based in Boulder, CO.