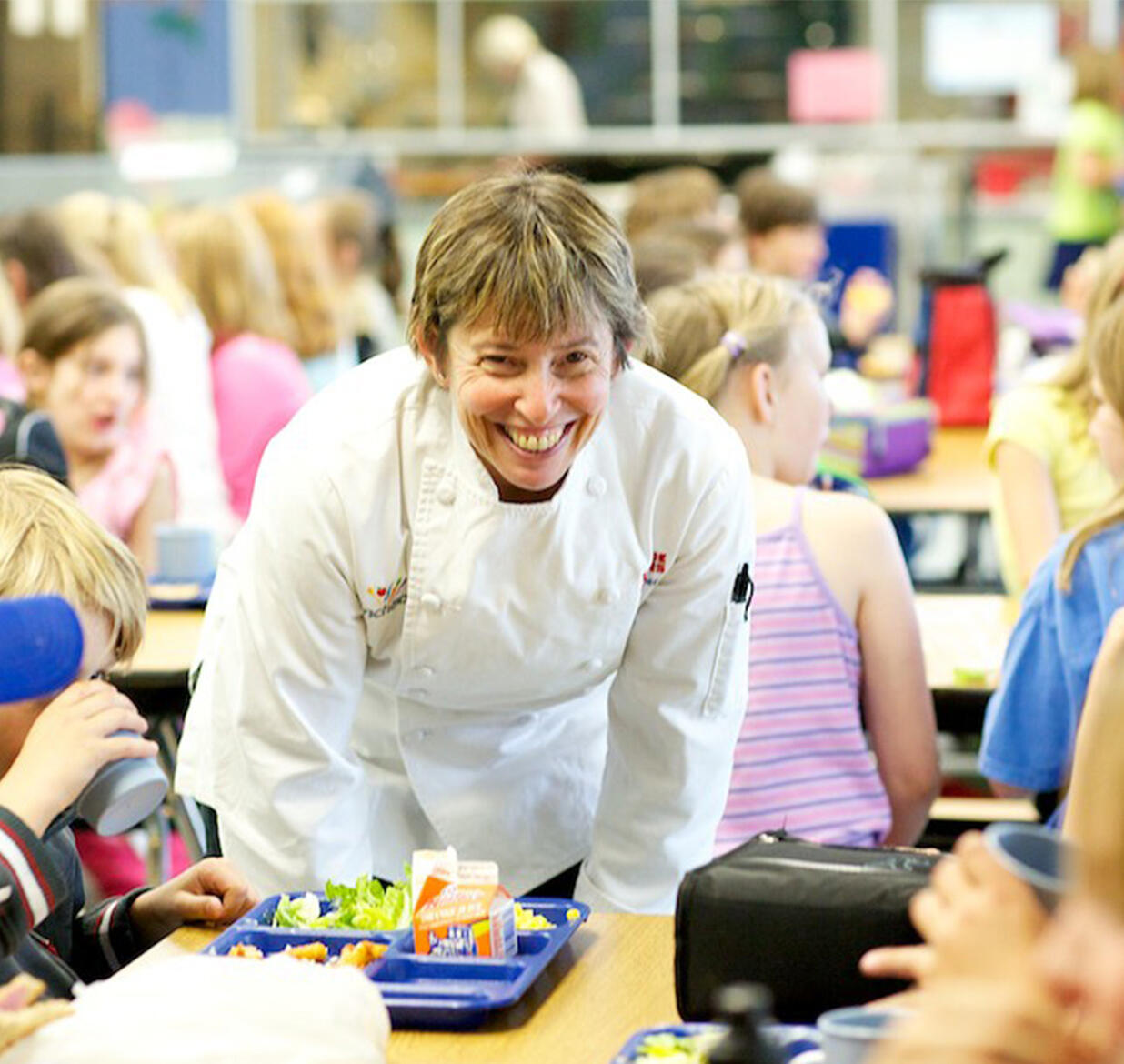 Stirring Up School Food: Welcome to Our New Website!
We're excited to launch this overhaul of the Chef Ann Foundation website, complete with new and updated resources and information for healthy school food advocates and families.
July 30, 2020
|

By
Welcome to the new Chef Ann Foundation website! Our new and improved site has been built to support school communities, food advocates, and parents to navigate the world of healthy school food. We think school food (and nutrition) are more important than ever, especially during the current crisis.

Our team has been hard at work on these websites for several months, building new content, resources, and materials. Here are some of our favorite new areas to explore:
We've also re-launched The Lunch Box website, school food's trusted source for scratch cooking. We hope to continue supporting districts to serve healthy food, even during alternative meal programs. If you'd like to read more about The Lunch Box's recent updates, check out this blog by our operational expert Beth Collins.
We'd love to hear your feedback on our new sites, as well as any ideas for future resources and content to support school communities and families. Please contact us with your thoughts, and thanks for checking out our new site!