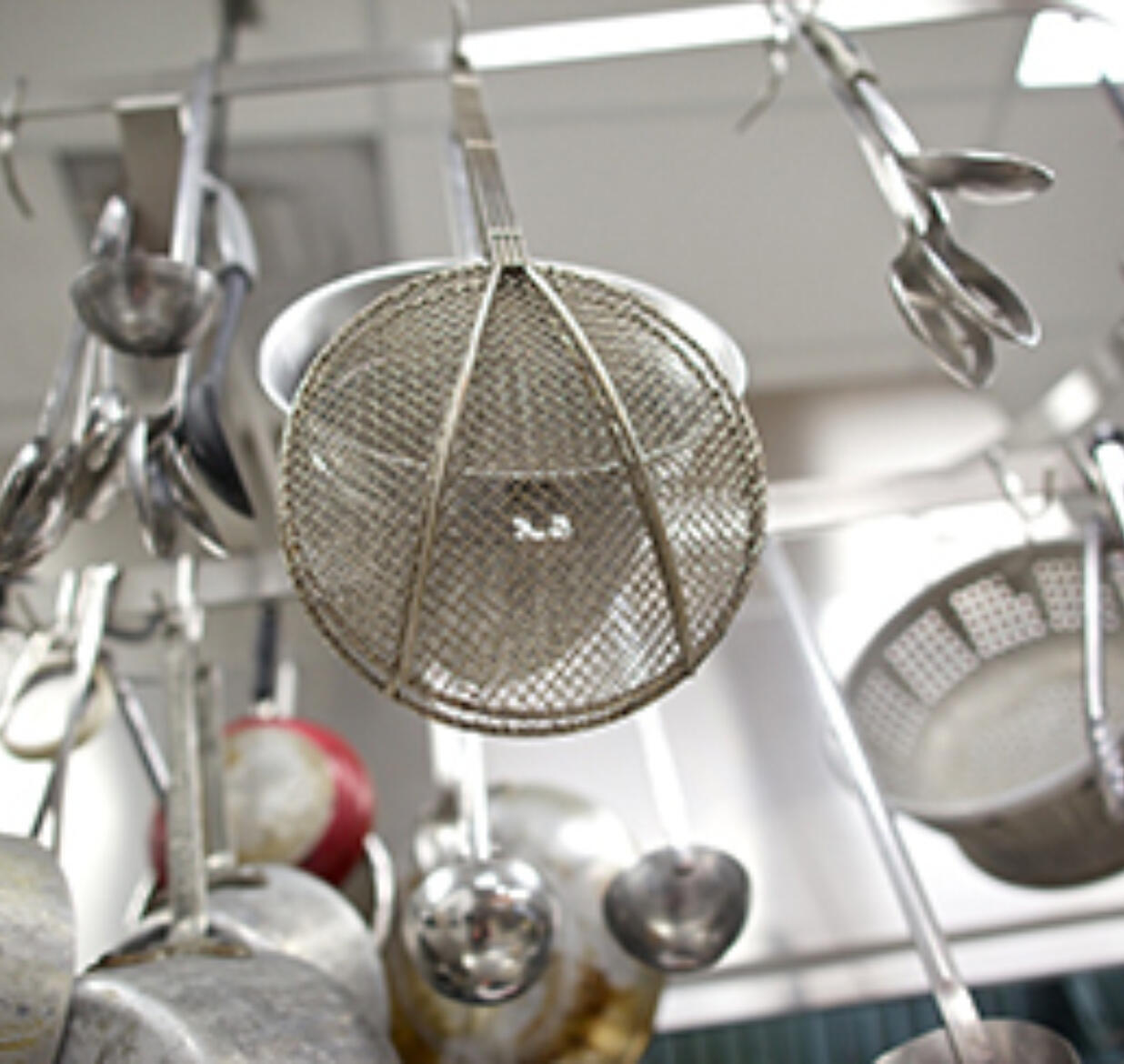 The Perfect Storm that Threatens the Quality of Healthy School Meals
How factors from the economy to immigration reform could affect the food students eat.
January 29, 2016
|

By
When we think about school food reform in this country, we might think about the fact that Child Nutrition Reauthorization has been taken up by Congress this week.
While there's much in the bill to be optimistic about, we still hear kids complaining that they're not getting enough food, school nutrition services directors complaining that the reimbursement rate is too low and others complaining that the guidelines are still too strict. I choose to think about all the school districts and school food service professionals who have been working tirelessly to get better food onto our kids' plates.
But what we're probably not thinking about is immigration reform, rising minimum wage, low unemployment and our growing economy. We should be, perhaps, even more so than calls for "relaxing" the guidelines on whole grains, fruits and vegetables or salt, which has garnered much media attention. A little known fact is that outside of the caliber and experience of school food professionals, payroll cost – including benefits – is often one of the biggest factors influencing the quality of school meals. I can almost see you rolling your eyes – so let me explain....

Read the rest of the blogpost: "The Perfect Storm that Threatens the Quality of Healthy School Meals" (U.S. News & World Report)
Interested in reading more helpful articles from us? Sign-up for our newsletter in the footer below.