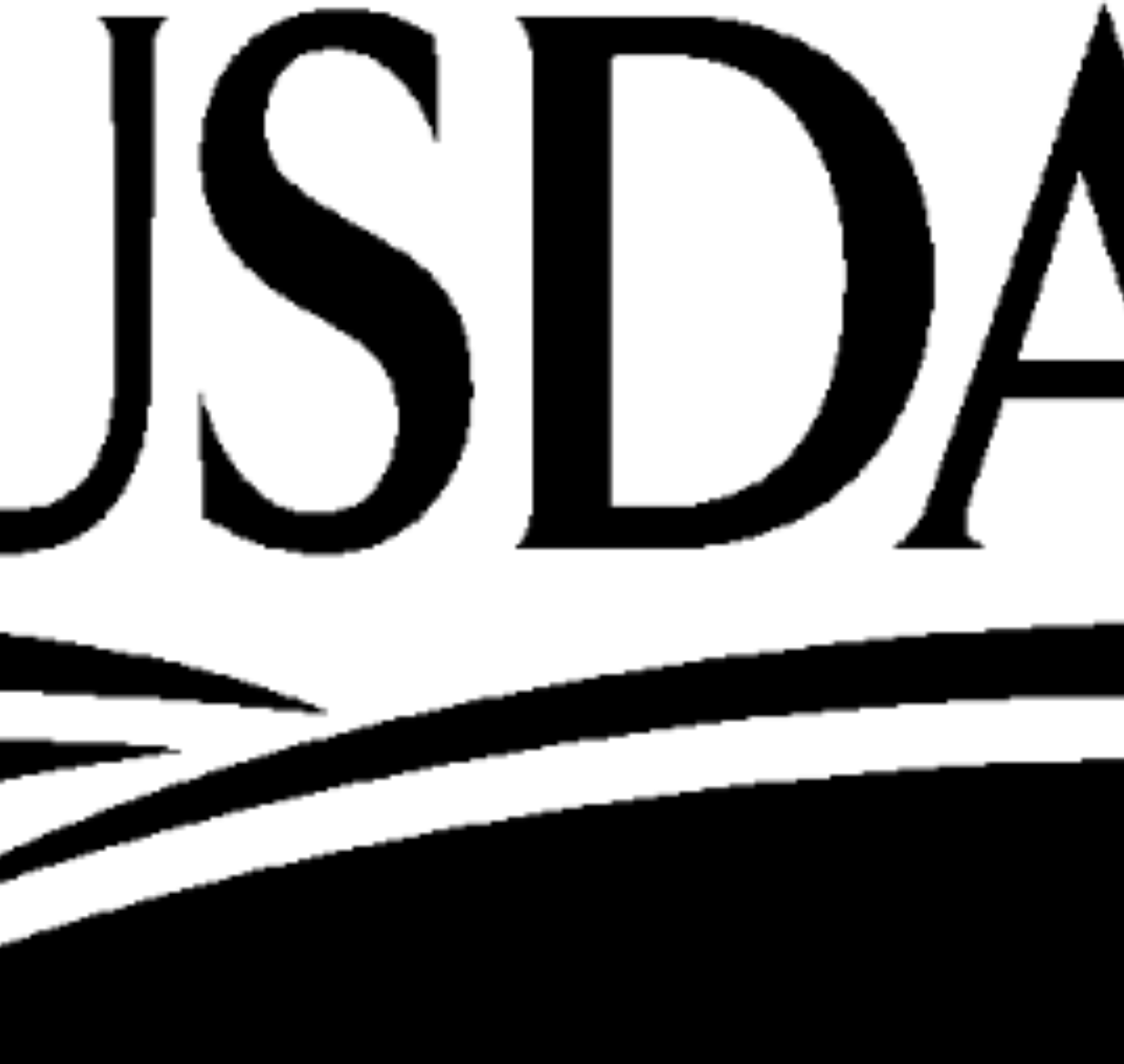 USDA School Lunch Changes: A Brief
September 26, 2011
The Institute of Medicine recommended them and now the USDA is putting them on paper! Here are a list of the following changes the USDA will be upholding for the 2012-2013 school year as a result of the Reauthorization 2010 (this is the projected date).
Use this guide to help make the transition easier and more tasty! We have also included links to just a few of our recipes that qualify under the new standards. Please feel free to add more in the comments section below - you can also tell us what you think about all the new rules.
First off, all schools and districts will now provide Food Based menus and no longer have the option of choosing a Nutrient Based menu. The focus of all these changes is to provide Nutrient Dense meals for students. There are 24 specific nutrients the plan will target:

-Protein, vitamins A, C, riboflavin, B6, and B12, magnesium, zinc, calcium, phosphorus, potassium, and fiber are just some of those 24
Offer vs. Serve policies are changing too. Now students are still offered all the meal component options, but at breakfast they can decline one item but must choose one fruit or vegetable. At lunch they can decline two items but must select at least one fruit or vegetable.
The new changes also limit sodium, calories, and trans fats. Sodium will be reduced slowly over the course of 10 years, calories ranges have changed, saturated fat must be less than 10 percent of total calories, and trans fats must be less than 0.5 gram per serving.
Here is the low-down for the meal components:
First off, fruits and vegetables have officially been changed into two separate meal components.
-Fruits
-There must be one fruit at breakfast and lunch (at breakfast you can substitute a non-starchy vegetable in place of fruit)
-Fruit can be fresh, frozen, or canned
-Fruit juice must be 100% fruit juice
-No more than ½ of daily fruit offerings may be in the form of juice
-No 100% fruit-type snacks will be allowed
-¼ cup of dried fruit equals ½ cup of the fruit component
-Vegetables: There must be a vegetable at every lunch – and the vegetable must change throughout the week
Here are the vegetable categories (one portion equals ½ cup): dark green vegetables, orange vegetables, and legumes (beans!)
-For all other vegetables that do not fall in the categories above (such as tomatoes, onions, and green beans) 1 ¼ ‐2 ½ cups are required
-Starchy vegetables like white potatoes and corn, have a 1 cup maximum per week
-For leafy salad greens, that you would place on your salad bar for example, one cup equals one half cup of your daily vegetable requirement
And now for the even trickier changes to the milk and grain requirements…
Milk
-Portion size is the same, 8 ounces
-Milk may be fat-free or 1%,
-Fat-free milk can be offered in flavored or un-flavored
-2% or whole milk is no longer permitted
- Schools no longer have to offer a variety of fat choices
Grains
This category has undergone the most changes and from conversation surrounding these updates, is going to be the hardest to incorporate into school menus. Many manufacturers have jumped on this over the last few years and we can expect more and more grain products to be on the market for schools that meet the 51% whole grain-rich requirement.
-At least half of grains offered during week must be whole grain‐rich (51% or more). Two years after this initial implementation – all must be whole grain-rich
What Can You Do Now?
Here are some recommendations from the School Nutrition Association for schools to prepare for the upcoming changes:
-Increase the minimum amounts required for fruits and vegetables and offer the vegetable subgroups.
-Offer more whole grain food items so that students will begin developing a taste for whole grain rich foods.
-Limit milk choices to low‐fat and fat‐free milk.
-Restrict sodium by modifying product selection and recipes.
-Restrict trans-fat by requiring zero grams of trans fat per serving based on the nutrition label.
(Source: SNF Webinar Wednesday Understanding the Proposed School Meal Patterns)
Here are some Lunch Box recipes that work especially well with the new requirements!
-Salad Bars of course are a great way to get all those fruits and veggies to your students! (Need a salad bar for your school? Apply here: saladbars2schools.org)
-Mashed Butternut Squash and Sweet Potatoes are a nice alternative for simply frying sweet potatoes instead of regular potatoes!
-Chicken Pot Pie – loaded with vegetables, chicken, and a whole wheat roll to top it off – this recipe covers three meal components.
-Fruit Smoothies are always a fun way to eat fruit!
-Veggie Packed Marinara – get your veggies in with this delicious pasta sauce
You can find the implementation timeline for these changes here: http://www.schoolnutrition.org... to School Nutrition's Wednesday Webinars where we learned about all the changes and best of luck incorporating these changes into your menu planning!
Thanks to School Nutrition's Wednesday Webinars where we learned about all the changes and best of luck incorporating these changes into your menu planning!