Apple Date Bars
Afternoon snacks are an important part of every child's day and recipes like this that incorporate fruit and nuts are great to keep on hand. These bars can be baked ahead, cut and frozen in zip-lock bags and kept up to two months in the freezer. They even taste great right out of the freezer! Send one to school as a special treat every now and then.
Ingredients
5 Tablespoons butter
⅔ cup brown sugar
3 Tablespoons 2% milk
¾ teaspoon baking soda
1 ⅓ cups all-purpose flour
½ teaspoon ground cinnamon
¼ teaspoon ground cloves
¼ teaspoon ground nutmeg
½ cup walnut pieces
½ cup dried dates, pitted and chopped
½ cup apples, peeled and chopped
1 large egg
Instructions
Preparation
Preheat the oven to 350 degrees F. Grease a 12 x 9-inch pan.
Cream the butter and brown sugar. Mix in the egg and milk. Stir in the apples.
Add the flour, baking soda, cinnamon, cloves, and nutmeg, and mix thoroughly. Stir in the nuts and dates.
Spread dough into greased pan and bake for 20 to 25 minutes.
Remove from the oven and allow to cool for 10 minutes before cutting into 2-inch square bars.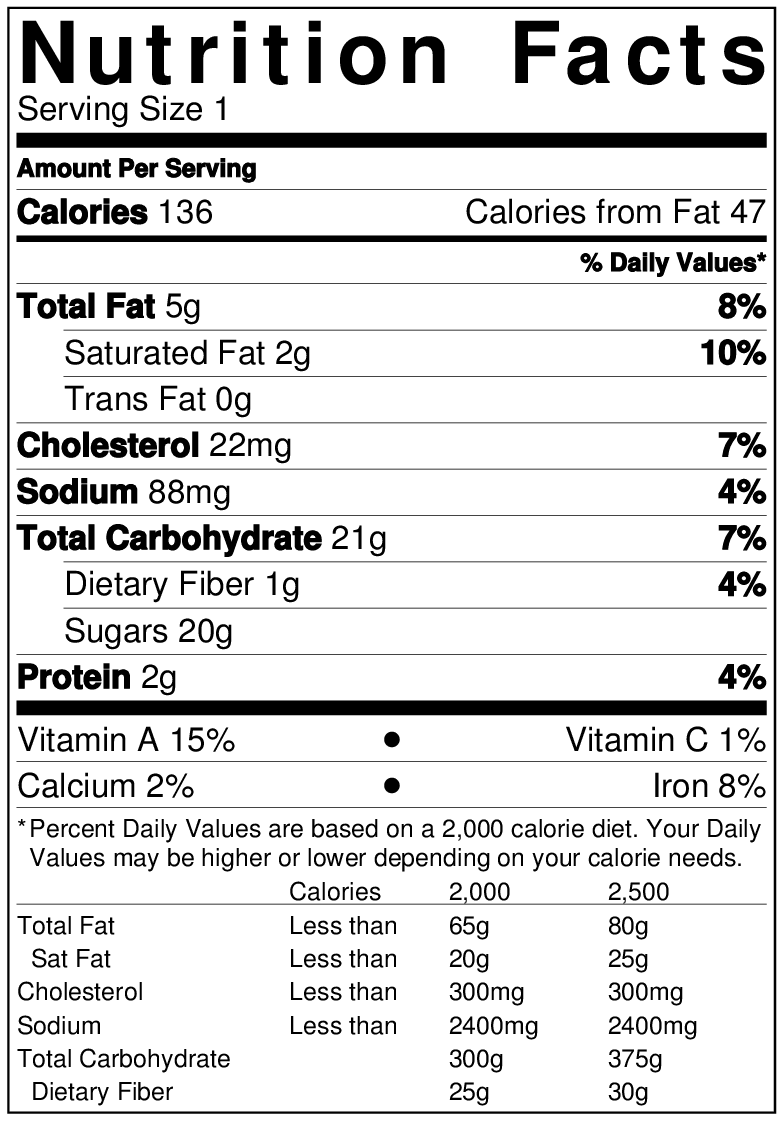 Parent Toolkit
We've seen first-hand the successes parents have had working with their districts to create school food change. In this section, you will find tools and resources just for parents. Join the community and turn passion into action!
Resource Library
Through videos, presentations, infographics and more, learn about Chef Ann and school food reform—including the issues, the solutions, and people making real change.