Arugula with Steak, Lemon & Parmesan
This is one of our favorite salads. We love the flavor combinations of the spicy arugula, the clean citrus, and the grilled flavor of the meat--not to mention the parmesan! It's important to buy hormone and antibiotic free meat, and since there are so few ingredients, make sure that your olive oil and balsamic are of especially good quality so the flavors will be well-developed. This is probably best served at home for lunch, but it can also be sent in a lunchbox as long as the greens aren't dressed ahead of time-send the dressing on the side.
Ingredients
3 Tablespoons Extra virgin olive oil
2 ½ teaspoons lemon juice
1 ¼ teaspoon balsamic vinegar
dash salt
dash pepper
¾ lb Beef tri-tip
½ lb arugula
¾ cup Parmesan cheese, shaved
Instructions
Preparation
To make the dressing, combine the olive oil, lemon juice, balsamic vinegar and salt and pepper. Set aside.
Grill the beef tips to medium rare, let cool 10 minutes. Slice thinly.
Toss arugula with dressing and add beef and shaved parmesan.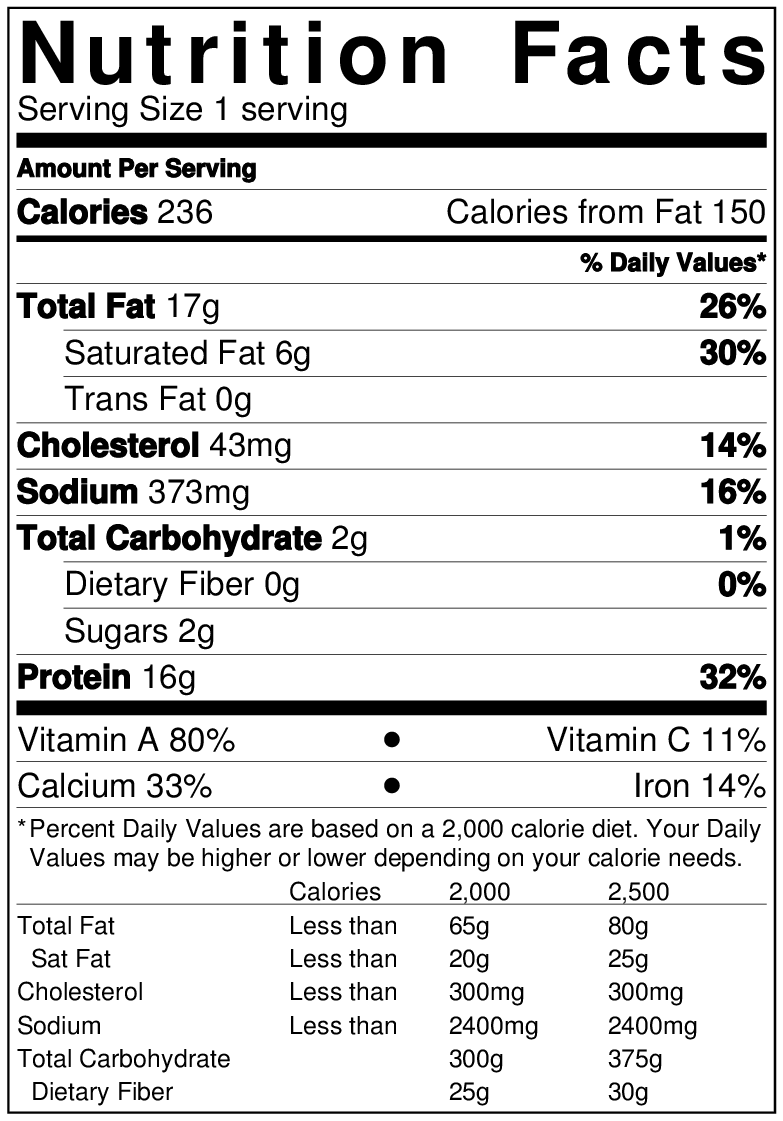 Parent Toolkit
We've seen first-hand the successes parents have had working with their districts to create school food change. In this section, you will find tools and resources just for parents. Join the community and turn passion into action!
Resource Library
Through videos, presentations, infographics and more, learn about Chef Ann and school food reform—including the issues, the solutions, and people making real change.