Asian Spinach & Chicken Salad with Tangerines
Sweet and tangy, this salad can be eaten on its own or with the addition of grilled or roasted seafood, chicken, pork, or beef. Oranges and grapefruit can be substituted for the tangerines and arugula, watercress, or mache make a tasty addition to the spinach. If you're packing it for lunch put the dressing in a small plastic container so the salad won't wilt.
Ingredients
1 cup red onion, sliced
1 teaspoon rice vinegar
1 ½ cups fresh spinach
1 ½ cups frisée lettuce
1 cup tangerine, sectioned
½ teaspoon sesame seeds toasted
1 pound grilled chicken breast
2 oz Sesame Ginger vinaigrette
Salt and pepper to taste
Instructions
Preparation
In a large bowl, combine onion and rice vinegar.
Add greens and tangerines and toss with Sesame Ginger Vinaigrette.
Place grilled sliced chicken on salad.
Adjust seasoning. Garnish with sesame seeds.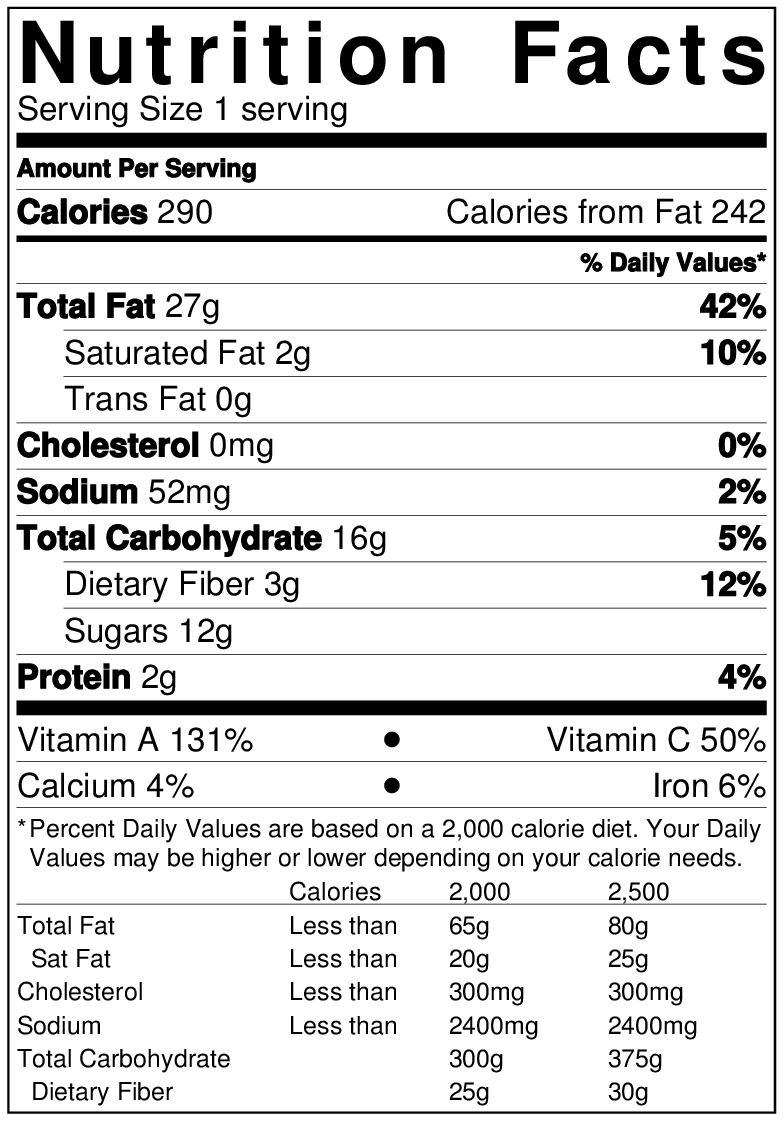 Parent Toolkit
We've seen first-hand the successes parents have had working with their districts to create school food change. In this section, you will find tools and resources just for parents. Join the community and turn passion into action!
Resource Library
Through videos, presentations, infographics and more, learn about Chef Ann and school food reform—including the issues, the solutions, and people making real change.