Autumn Harvest Soup
This soup showcases the sweetness of squash, making it an instant hit with kids. The swiss chard adds valuable nutrition and calcium and the bulgur adds a nutty heartiness.
Ingredients
4 Tablespoons olive oil
2 leeks, white part only, thinly sliced
3 carrots, peeled and chopped
3 stalks celery, chopped
3 cups fresh pumpkin, peeled and cubed
3 cups assorted squash, cubed (such as butternut, buttercup, acorn, turban)
5 sprigs fresh thyme
3 cloves garlic, minced
3 Tablespoons fresh parsley, minced
4 cups vegetable stock
¾ cup bulgur wheat, soaked in water until tender and drained
1 bunch Swiss chard, chopped
5 medium tomatoes, small dice
Salt as needed
Freshly ground black pepper as needed
Instructions
Preparation
Heat oil in a large stock pot and sauté leeks, carrots and celery for 5 minutes.
Add pumpkin, squash, thyme, garlic, and parsley. Stir in stock and bring to a simmer. Cook for 10 to 15 minutes or unti the pumpkin and squash are tender.
Add bulgar, chard, and tomatoes and simmer another 10 minutes.
Season with salt and pepper and serve.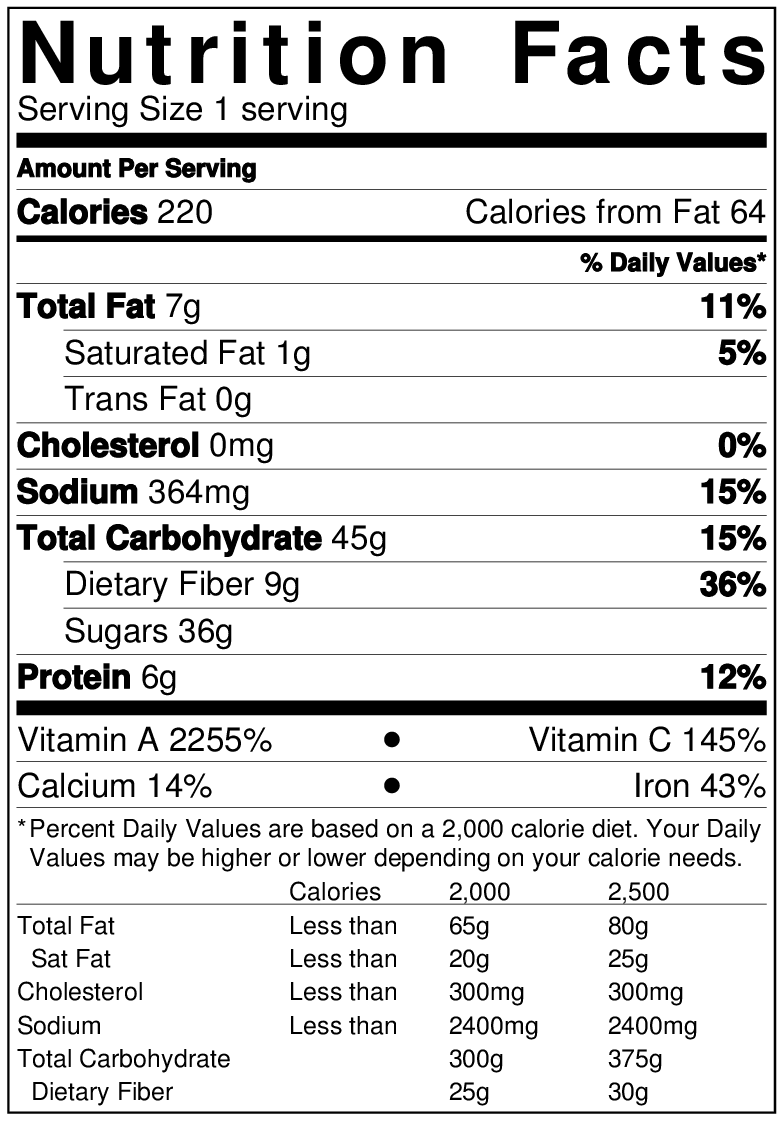 Parent Toolkit
We've seen first-hand the successes parents have had working with their districts to create school food change. In this section, you will find tools and resources just for parents. Join the community and turn passion into action!
Resource Library
Through videos, presentations, infographics and more, learn about Chef Ann and school food reform—including the issues, the solutions, and people making real change.