Avocado Chicken Wrap
Wraps are a great way to make a sandwich that won't fall apart, and some kids actually prefer wraps to traditional between-the-bread sandwiches. All kinds of variations are possible with this one—try it with olives, tapenade, grilled zucchini, eggplant, or summer squash.
Ingredients
8 6-inch flour tortillas
½ cup Basil Pesto
1 ¼ pounds chicken, meat only
1 ½ cups portabella mushrooms roasted and sliced
1 cup red bell pepper roasted, peeled, and sliced
1 head Boston lettuce
1 small red onion, thinly sliced
¼ teaspoon salt
⅛ teaspoon ground black pepper
Instructions
Preparation
1. On each of the tortillas place basil pesto, chicken, roasted mushrooms and peppers, onion, lettuce seasoning and cheese. Fold in ends and roll.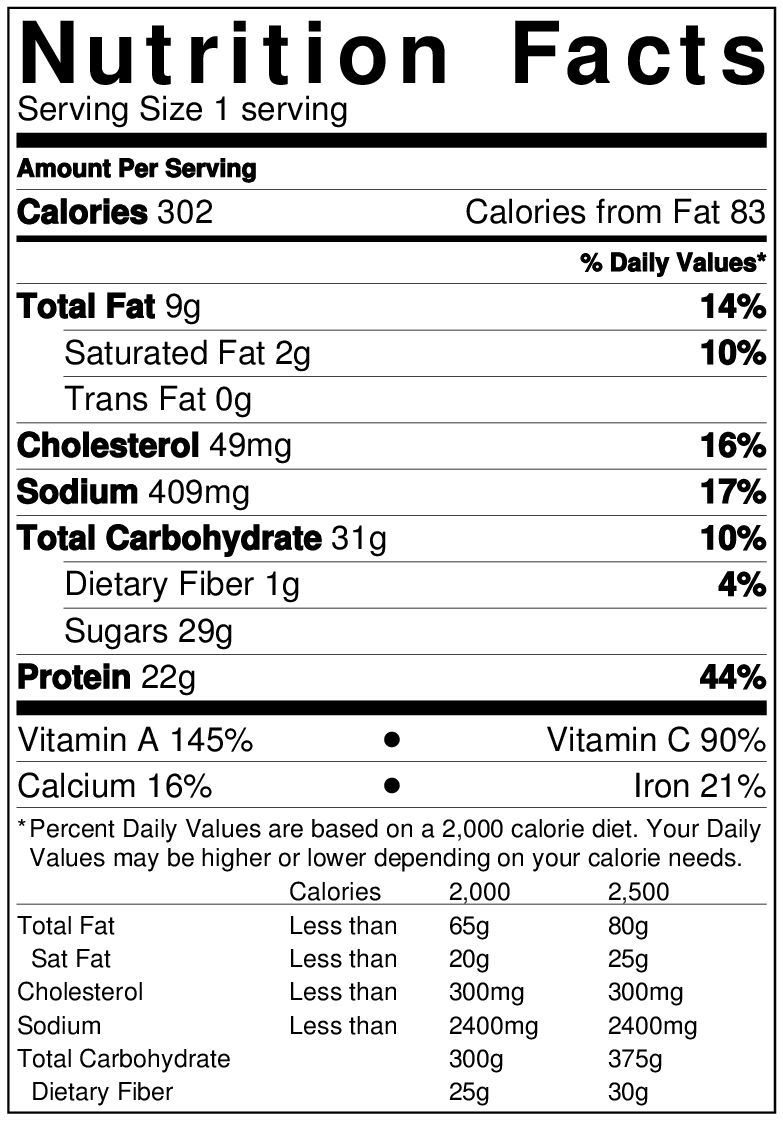 Parent Toolkit
We've seen first-hand the successes parents have had working with their districts to create school food change. In this section, you will find tools and resources just for parents. Join the community and turn passion into action!
Resource Library
Through videos, presentations, infographics and more, learn about Chef Ann and school food reform—including the issues, the solutions, and people making real change.