Banana Bread
Did you know that banana trees produce one large beautiful flower and only one bunch (several dozen) of bananas a year? Amazing when you consider that 85 million tons of bananas are consumed around the world annually. Bananas are a labor intensive industry much of which is done by hand, from hauling banana trains of 25 to 100 pound bunches to sorting for size and quality, almost all banana production is done by hand. Children of all ages seem to love the flavor and texture of bananas, and banana bread is a great way to utilize your overripe bananas. Two tips: Conventionally grown bananas are loaded with pesticides, so buy organic whenever possible. Also, bananas may be peeled and frozen in zip lock bags so you can save extras until you have enough to make a full recipe.
Ingredients
1 cup cake flour
1 cup all-purpose flour
teaspoon baking powder
teaspoon baking soda
teaspoon salt
teaspoon ground cinnamon
⅛ teaspoon ground cloves
1 cup granulated sugar
1 cup non-fat yogurt
1 cup sour cream
2 Tablespoons unsalted butter
teaspoon vanilla extract
1 large egg
2 very ripe medium-sized bananas, mashed
Instructions
Preparation
Preheat oven to 350-degrees and grease a standard loaf pan.
Sift together the flours, baking powder, baking soda, salt, cinnamon, and clove and set aside.
Cream sugar, yogurt, sour cream, butter, and vanilla together in a mixer and using the paddle attachment to scrape down the sides of the bowl.
Add the egg and mix again.
When the egg is fully incorporated, add small amounts of the sifted dry ingredients, mixing well between additions.
Finish by adding the mashed bananas. Do not to over mix or the bread will be dense and heavy.
Pour batter into prepared pan and bake for 30 to 40 minutes.
Use a toothpick to test for doneness. Allow to cool before slicing.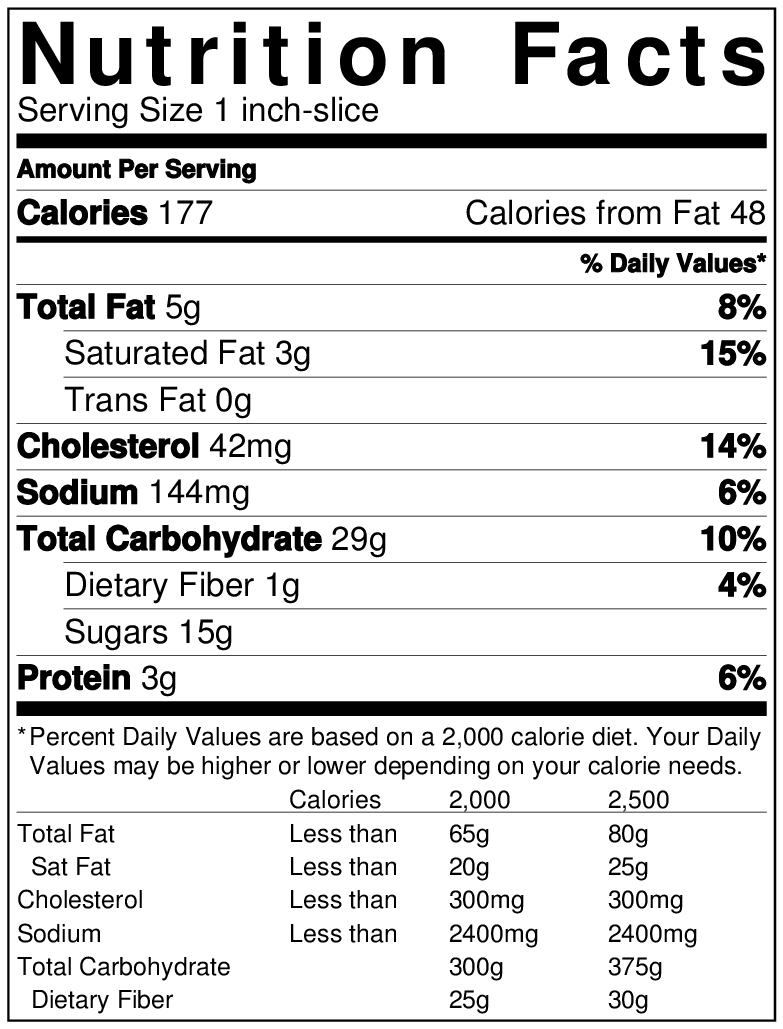 Parent Toolkit
We've seen first-hand the successes parents have had working with their districts to create school food change. In this section, you will find tools and resources just for parents. Join the community and turn passion into action!
Resource Library
Through videos, presentations, infographics and more, learn about Chef Ann and school food reform—including the issues, the solutions, and people making real change.