Basic Tomato Sauce
Tomato Sauce is ubiquitous in American cuisine. Whether served with pasta, as an ingredient in lasagna, or as a side with grilled chicken, tomato sauce is a part of many types of meals. This tomato sauce is the perfect ingredient for any of the above-mentioned dishes. If you're feeling particularly industrious, make a double batch and freeze half for later use.
Ingredients
4 ½ teaspoons onion, small dice
1 clove garlic, minced
1 teaspoon extra virgin olive oil
3 ½ cups diced tomatoes, canned
½ bay leaf
1 ½ teaspoons fresh oregano, chopped
1 ½ teaspoons fresh basil, chiffonade
Instructions
Preparation
Over medium-low heat, sweat the onion and garlic in olive oil until translucent.
Add diced tomatoes and bay leaf and simmer until flavors are blended.
Stir in oregano and basil. This sauce may be served as is or puréed whichever you prefer.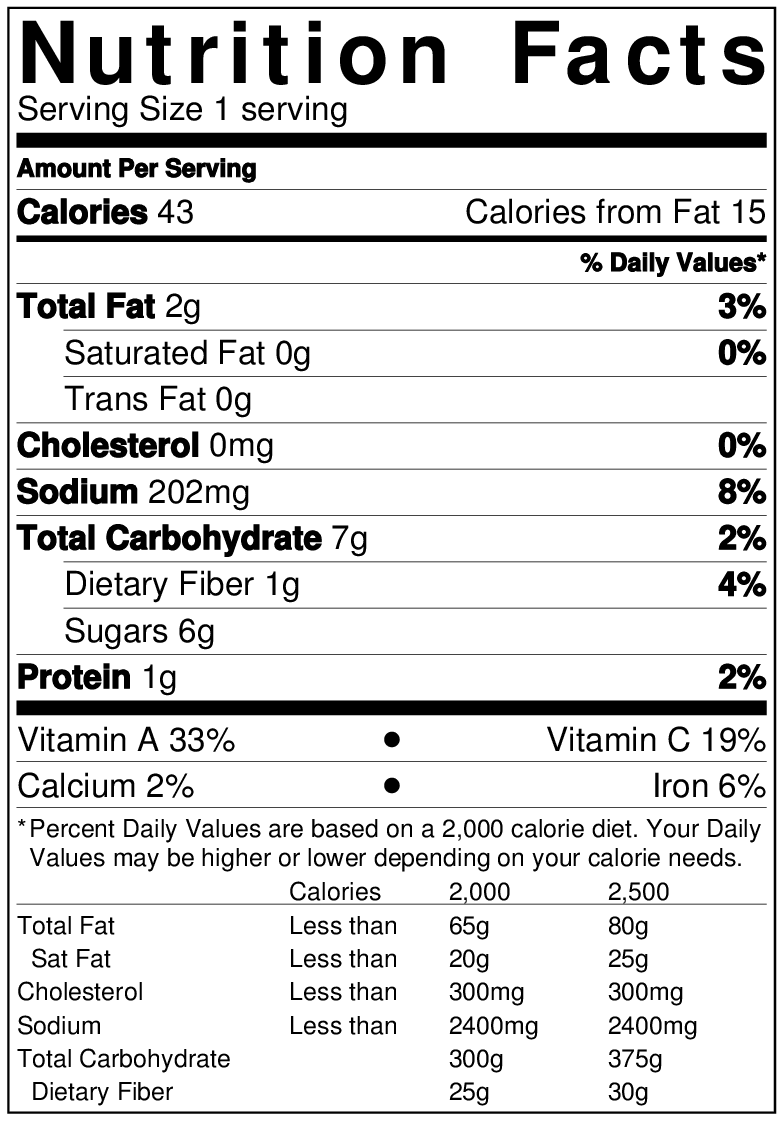 Parent Toolkit
We've seen first-hand the successes parents have had working with their districts to create school food change. In this section, you will find tools and resources just for parents. Join the community and turn passion into action!
Resource Library
Through videos, presentations, infographics and more, learn about Chef Ann and school food reform—including the issues, the solutions, and people making real change.