Basil Pesto
Pesto is one of the most all-purpose sauces in the kitchen. It can be used as a topping for pasta, a dressing for pasta salad, a marinade for grilled chicken or pork, and even a sandwich spread. And basil isn't the only herb that can be used-the sauce can be made with sage, arugula, and a wide variety of other green herbs and vegetables.
Ingredients
2 cups fresh basil, chiffonade
¼ cup plus 2 Tablespoons pine nuts, toasted and cooled
1 clove garlic, sliced
1 cup extra virgin olive oil
¼ cup plus 2 Tablespoons parmesan cheese, grated
Instructions
Preparation
Put basil, pine nuts, and garlic in the bowl of a food processor and pulse until fairly smooth.
Pour ¾ of the olive oil into running food processor in a steady stream until the mixture is thick but liquid.
Add grated parmesan and continue to process. Adjust to desired consistency with the remaining oil. Check seasoning and adjust if necessary. Use immediately or cover with a thin layer of olive oil and store in the refrigerator.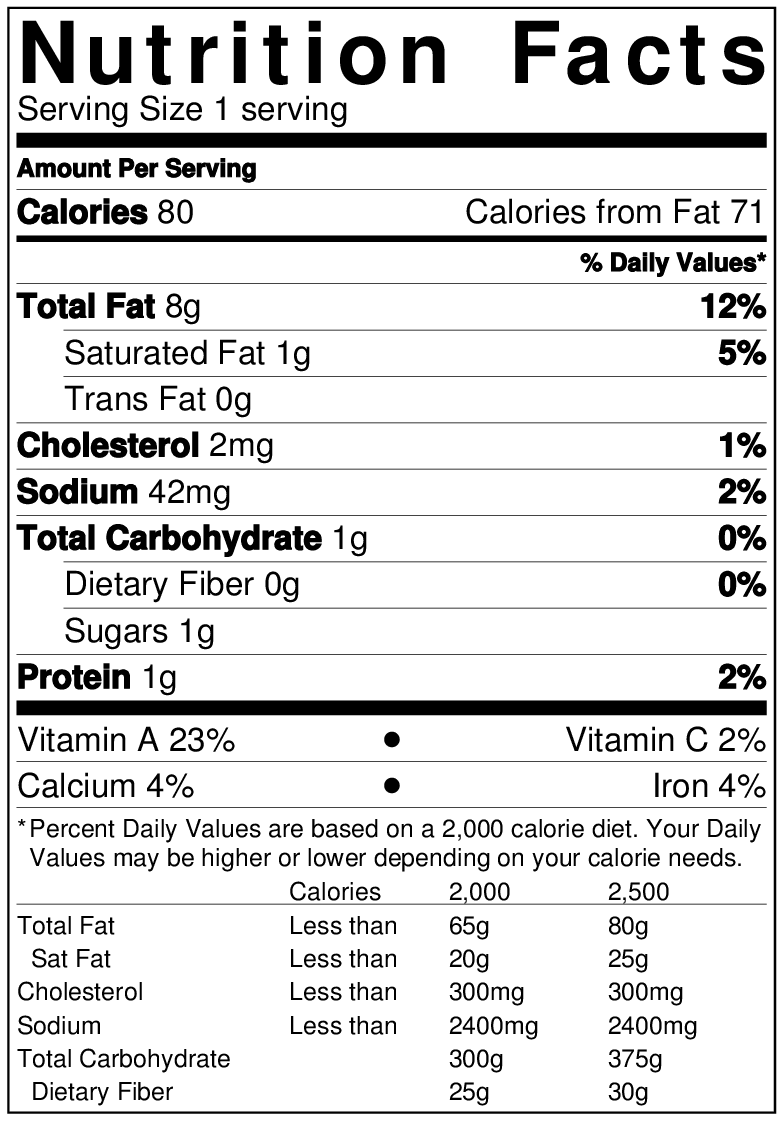 Parent Toolkit
We've seen first-hand the successes parents have had working with their districts to create school food change. In this section, you will find tools and resources just for parents. Join the community and turn passion into action!
Resource Library
Through videos, presentations, infographics and more, learn about Chef Ann and school food reform—including the issues, the solutions, and people making real change.