Bread of the Dead
In Mexico one of the most revered holidays is the Day of the Dead. It is the day Mexicans remember their dead and celebrate the cycle of life. All over the country there are parades, festivities, prayers and of course lots of eating. Shaped like people and animals and baked for both the living and the dead, Bread of the Dead is a traditional holiday food. Kids will love making little dough people and animals so help them roll up their sleeves and get their hands in the flour. Some of the most authentic Bread of the Dead recipes are leavened with yeast, but this one is leavened with baking powder, which shortens preparation time considerably. Store leftover breads in an airtight container for two or three days and put one in your child's lunchbox as a special treat.
Ingredients
2 cups all-purpose flour
2 teaspoons baking powder
2 Tablespoons granulated sugar
¼ teaspoon salt
1 egg
⅔ cup 2 %milk
¼ cup vegetable oil
¼ cup light brown sugar
1 Tablespoon all-purpose flour
1 teaspoon ground cinnamon
1 Tablespoon unsalted butter, melted
Instructions
Grease a large cookie sheet and preheat oven to 350 degrees F.
In a large bowl combine the 2 cups of flour, baking powder, sugar, and salt.
Stir in the egg, milk, and vegetable oil, mixing by hand until the dough comes together. Turn out onto a heavily floured surface and knead until the dough becomes smooth.
Mold bread into desired shapes and place on the prepared cookie sheet.
In a small bowl combine the brown sugar, 1 Tablespoon of flour, cinnamon, and melted butter and mix well. Sprinkle the cinnamon and sugar mixture on the tops of the bread balls and bake for 20 to 25 minutes until golden.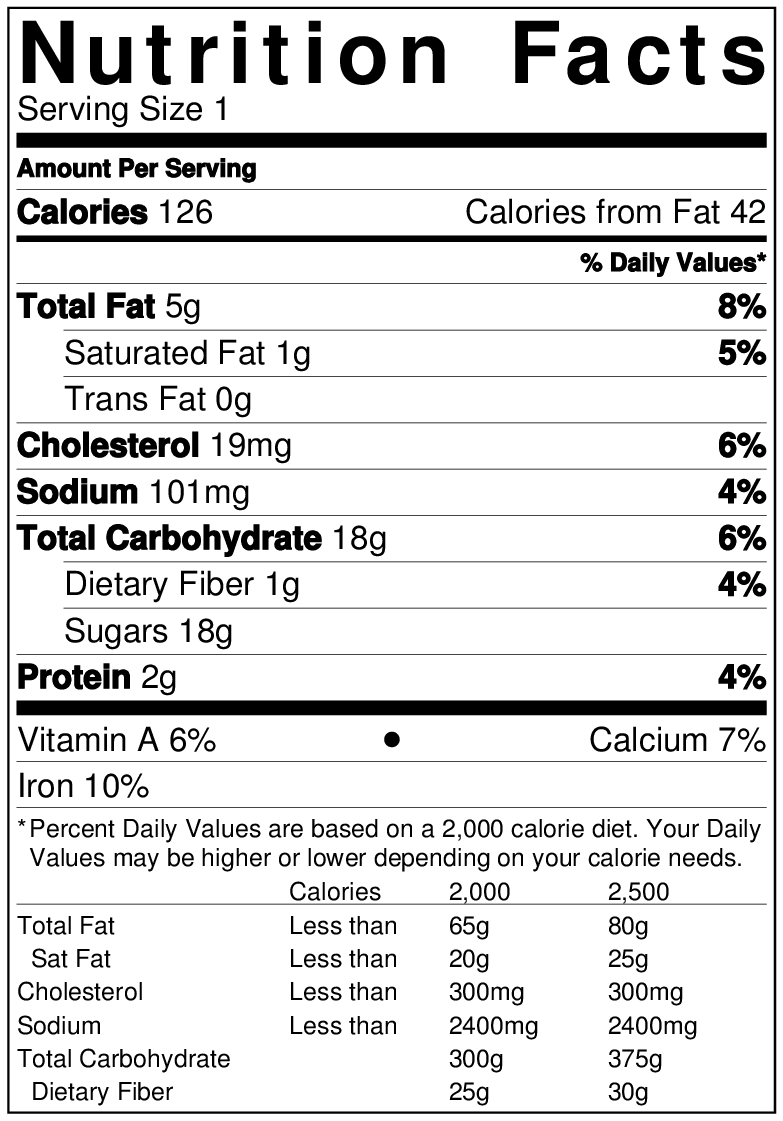 Parent Toolkit
We've seen first-hand the successes parents have had working with their districts to create school food change. In this section, you will find tools and resources just for parents. Join the community and turn passion into action!
Resource Library
Through videos, presentations, infographics and more, learn about Chef Ann and school food reform—including the issues, the solutions, and people making real change.