Bread Salad
Bread salad is all about the flavors of summer. The luscious blending of fresh tomatoes at their ripest, mixed with basil, bread, herbs, olive oil and balsamic create a flavor sensation that delights. Try replacing traditional cucumbers with lemon cucumbers and shop around for a nice selection of tomatoes, especially heirloom varieties. This can be served as a side salad, or with the additional of cooked chicken or tofu as an entrée salad.
Ingredients
2 cups tomatoes, medium dice
1 cup cucumbers, medium dice
½ cup carrots, medium dice
½ cup zucchini, medium dice
½ cup red bell peppers, medium dice
½ cup green onions, thinly sliced
2 baguettes
2 Tablespoons fresh basil, roughly chopped
2 Tablespoons fresh parsley, roughly chopped
1 teaspoon fresh oregano, roughly chopped
½ cup extra virgin olive oil
3 Tablespoons balsamic vinegar
Instructions
Preparation
Toss all the vegetables together in a large mixing bowl.
Cut baguettes into pieces roughly the size of a sugar cube and add to vegetables.
Add the herbs to bread and vegetable mixture, and stir to combine.
Add the olive oil and vinegar and mix well.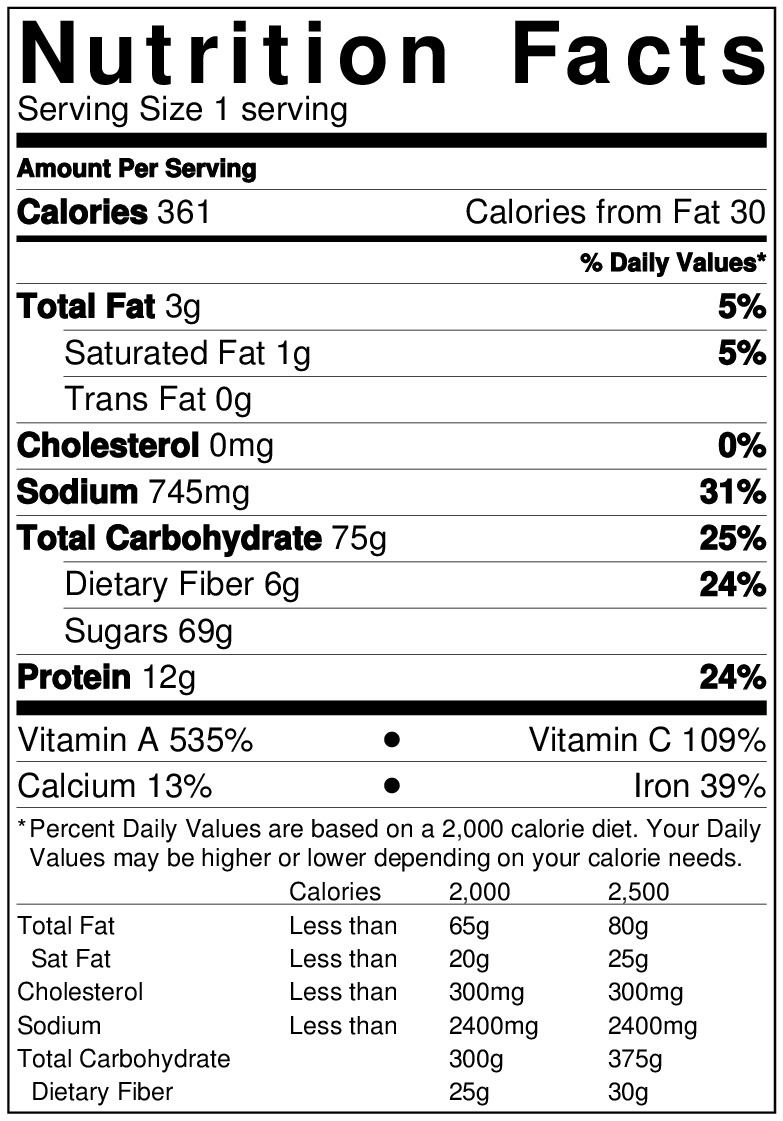 Parent Toolkit
We've seen first-hand the successes parents have had working with their districts to create school food change. In this section, you will find tools and resources just for parents. Join the community and turn passion into action!
Resource Library
Through videos, presentations, infographics and more, learn about Chef Ann and school food reform—including the issues, the solutions, and people making real change.