Broccoli Pesto
Most people associate pesto with basil, but it can be made with any number of green herbs, or even vegetables. This version, made with broccoli, is perfect on pasta, tastes great as a topping for grilled tofu, gets glowing reviews on grilled chicken or fish, and even works as a salad dressing. We like to use it on just about everything!
Ingredients
2 cups broccoli, steamed
¼ cup parsley, chopped
¼ teaspoon garlic, minced
½ cup parmesan cheese, grated
½ cup olive oil salt as needed
freshly ground black pepper as needed
Instructions
Preparation
In the bowl of a food processor combine cooked broccoli, parsley, garlic, and parmesan and begin processing.
While the processor is running add the olive oil in a thin stream and blend until smooth. Adjust seasoning.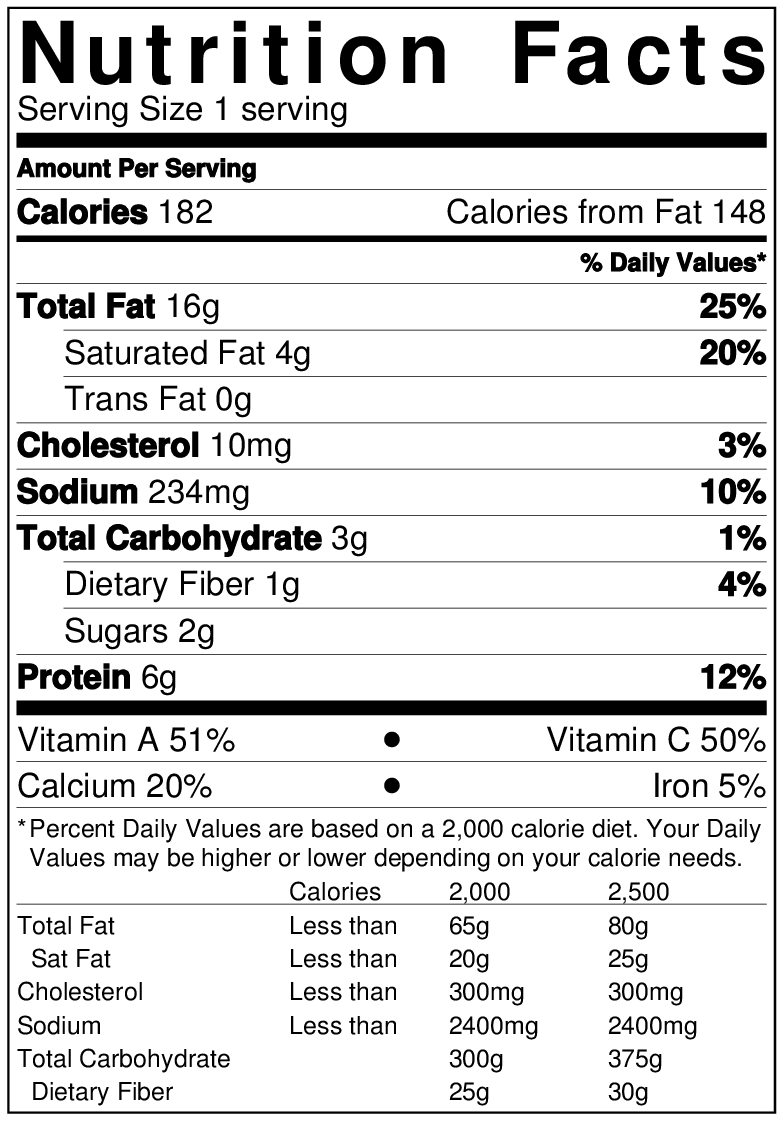 Parent Toolkit
We've seen first-hand the successes parents have had working with their districts to create school food change. In this section, you will find tools and resources just for parents. Join the community and turn passion into action!
Resource Library
Through videos, presentations, infographics and more, learn about Chef Ann and school food reform—including the issues, the solutions, and people making real change.