Brown Rice & Tofu Salad
This is a wonderful way to add a whole grain into your child's diet. The tofu adds protein and the flavors compliment each other beautifully. Serve it as a side dish in a boxed lunch or add grilled chicken or shrimp to make an entrée.
Ingredients
3 ¼ fl oz soy sauce
2 teaspoons fresh ginger, minced
2 Tablespoons canola oil
⅛ teaspoon crushed red pepper flakes
1 teaspoon rice syrup
¾ teaspoon sesame oil
½ pound firm tofu
4 cups water
1 cup brown rice
½ cup scallions, thinly sliced
⅛ teaspoon crushed red pepper
Instructions
Preparation
In a small bowl combine soy sauce, ginger, canola oil, crushed red pepper flakes, rice syrup and sesame oil to make the marinade.
Marinate the tofu overnight and then press it in a colander under about one pound of weight for at least 4 hours.
In four cups of boiling water cook the rice to al dente. Remove from the water and spread on a cookie sheet to cool.
Remove the tofu from the press, reserving the marinade.
Cut the tofu into bite-sized pieces (approximately ½ inch squares) and toss with rice in the marinade.
Add scallions and crushed red pepper flakes. Taste and adjust seasoning if necessary.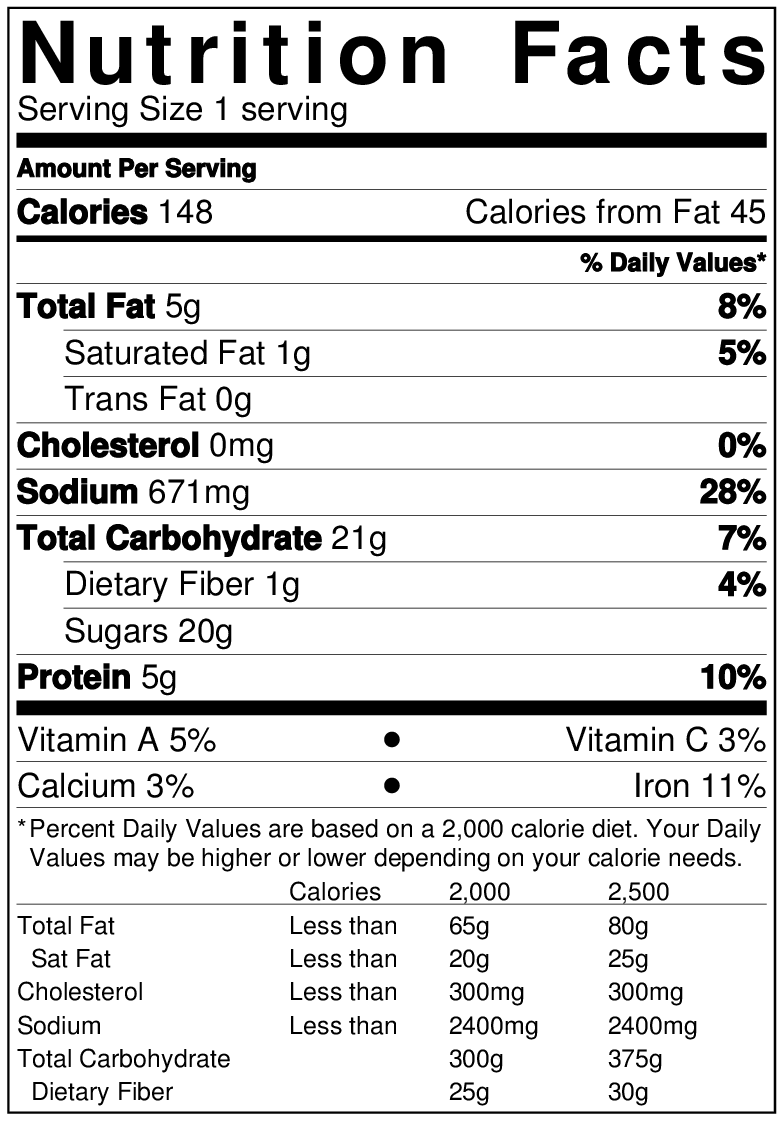 Parent Toolkit
We've seen first-hand the successes parents have had working with their districts to create school food change. In this section, you will find tools and resources just for parents. Join the community and turn passion into action!
Resource Library
Through videos, presentations, infographics and more, learn about Chef Ann and school food reform—including the issues, the solutions, and people making real change.