Butternut Squash Soup with Fried Sage Leaves
Butternut squash is a mainstay during the late summer and early fall season in New England. It can be prepared countless ways, but this soup is one of our favorites because it combines the sweetness of the squash with the perfume of the sage and the spiciness of cloves and herbs.
Ingredients
¼ cup extra virgin olive oil
15 whole sage leaves
4 large butternut squash peeled, seeded, roughly chopped
1 beet, peeled and roughly chopped
1 onion, peeled and roughly chopped
5 carrots, peeled and chopped
4 stalks celery, peeled and chopped
¼ cup parsley, minced
6 cloves garlic, minced
1 teaspoon fresh thyme, minced
8 cups vegetable stock
1 teaspoon salt
⅛ teaspoon freshly ground black pepper
Instructions
Preparation
In an 8-quart stock pot heat the oil and fry sage leaves until crisp—about 45 seconds. Remove them from the oil and reserve.
In the same pot, sauté the squash, beet, onion, carrots and celery for 10 minutes.
Stir in the parsley, garlic, and thyme and cook for 5 more minutes.
Add the vegetable stock, cover, and simmer 5 minutes until all of the vegetables are tender.
Check seasoning and adjust as needed.
Purée with a hand blender.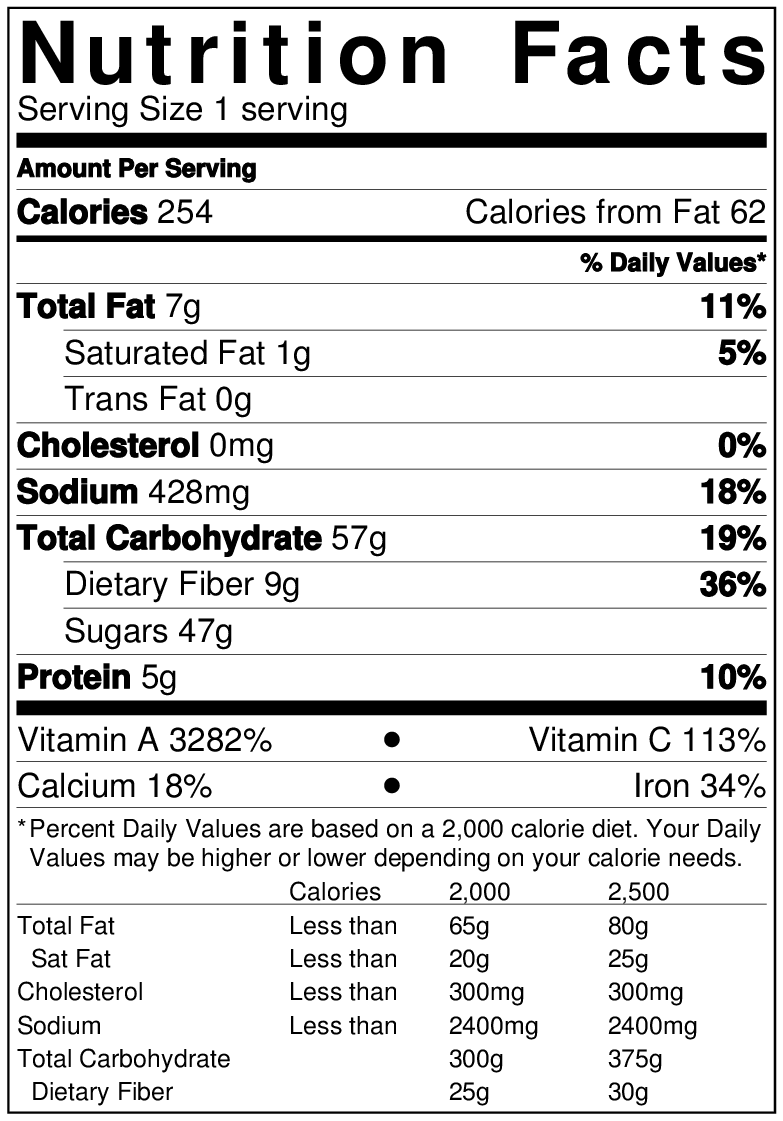 Parent Toolkit
We've seen first-hand the successes parents have had working with their districts to create school food change. In this section, you will find tools and resources just for parents. Join the community and turn passion into action!
Resource Library
Through videos, presentations, infographics and more, learn about Chef Ann and school food reform—including the issues, the solutions, and people making real change.