Chicken Caesar Wrap
Wraps have become some of the great "to-go" foods of our times—they suddenly seem to be everywhere. If packing this wrap in the morning for lunch at school, either dress it lightly or consider serving the dressing on the side. If you send the dressing on the side you can make the wrap the night before, which will free you up to make a more complicated breakfast meal (or just relax with your cup of coffee!) in the morning.
Ingredients
1 ½ lb chicken roasted and picked
2 ¼ oz Caesar Dressing
1 ½ cup romaine lettuce, shredded
6 6-inch tortillas
Salt and pepper for seasoning
Instructions
Preparation
Toss lettuce in Caesar dressing. Taste and adjust seasoning with salt and pepper if necessary.
Place four ounces of chicken at the center of each tortilla and top each with ¼ cup of salad. Fold ends in, roll, and serve.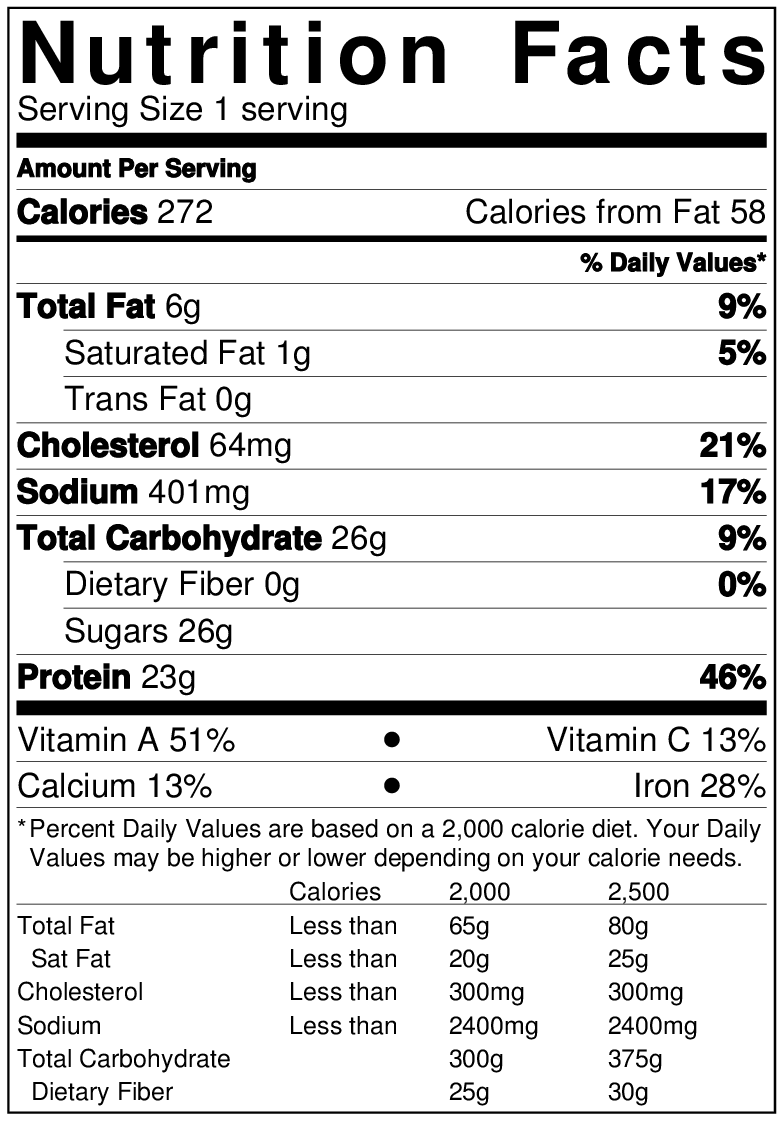 Parent Toolkit
We've seen first-hand the successes parents have had working with their districts to create school food change. In this section, you will find tools and resources just for parents. Join the community and turn passion into action!
Resource Library
Through videos, presentations, infographics and more, learn about Chef Ann and school food reform—including the issues, the solutions, and people making real change.