Chicken Enchilada Casserole
As with Italian foods, Mexican foods are especially appealing to children (which might have something to do with the cheese!) This Mexican inspired dish is easy and fun to make. When you have time, invite your children to help you assemble the casserole. If you've got more than one child put one in charge of one ingredient for layering. Make the Santa Fe Style Green Chile Sauce a day or two ahead and refrigerate.
Ingredients
1 whole 4-pound chicken
16 corn tortillas
4 – 5 cups Monterey Jack cheese, grated
Instructions
Preparation
Place chicken in a pot covered with cold water and bring to a boil. Reduce to a simmer and skim the "scum" from the top of the pan. Cook for approximately 30 to 45 minutes or until cooked through. Allow the chicken to cool slightly beforere moving the meat from the bones.
Make Santa Fe Style Green Chili Sauce
Preheat oven to 350 degrees F and begin assembling the casserole by spreading a thin layer of Green Chili Sauce in the bottom of a 9 x 13-inch pan.
Next add a layer of tortillas, completely covering the Green Chili Sauce, and then add a thin layer of chicken, another layer of Green Chili Sauce, and a layer of cheese.
Repeat layers, ending with cheese.
Bake for approximately 20 to 30 minutes or until the casserole is heated through.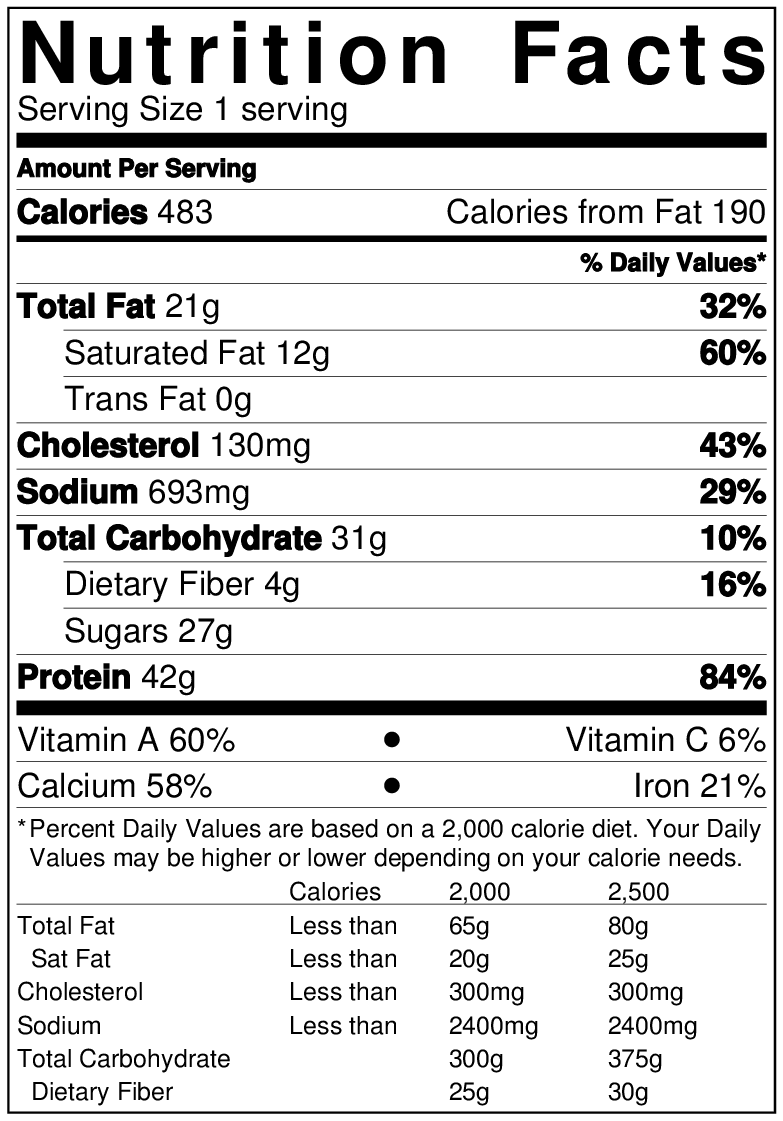 Parent Toolkit
We've seen first-hand the successes parents have had working with their districts to create school food change. In this section, you will find tools and resources just for parents. Join the community and turn passion into action!
Resource Library
Through videos, presentations, infographics and more, learn about Chef Ann and school food reform—including the issues, the solutions, and people making real change.