Chicken Pot Pie
Savory pot pies are fall favorites in New England, and this recipe was a particular favorite of the students at the Ross School in New York. You can make this a day ahead (it tastes better after a night in the refrigerator). It's simple to prepare, but if you know you're going to be short on time it's best to put it all together the night before, minus the biscuits, of course, which are tastiest hot out of the oven. If you're sending this to school, put it in a wide-mouth vacuum bottle and serve the biscuit on the side.
Ingredients
4 Potato Chive Biscuits or Sweet Potato Biscuits cut in half
2 cups onions, medium dice
½ cup celery, medium dice
3 Tablespoons butter
1 cup carrots, medium dice
2 cups potatoes, medium dice
1 ½ pounds boneless skinless chicken breasts, cut large dice
2 Tablespoons flour
2 bay leaves
3 ¾ cups milk
3 ¾ cups chicken stock
1 Tablespoon fresh tarragon, chopped
1 Tablespoon fresh parsley, chopped
1 teaspoon kosher salt
⅛ teaspoon freshly ground black pepper
Instructions
Preparation
Preheat oven to 400 degrees.
In a large pot sauté the onions, celery in butter until the onions are translucent. Add the carrots and potatoes and cook until the hard vegetables are soft.
Add the chicken and cook for 3 minutes.
Stir in flour and cook 3 minutes.
Add bay leaves, milk and chicken stock and cook until the vegetables are tender.
Stir in tarragon, and parsley, season with salt and pepper, and cook for 5 minutes until the flavors are blended and the chicken is fully cooked.
To serve, place in individual bowls and top with half a biscuit.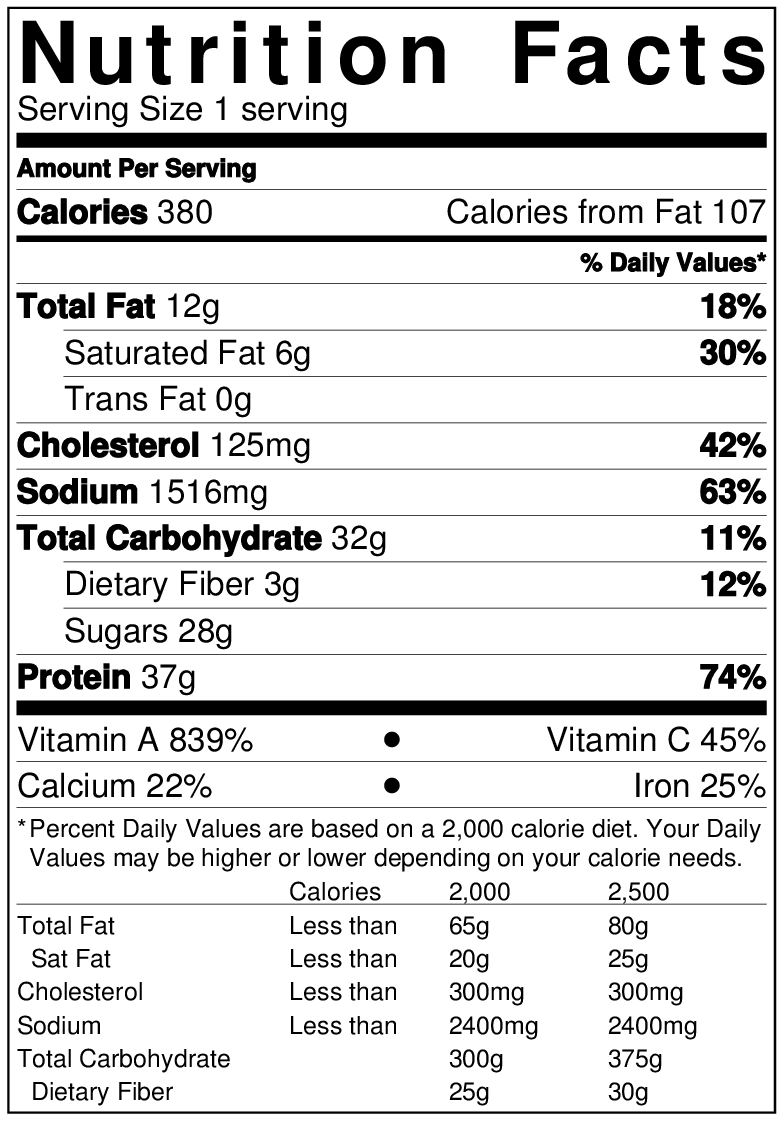 Parent Toolkit
We've seen first-hand the successes parents have had working with their districts to create school food change. In this section, you will find tools and resources just for parents. Join the community and turn passion into action!
Resource Library
Through videos, presentations, infographics and more, learn about Chef Ann and school food reform—including the issues, the solutions, and people making real change.