Chile Cornbread
This cornbread recipe can be a snack, a side to Vegetarian Black Bean Chili, or even part of a balanced breakfast. It is a great complement to egg dishes, including spicy southwestern breakfast burritos. Sweet pepper jam or jelly make healthier alternatives to butter.
Ingredients
5 Tablespoons unsalted butter
½ cup yellow cornmeal
¼ cup all-purpose flour
⅓ cup cake flour
1 Tablespoon plus 1 ½ teaspoons white corn flour
2 Tablespoons sugar
1 teaspoon baking powder
½ teaspoon salt
2 Tablespoons plus ¾ teaspoon milk
¼ cup plus 2 Tablespoons buttermilk
1 large egg, beaten
¼ cup fresh corn kernels
2 Tablespoons plus 1 ½ teaspoons green chili pepper, roasted and roughly chopped
Instructions
Preparation
Preheat oven to 350 degrees F. Grease an 8 by 8-inch pan.
Melt butter and cool.
Combine corn meal, flours, sugar, baking powder, and salt in a medium sized bowl and set aside.
In another bowl, combine milk, buttermilk, butter, and egg and blend thoroughly. Add liquid ingredients to dry ingredients and mix well.
Pour batter into prepared pan and bake for 20 to 30 minutes or until a toothpick comes out clean. Cut into squares and serve. The cornbread can be stored at room temperature in an airtight container for up to 3 days.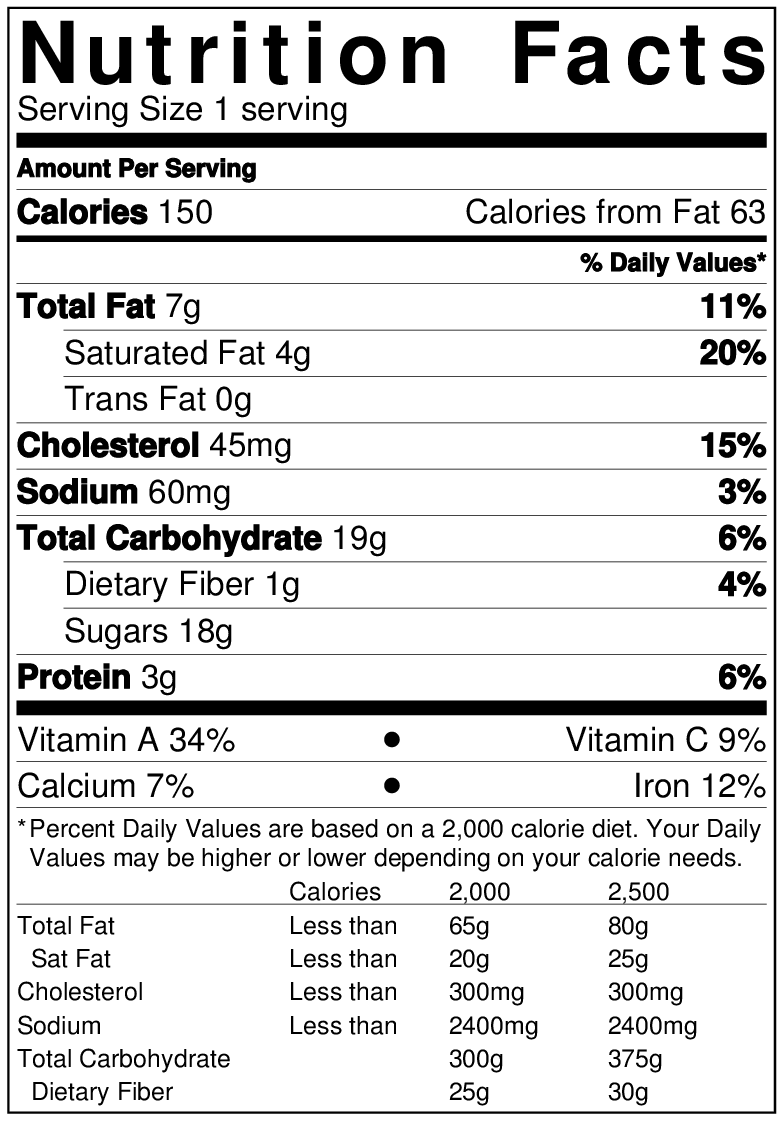 Parent Toolkit
We've seen first-hand the successes parents have had working with their districts to create school food change. In this section, you will find tools and resources just for parents. Join the community and turn passion into action!
Resource Library
Through videos, presentations, infographics and more, learn about Chef Ann and school food reform—including the issues, the solutions, and people making real change.