Congee
Rice, a symbol of life and fertility, is one of the world's great staple foods. Often eaten for breakfast in China, congee is a warm and satisfying way to start the day. Congee is also used in traditional Chinese medicine food therapy. Ingredients, or toppings, are chosen for their healing properties. Scallions, for example, are believed to promote strong blood flow throughout the body. Give our recommended toppings a try and then spend some time researching the role of food in Chinese medicine with your children. What if you concocted a congee that cures the common cold?
Ingredients
6 cups water
1 cup long grain rice, rinsed
1 Tablespoon fresh ginger, sliced and tied in a cheesecloth sachet
2 Tablespoons green onion, thinly sliced
2 Tablespoons unsalted roasted peanuts, chopped
1 Tablespoon fresh cilantro, coarsely chopped
4 teaspoons soy sauce
1 Tablespoon sambal, a traditional Asian condiment, readily available in Asian markets
Instructions
Preparation
Bring 6 cups of water to a boil. Add rice and ginger sachet, allow to boil again, and reduce to a simmer.
As the rice is cooking, taste it often for flavor. When the rice has been mildly infused with ginger remove the sachet. Continue cooking the rice until it breaks down and appears to be overcooked.
Season with salt and serve with garnishes of green onion, peanuts, cilantro, soy sauce, and sambal.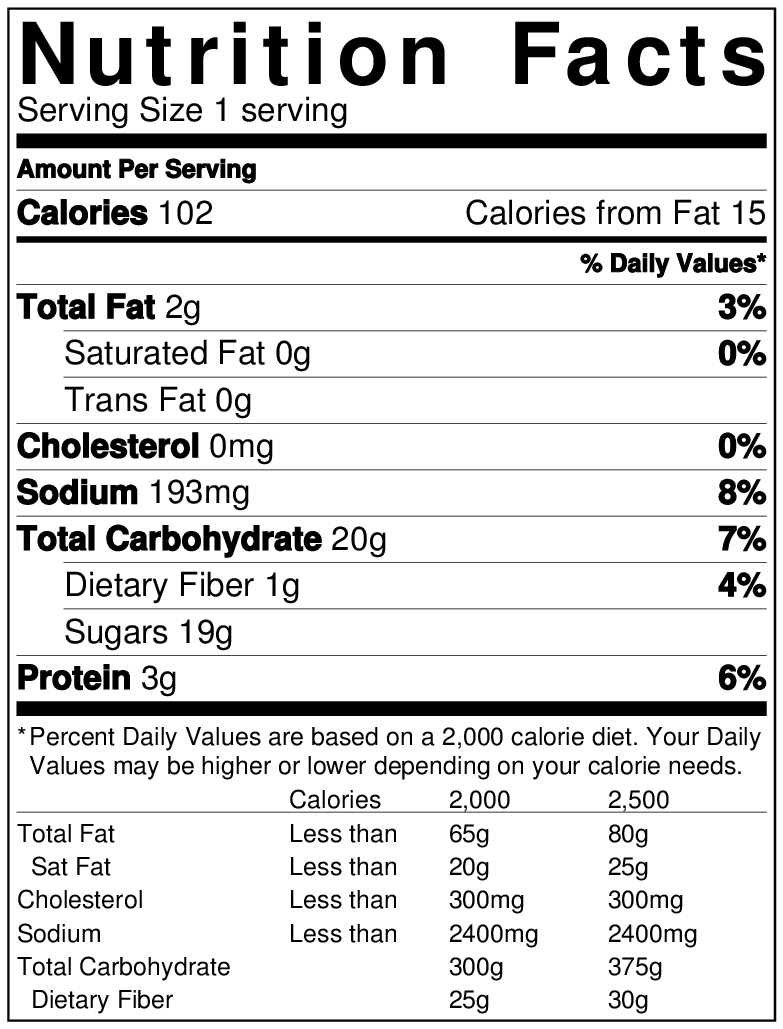 Parent Toolkit
We've seen first-hand the successes parents have had working with their districts to create school food change. In this section, you will find tools and resources just for parents. Join the community and turn passion into action!
Resource Library
Through videos, presentations, infographics and more, learn about Chef Ann and school food reform—including the issues, the solutions, and people making real change.