Corn & Blackeyed Pea Stew
We love hearty soups and stews of all kinds, and especially those made with beans and legumes. These hearty ingredients not only taste great, but give warmth and energy in colder climes. Try variations by replacing the black-eyes peas with other types of beans like navy, cannolini or even lima and don't be afraid to add other vegetables like the many varieties of squash.
Ingredients
1 pound dried black-eyed peas
¾ cup onions, small dice
¾ teaspoon garlic, minced
2 teaspoons olive oil
¼ teaspoon ground cumin
⅛ teaspoon cayenne pepper
½ cup green bell peppers, seeded and diced
2 cups fresh corn kernels
2 cups tomatoes, seeded and diced
¾ teaspoon kosher salt
⅛ teaspoon ground fresh black pepper
Instructions
Preparation
In a large stock pot bring ½ gallon of water to a simmer. Add the black-eyed peas and cook for 3 to 4 hours until the beans are soft. Add water while cooking as needed.
After the beans are fully cooked, sauté onions and garlic until translucent.
Add cumin and cayenne and sauté for 1 minute.
Add peppers and sauté 4 minutes.
Add corn, cooked beans, tomatoes, salt and pepper and cook for 5 minutes more. Serve with cooked brown rice, polenta or another grain of your choice.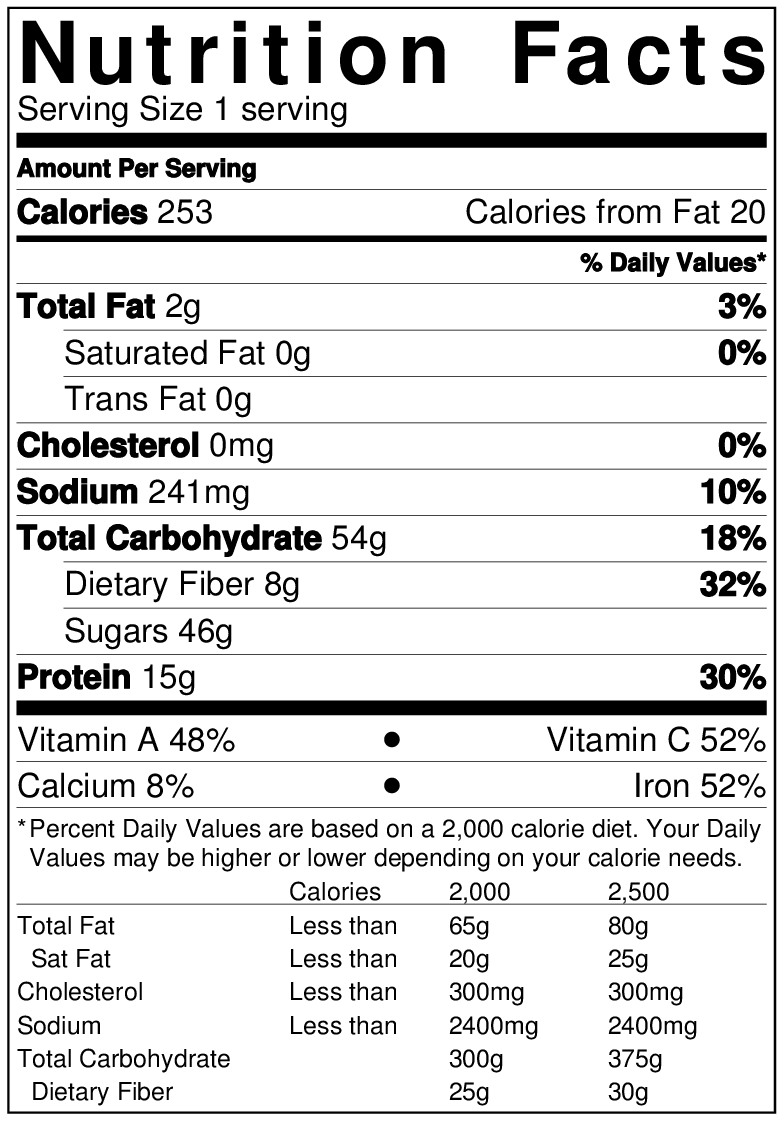 Parent Toolkit
We've seen first-hand the successes parents have had working with their districts to create school food change. In this section, you will find tools and resources just for parents. Join the community and turn passion into action!
Resource Library
Through videos, presentations, infographics and more, learn about Chef Ann and school food reform—including the issues, the solutions, and people making real change.