Corn & Bulgur Salad with Cilantro & Lime
Bulgur is most often associated with Tabouleh, a Middle Eastern salad made with parsley and mint, and is, in fact, a staple in that part of the world. In this salad, bulgur takes on a Southwest flair with the additions of corn, lime and cilantro. Try serving this with your favorite Mexican dish as a substitute for the rice or as a side to the Spinach & Black Bean Burrito. If jalapeno is too spicy for your kids, just leave it out.
Ingredients
2 Tablespoons olive oil
6 ears corn, kernels cut off
¾ teaspoon salt
¼ cup red onion, diced
2 cups bulgur wheat, soaked and drained
1 jalapeno pepper, seeded and diced
1 Tablespoon lemon juice
1 Tablespoon lime juice
Cayenne pepper as needed
1 Tablespoon fresh cilantro, chopped
1 Tablespoon fresh sage, chopped
Instructions
Preparation
Heat oil in a large sauté pan. Add the corn and ¼ teaspoon salt and cook for 5 minutes.
Remove the corn from the sauté pan and place in a mixing bowl along with the onions, bulgur, jalapenos, lemon and lime juices, remaining salt, and a few pinches of cayenne and let sit for at least an hour.
Toss in cilantro and sage just prior to serving.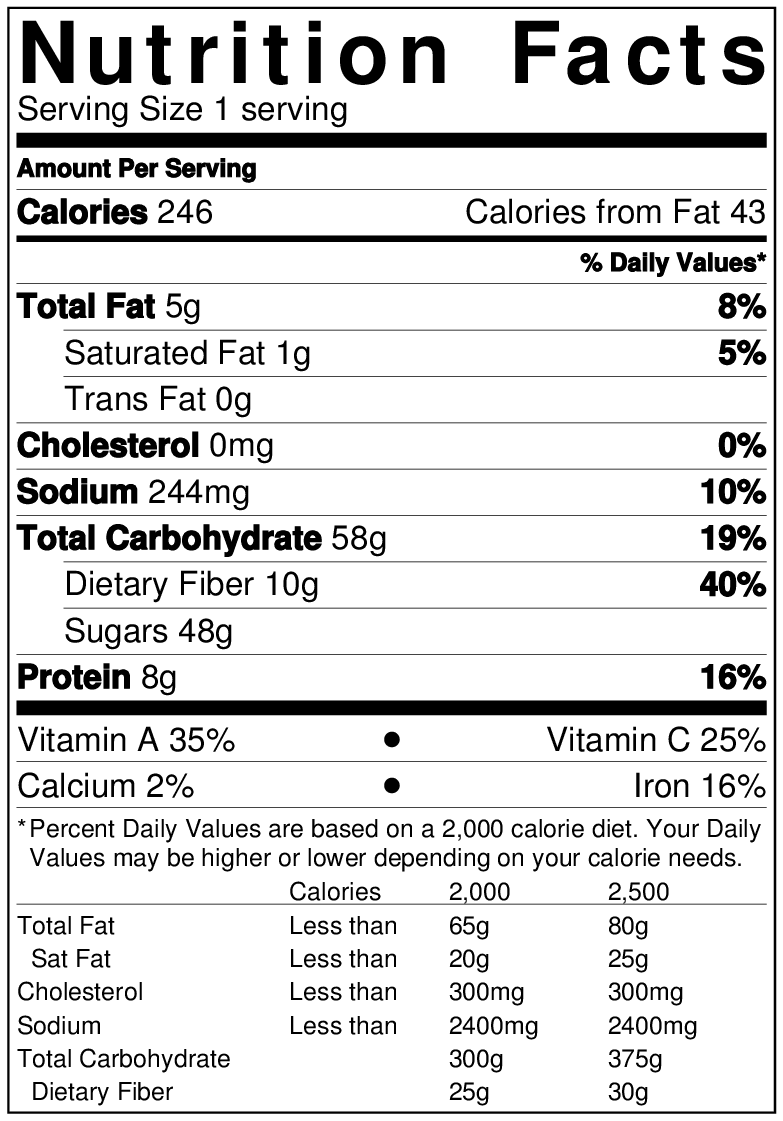 Parent Toolkit
We've seen first-hand the successes parents have had working with their districts to create school food change. In this section, you will find tools and resources just for parents. Join the community and turn passion into action!
Resource Library
Through videos, presentations, infographics and more, learn about Chef Ann and school food reform—including the issues, the solutions, and people making real change.