Corn, Tomato & Green Bean Succotash
Traditional in America's southern states, succotash is always made with corn and usually includes lima beans and green and red peppers. In this variation we use green beans and tomatoes for the red and green. This is a delicious side dish that could easily be turned into an entrée with the addition of squash, diced cooked chicken, and even kidney beans or chick peas, two legumes kids seem to prefer.
Ingredients
½ cup onions, small dice
2 teaspoons extra virgin olive oil
1 teaspoon garlic, minced
Pinch ground cumin
1 ½ cups canned plum tomatoes, diced
1 cup fresh corn kernels
1 cup green beans, cut in half
3 ounces vegetable stock
1 teaspoon cilantro, finely chopped
Instructions
Preparation
Sauté onion in oil until lightly browned, then add garlic and cumin and cook for 1 minute.
Add tomatoes and cook until almost all the liquid has evaporated, then add the corn, beans, and vegetable stock and simmer for 6 minutes.
Sprinkle with cilantro and serve.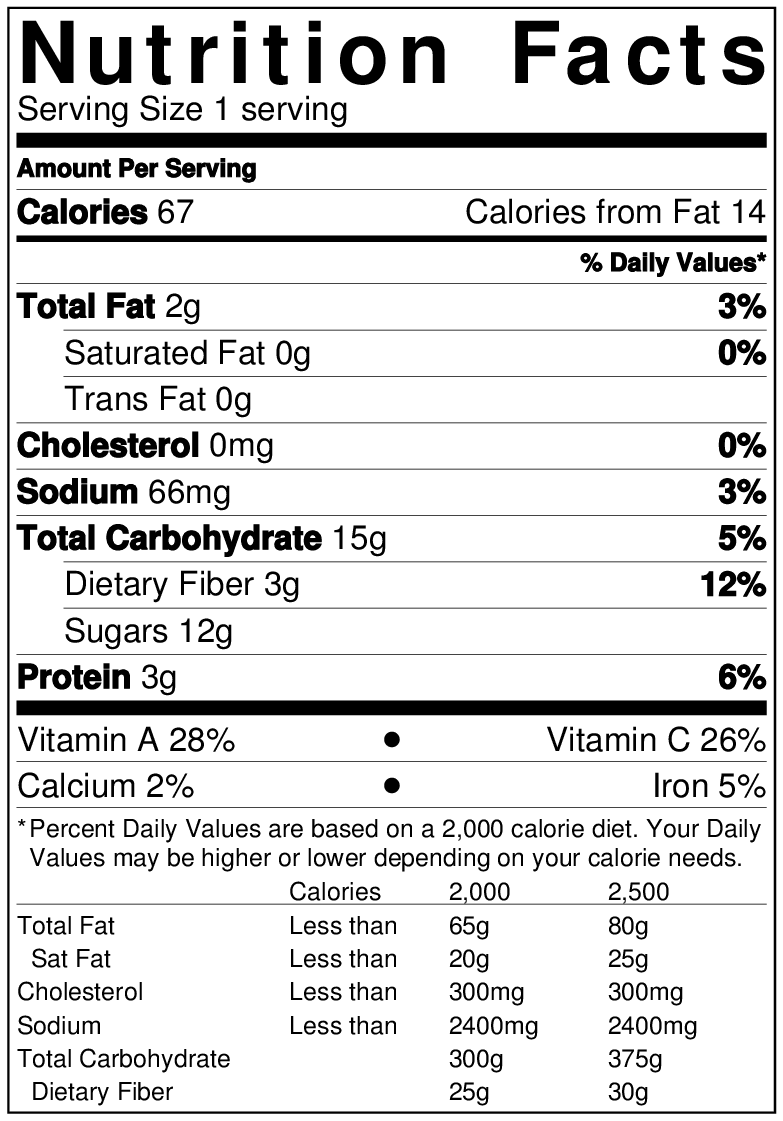 Parent Toolkit
We've seen first-hand the successes parents have had working with their districts to create school food change. In this section, you will find tools and resources just for parents. Join the community and turn passion into action!
Resource Library
Through videos, presentations, infographics and more, learn about Chef Ann and school food reform—including the issues, the solutions, and people making real change.