Cornmeal Apple Griddle Cakes
This New England-inspired dish is a blend of kid friendly flavors. Apples, corn meal, and yogurt make these griddle cakes moist and flavorful. If you're overwhelmed by the morning rush and want to take these to go but don't want maple syrup sticky door handles, infuse them with maple flavor by replacing the brown sugar with maple sugar.
Ingredients
1 cup flour
1 cup cornmeal
3 Tablespoons brown sugar
1 teaspoon baking powder
1 teaspoon baking soda
1 teaspoon kosher salt
1 large Cortland or Macoun apple, peeled and grated
1 cup low fat plain yogurt
2 eggs
3 Tablespoons butter, melted
1 cup skim milk (optional)
2 Tablespoons butter, cold
Instructions
Preparation
In a medium sized mixing bowl combine the flour, cornmeal, brown sugar, baking powder, baking soda, and salt.
In another bowl stir together apples, yogurt, eggs, and melted butter.
Add wet ingredients to dry and stir just to incorporate, taking care not to over mix. If your batter is too thick mix in cup of skim milk to thin it out.
Heat pan and lightly grease with butter.
Ladle 2 ounces of batter into the pan and cook for about 3 minutes or until the underside is golden brown and the edges begin to set up.
Flip and cook an additional minute or until golden.
Serve with real maple syrup, apple butter, jam, or preserves.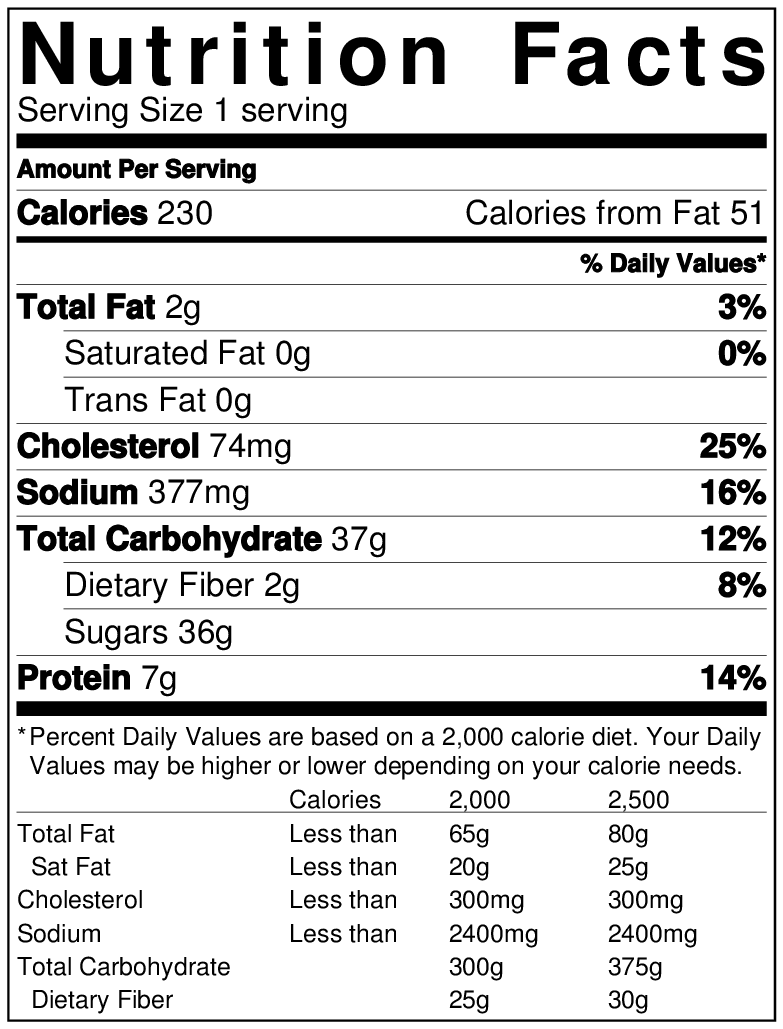 Parent Toolkit
We've seen first-hand the successes parents have had working with their districts to create school food change. In this section, you will find tools and resources just for parents. Join the community and turn passion into action!
Resource Library
Through videos, presentations, infographics and more, learn about Chef Ann and school food reform—including the issues, the solutions, and people making real change.