Couscous with Tofu, Zucchini & Basil
Traditional in America's southern states, succotash is always made with corn and usually includes lima beans and green and red peppers. In this variation we use green beans and tomatoes for the red and green. This is a delicious side dish that could easily be turned into an entrée with the addition of squash, diced cooked chicken, and even kidney beans or chick peas, two legumes kids seem to prefer.
Ingredients
2 cups water, salted
⅓ cup couscous
¼ cup plus 2 Tablespoons olive oil
2 ¾ oz firm tofu, small dice
2 Tablespoons lemon juice
½ clove garlic, sliced
½ cup zucchini, seeded, small dice
½ cup red onion
¾ cup fresh basil, chiffonade
¼ cup Italian parsley, chopped
1 teaspoon lemon zest, grated
½ teaspoon ground red chili
Instructions
Preparation
Bring two cups of salted water to a boil.
Place raw couscous in a large bowl and add enough of the salted boiling water to just cover the couscous. Allow it to stand for about 20 minutes or until the liquid is absorbed.
Drizzle ½ of the olive oil into the couscous, stir to break up lumps (you may need to use your hands).
Dice tofu. Combine the remaining oil, lemon juice, and garlic, and pour over the tofu. Set aside.
Combine zucchini, onions, herbs, ground chili, and zest and mix well. Drain the tofu and gently toss into the couscous. Adjust seasoning if necessary.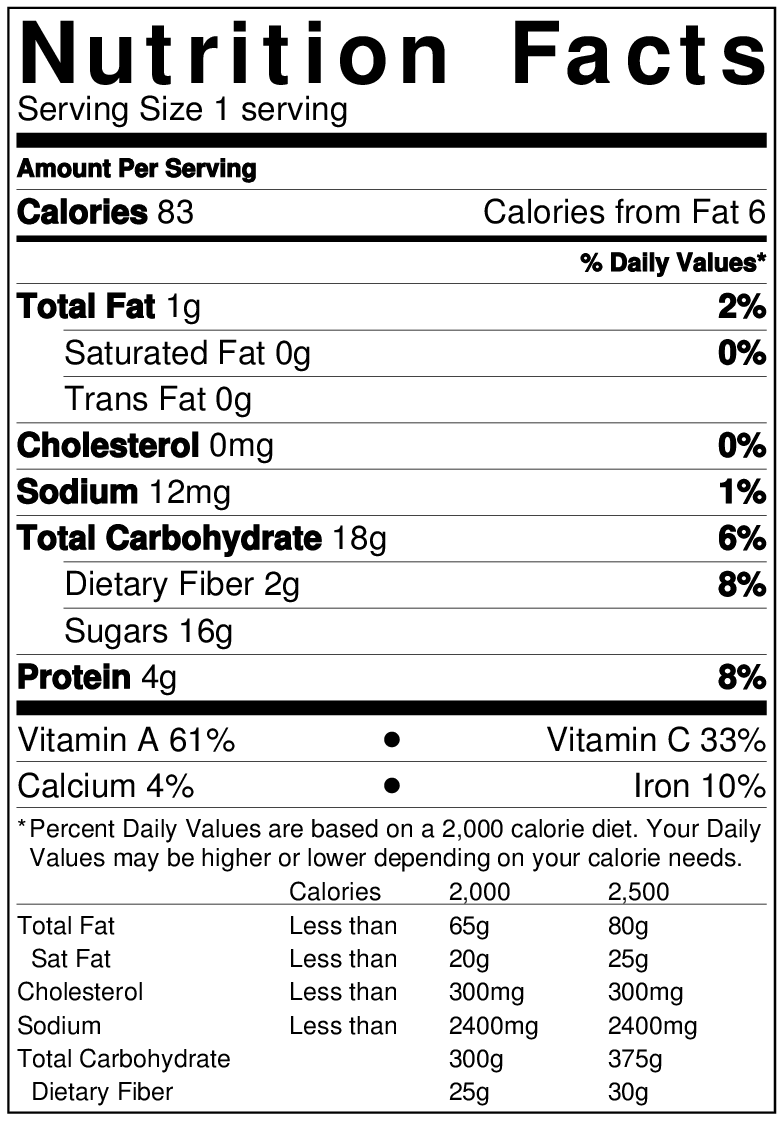 Parent Toolkit
We've seen first-hand the successes parents have had working with their districts to create school food change. In this section, you will find tools and resources just for parents. Join the community and turn passion into action!
Resource Library
Through videos, presentations, infographics and more, learn about Chef Ann and school food reform—including the issues, the solutions, and people making real change.