Cranberry Apple Crisp
During the fall try doing apple tastings with your kids to determine your family's favorites. Cortland and Macoun are two of ours. For a variation, replace raw sugar with maple sugar. Because we have kept the butter to a minimum in the topping it will not become crispy in a way that you might recognize. It's delicious even without all the extra butter. This is a nice dessert once in a while as a special treat. Otherwise, small portions make a healthful snack.
Ingredients
2 pounds Cortland or Macoun apples, peeled and sliced
2 teaspoons lemon juice
3 cups (about one bag) cranberries, washed and picked over
2 Tablespoons raw sugar
1 Tablespoon all-purpose flour
½ teaspoon ground cinnamon
⅛ teaspoon ground nutmeg
Topping
¾ cup all-purpose flour
¾ cup rolled oats
1 cup light brown sugar
¼ teaspoon ground cinnamon
1 Tablespoon unsalted butter
Instructions
Preparation
Preheat the oven to 325 degrees F.
Mix the apples with lemon juice. Add the cranberries and toss to combine.
Add the sugar, flour, cinnamon, and nutmeg, mix to coat the apples, and put in a 9 x 9 inch baking dish.
In a separate bowl combine the ingredients for the topping and mix well. Blend the butter until evenly distributed.
Sprinkle the topping on the apple mixture and bake for 50 minutes or until the apples are tender and the topping is crisp.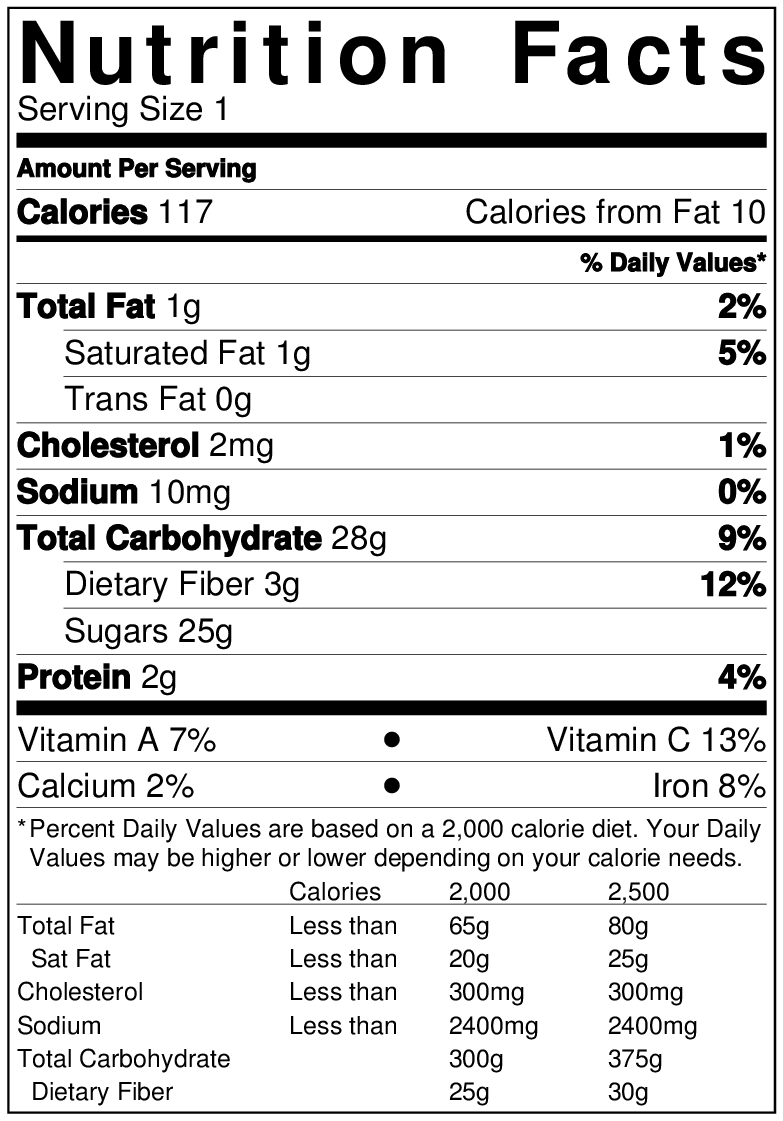 Parent Toolkit
We've seen first-hand the successes parents have had working with their districts to create school food change. In this section, you will find tools and resources just for parents. Join the community and turn passion into action!
Resource Library
Through videos, presentations, infographics and more, learn about Chef Ann and school food reform—including the issues, the solutions, and people making real change.