Egyptian Pasta & Lentils
This Edible Schoolyard recipe is a great introduction to Middle Eastern cuisine. The flavors of the bitter greens, combined with olive oil and citrus provide a combination of flavors that is unique, inviting, and highly nutritious. Send it to school warm and in a thermos or at room temperature. Don't forget to include the yogurt sauce!
Ingredients
1 pound pasta
2 medium onions, peeled and chopped
2 Tablespoons olive oil
1 cup water
2 cups lentils
½ cup fresh fava beans, peeled
Salt
Pepper
1 lemon, juiced
2 cups fresh fenugreek, picked (if fenugreek isn't readily available use any soft, bitter green, such as arugula, mustard, or dandelion)
1 cup plain low fat yogurt
¼ cup fresh mint leaves, chopped
Instructions
Preparation

Cook the pasta in a large pot of boiling water.
While the pasta is cooking sauté onions in olive oil over medium heat for 4 to 5 minutes.
Add water, lentils, and fava beans and cook for 2 to 4 minutes or until tender.
Add salt and pepper to taste.
Transfer cooked pasta to a large serving bowl and add the lentils and lemon juice. Toss to combine and add the fenugreek (or other bitter green) leaves, mixing well.
In a small bowl mix together the yogurt and mint leaves and serve alongside as a condiment.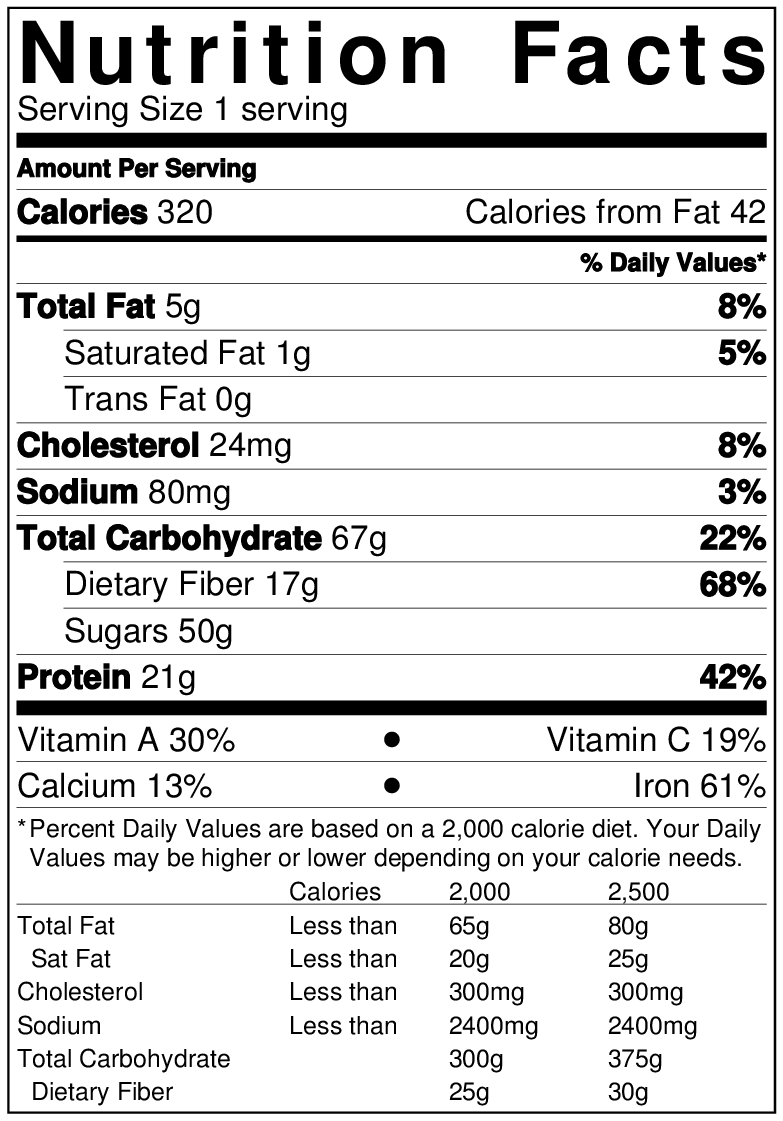 Parent Toolkit
We've seen first-hand the successes parents have had working with their districts to create school food change. In this section, you will find tools and resources just for parents. Join the community and turn passion into action!
Resource Library
Through videos, presentations, infographics and more, learn about Chef Ann and school food reform—including the issues, the solutions, and people making real change.