French Toast

This version of French toast made with Challah was a favorite at the Ross School. If you can't find Challah in your local supermarket look for Portuguese sweet bread or even just a good hearty peasant or French loaf. Semolina breads also make great French toast. Be sure to use farm fresh eggs for a rich egg flavor to complement the freshly ground cinnamon and nutmeg.
Ingredients
8 eggs
1 cup orange juice
2 cups milk
1 teaspoon freshly ground cinnamon
1 teaspoon freshly ground nutmeg
1 Tablespoon vanilla extract
16 slices Challah bread or another medium density, slightly sweet bread
2 Tablespoons unsalted butter, melted
Instructions
Preparation
In a large bowl, combine the eggs, orange juice, milk, cinnamon, nutmeg, and vanilla and whisk until well blended.
Dip the bread in the egg batter and allow it to absorb some of the liquid.
Heat the butter in a large sauté pan over medium-high heat and cook slices ofbread until golden brown. Serve while hot with maple syrup, apple butter, jam or preserves.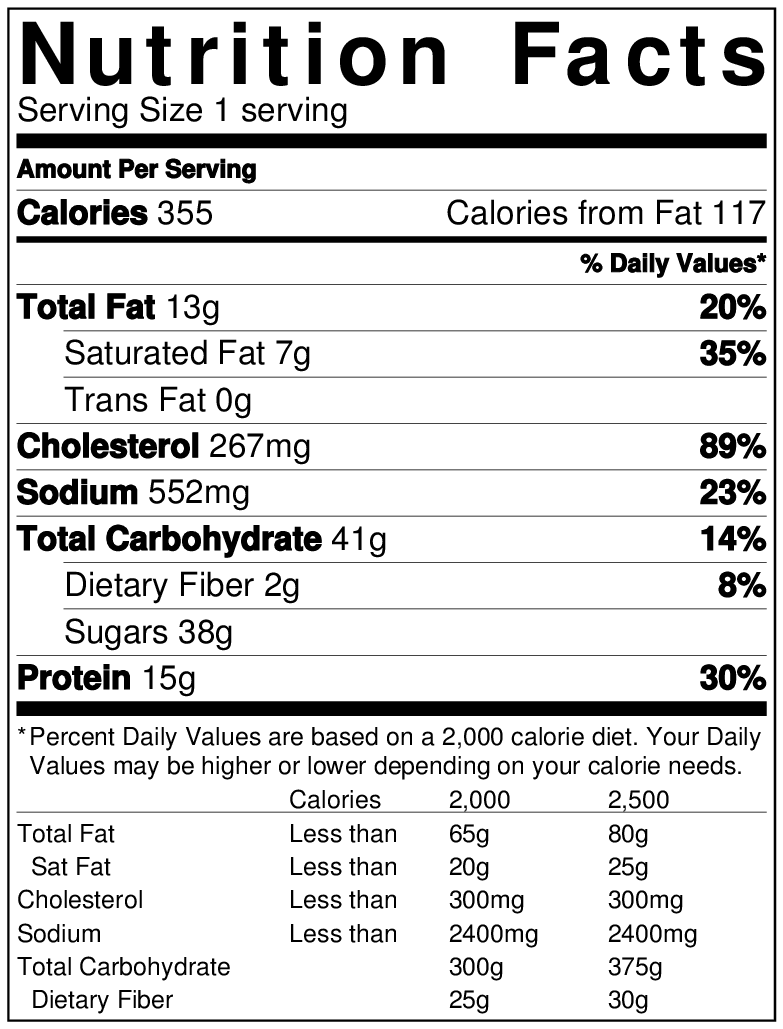 Parent Toolkit
We've seen first-hand the successes parents have had working with their districts to create school food change. In this section, you will find tools and resources just for parents. Join the community and turn passion into action!
Resource Library
Through videos, presentations, infographics and more, learn about Chef Ann and school food reform—including the issues, the solutions, and people making real change.