Fresh Corn Soup
As the old adage goes, a good growing season is one during which the "corn is knee-high by the fourth of July." Corn is a culinary hallmark of late summer and early fall and this delicious soup highlights its natural sweet creaminess. If the flavor of cilantro is too strong for your liking, try replacing it with a mixture of Italian parsley and your favorite garden herbs. Sending this one to school is no problem—just get a good hot food thermos.
Ingredients
1 teaspoon olive oil
½ cup onions, medium dice
1 teaspoon garlic, minced
½ teaspoon ground cumin
4 cups fresh corn kernels
2 ½ cups red potatoes, medium dice
½ teaspoon kosher salt
⅛ teaspoon freshly ground black pepper
1 quart vegetable stock
6 ounces 1% milk
1 teaspoon cilantro, chopped
Instructions
Preparation
Heat oil in a 6 or 8 quart stockpot and sauté onions, garlic, and cumin over medium heat for 5 minutes or until the onions are translucent.
Add corn, potatoes, salt, pepper, and stock. Bring to a boil. Reduce to a simmer and cook for 20 minutes or until the potatoes are done.
Add the milk and cilantro and stir to heat through.
Serve with a garden fresh salad.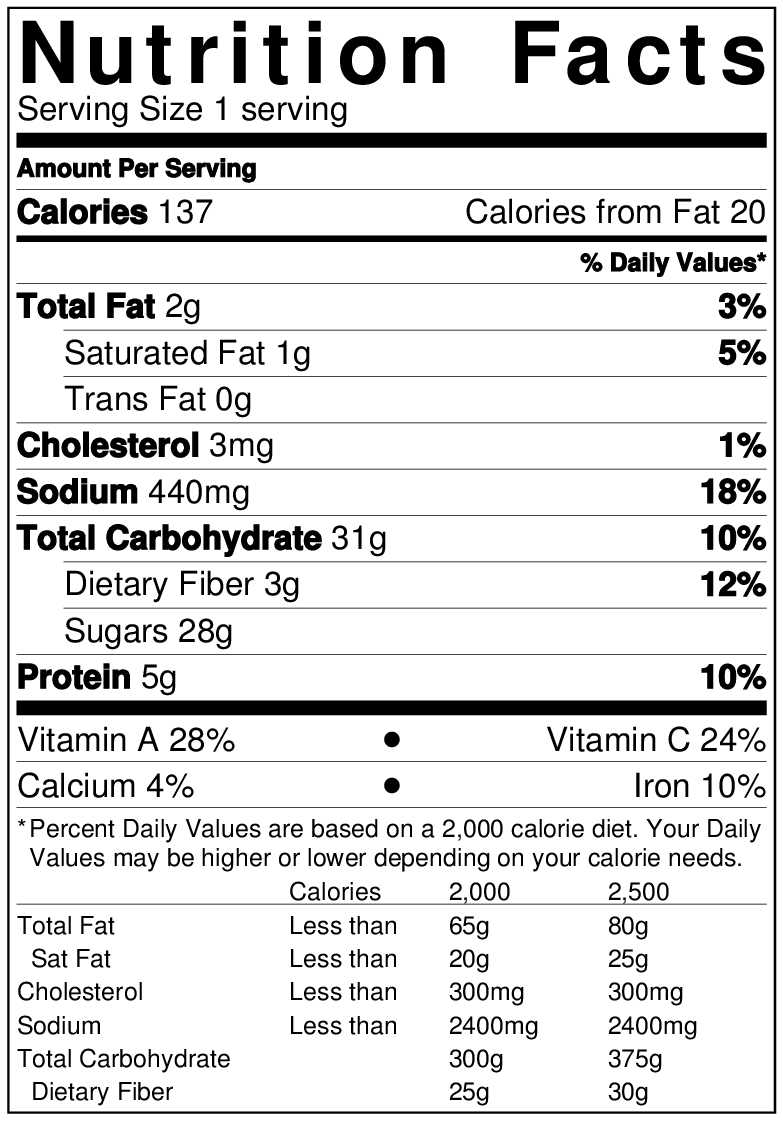 Parent Toolkit
We've seen first-hand the successes parents have had working with their districts to create school food change. In this section, you will find tools and resources just for parents. Join the community and turn passion into action!
Resource Library
Through videos, presentations, infographics and more, learn about Chef Ann and school food reform—including the issues, the solutions, and people making real change.