Frittata with Spinach, Mushrooms & Cheese
Frittata is the best kind of omelet because there's no flipping involved. We make them in cast iron pans and bring them to the table right in the pan where we cut them like a pie. Don't like spinach or mushrooms? Substitute your seasonal favorites.
Ingredients
6 large eggs, beaten
2 teaspoons salt
1 teaspoon ground black pepper
1 teaspoon vegetable oil
1 teaspoon butter
1 cup crimini mushrooms, sliced
1 cup cheddar cheese, grated
2 cups spinach, blanched and chopped
Instructions
Preparation
Preheat oven to 300 degrees F. Season the beaten eggs with salt and pepper.
Warm sauté pan over medium heat. The pan should not get too hot. Add oil and butter and sauté the mushrooms, remove and reserve, then pour in eggs to form the base of the frittata.
Place the cooked mushrooms and the spinach on the frittata when the eggs begin to cook, taking care to distribute evenly.
Finish in the oven. The frittata will be done when the top begins to brown and the eggs are fluffy.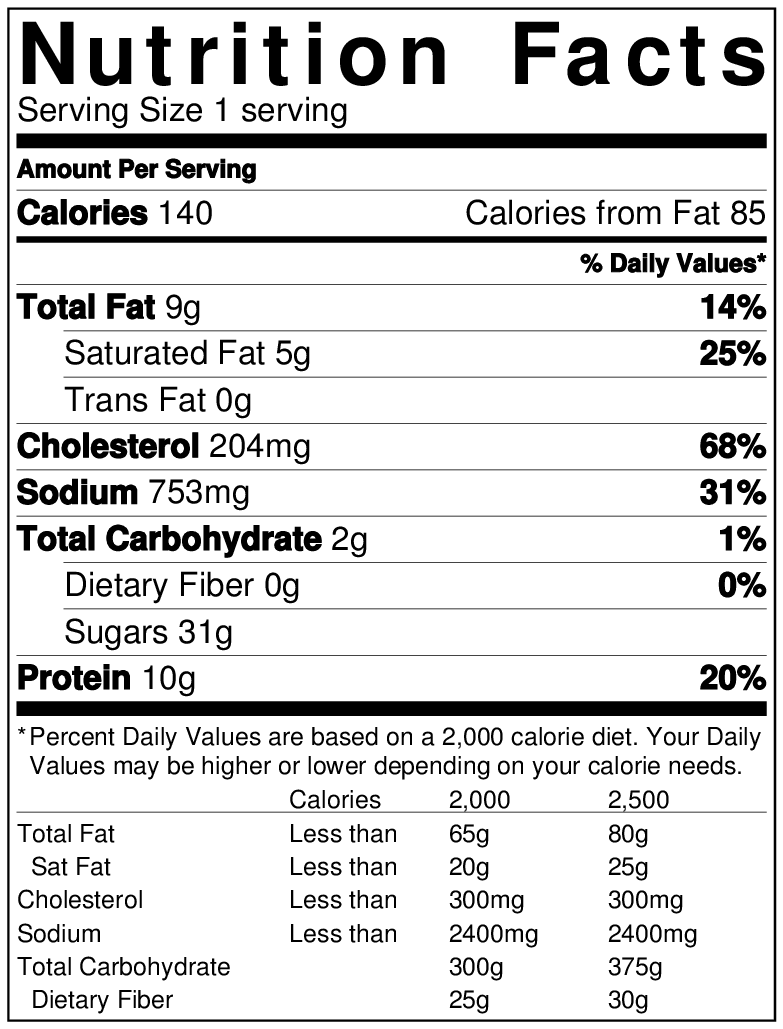 Parent Toolkit
We've seen first-hand the successes parents have had working with their districts to create school food change. In this section, you will find tools and resources just for parents. Join the community and turn passion into action!
Resource Library
Through videos, presentations, infographics and more, learn about Chef Ann and school food reform—including the issues, the solutions, and people making real change.