Gazpacho
Gazpacho is a cold soup that originated in southern Spain, and it's a refreshing addition to any summer menu. Bursting with tomatoes, cucumbers, sweet bell peppers, and spicy garlic, it is a favorite not only for its flavors, but also for its ease of preparation. No cooking means even the smallest of children can safely be in on the action. Gazpacho can be made ahead—in fact, spending the night in the refrigerator only makes it better. Traditional gazpacho is served with croutons and/or hardboiled eggs.
Ingredients
2 cups baguette torn and soaked in water until soft
5 cups tomatoes, seeded and diced
4 cups cucumbers, peeled, seeded, and diced
4 ½ cups green peppers, seeded and diced
1 teaspoon garlic, minced
1 cup extra virgin olive oil
2 ounces red wine vinegar
2 teaspoons kosher salt
¼ teaspoon freshly ground black pepper
Instructions
Preparation
Drain bread and press out as much water as possible.
Place all ingredients in a large bowl and pulse with hand blender. Vegetables should have a slightly chunky consistency, so take care not to over blend. This may also be accomplished using a food processor.
Adjust seasoning as needed and chill for at least 1 hour or overnight.
Serve cold with a salad, croutons, and hardboiled eggs.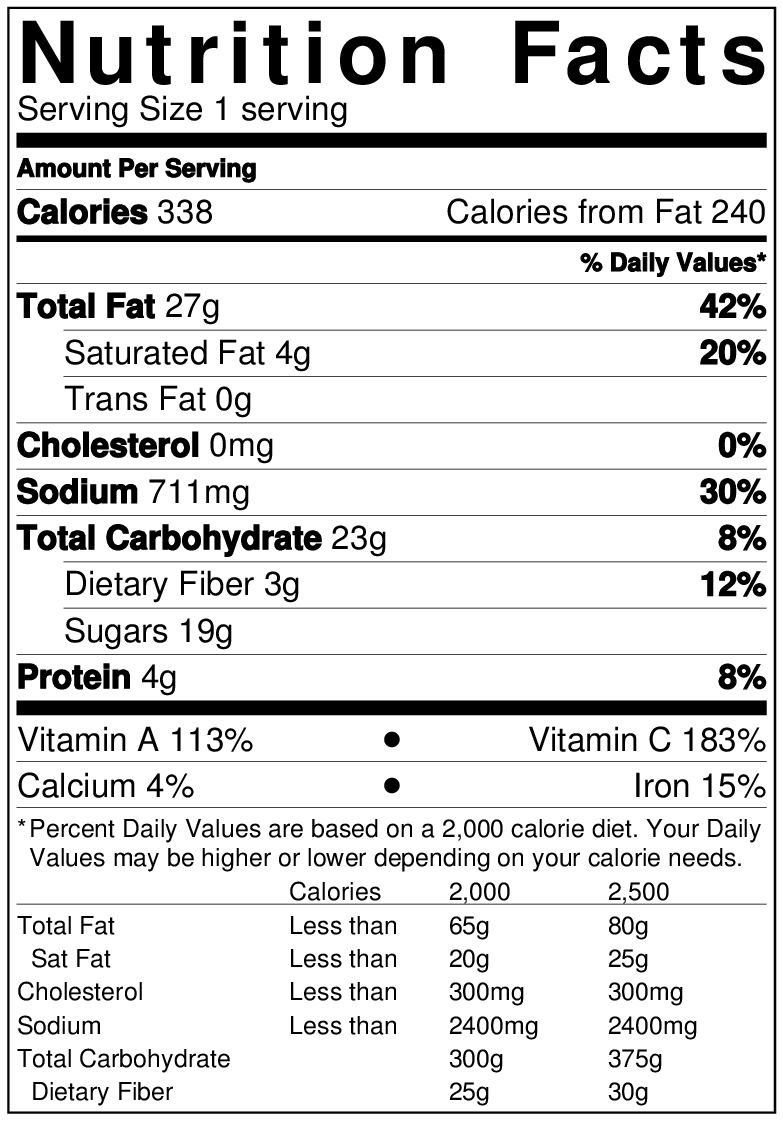 Parent Toolkit
We've seen first-hand the successes parents have had working with their districts to create school food change. In this section, you will find tools and resources just for parents. Join the community and turn passion into action!
Resource Library
Through videos, presentations, infographics and more, learn about Chef Ann and school food reform—including the issues, the solutions, and people making real change.