German Oven Pancakes
Also known as Dutch Babies and Dutch Pancakes, these are a wonderful addition to anyone's breakfast repertoire. They're quick, easy, and can be filled with just about any combination of fruits, nuts, and yogurt. They even make a very tasty, healthy dessert. We like to do them in individual four-inch pie pans, but if you don't have those, a single eight-inch pie pan will work just as well—just fill it and take it to the table for cutting. Put a variety of fillings on the table and let kids build their own.
Ingredients
2 cups bananas, sliced
2 cups strawberries, sliced
1 cup blueberries, washed and picked over
2 cups raspberries or sliced apples
1 cup pecans or walnuts, chopped
1 cup honey
1 cup all-purpose flour
6 eggs, beaten
1 cup 2% milk
4 Tablespoons butter, melted
1 teaspoon salt
1 teaspoon nutmeg, grated
1 teaspoon cinnamon, ground
2 cup yogurt, skim plain or vanilla
1 cup powdered sugar for garnish
Instructions
Preparation
Preheat oven to 450 degrees F.
In a medium-sized bowl combine the bananas, strawberries, blueberries, raspberries or apples, and nuts. Toss to combine.
Gently fold in honey until it is evenly distributed throughout the fruit and nut mixture.
In another bowl combine flour, eggs, milk, butter, salt, nutmeg, and cinnamon and whisk briskly to work out the lumps.
Pour batter into pans (for individual pancakes use 4-inch pie pans. For one large pancake use a 13 x 9 x 2-inch casserole dish) and bake for 15 to 25 minutes (depending on pan size) or until the pancake is puffy and golden brown.
Remove from oven and allow to cool slightly before filling with yogurt and honeyed fruit and nuts. Dust with powdered sugar and serve.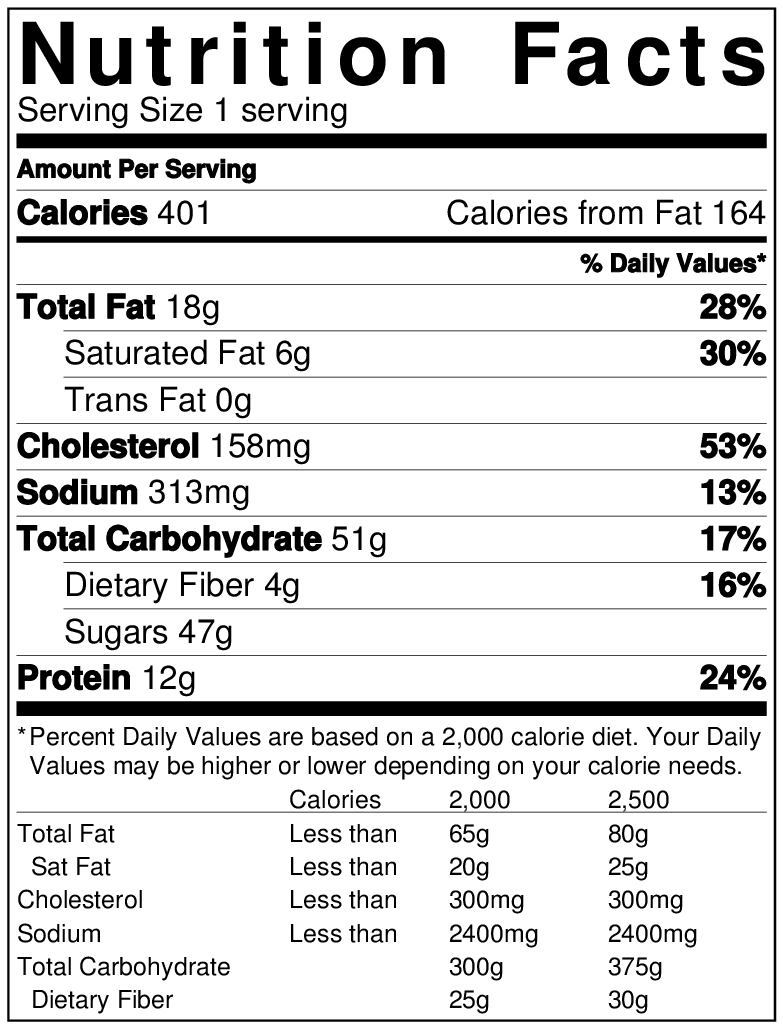 Parent Toolkit
We've seen first-hand the successes parents have had working with their districts to create school food change. In this section, you will find tools and resources just for parents. Join the community and turn passion into action!
Resource Library
Through videos, presentations, infographics and more, learn about Chef Ann and school food reform—including the issues, the solutions, and people making real change.