Granola
Homemade is always better than store-bought—and granola is easy to make. Double or triple this recipe, put it in plastic storage bags and freeze it for up to three months. To defrost just remove the granola from the freezer and bring it to room temperature. Store defrosted granola in an airtight container. This recipe is not only great for breakfast, but in a smaller portion is a wonderful mid-afternoon snack or side dish in a lunch box.
Ingredients
2 teaspoon unsalted butter
1 Tablespoon and 1 teaspoon canola oil
1 Tablespoon honey
2 Tablespoons and 1 teaspoon maple syrup
1 cup rolled oats
1 cup unsweetened coconut, toasted
1 teaspoon salt
1 teaspoon ground cinnamon
1 cup almonds, unsalted, whole, toasted
1 cup pumpkin seeds, unsalted, toasted
1 Tablespoon sunflower seeds, unsalted, toasted
1 cup raisins
1 Tablespoon golden raisins
1 cup dried cherries
1 Tablespoon dried apricot, small dice
Instructions
Preparation
Preheat oven to 200 degrees F.
In a small saucepan heat butter, oil, honey, and maple syrup to blend.
In a separate bowl, combine oats, coconut, salt, and cinnamon.
Add the warm liquid ingredients to the oat mixture and mix until fully incorporated.
Spread the mixture evenly on a cookie sheet and bake for 8 to 10 hours. If the granola isn't crunchy enough raise the temperature to 250 degrees F to finish. If you raise the temperature make sure to check frequently to keep the granola from burning. Remove from oven and cool.
Add toasted nuts and dried fruit and mix to incorporate. Store in an airtight container or freeze in bags.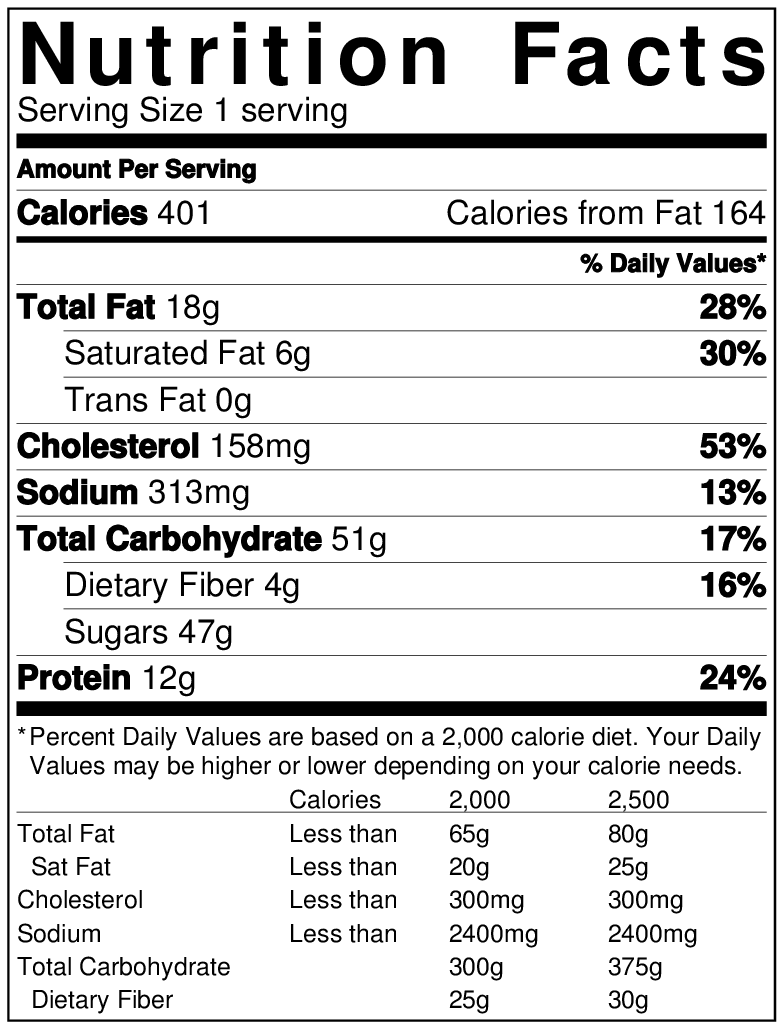 Parent Toolkit
We've seen first-hand the successes parents have had working with their districts to create school food change. In this section, you will find tools and resources just for parents. Join the community and turn passion into action!
Resource Library
Through videos, presentations, infographics and more, learn about Chef Ann and school food reform—including the issues, the solutions, and people making real change.